toys-n-yotas
Participant
Wakey wakey barn find first gen. Time to be awesome again!
Just took delivery of this truck on Fathers Day, 10-months after leaving a first deposit. Thanks again to an awesome seller, who was ok with an informal payment plan.
Time for the work….scratch that….Time for the adventure to begin.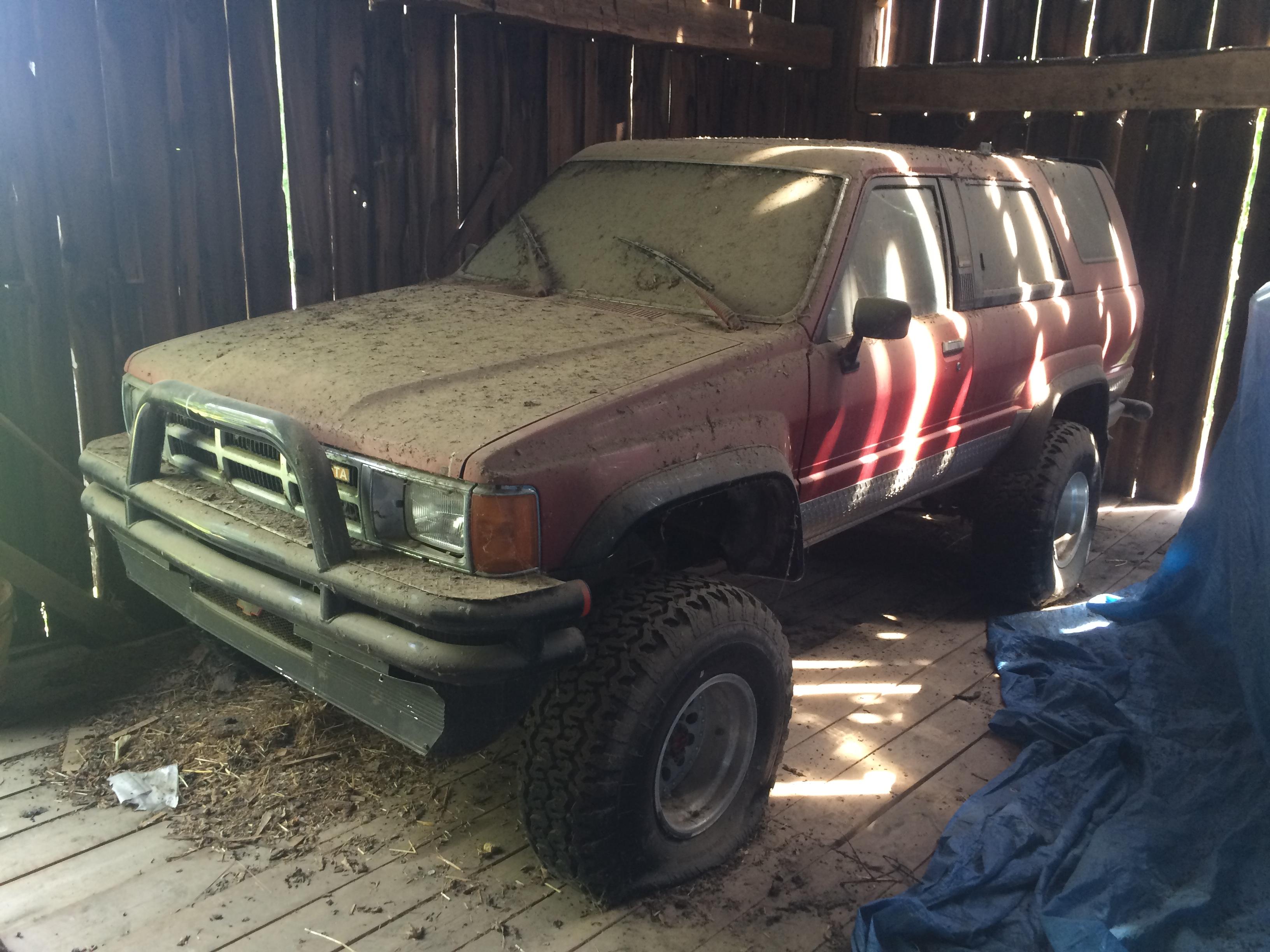 Ps. Somebody buy the BigRunner!! Sam needs a new/used DD commuter, and I'm out of parking spots. Ahhhh!!