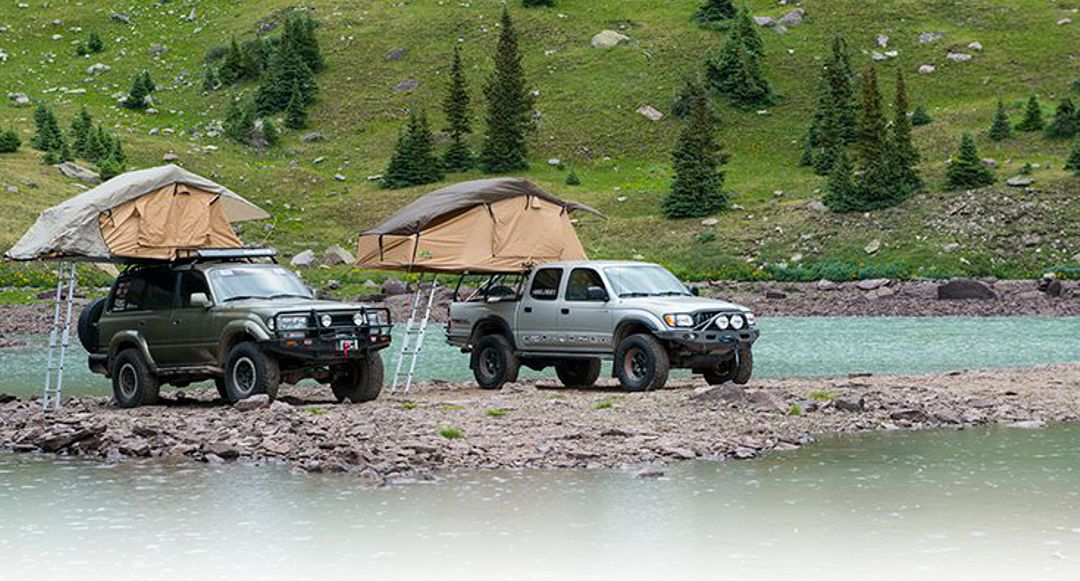 Welcome to True North Toyota Trucks,
a forum for all toyota truck enthusiasts.
It matters not what you run, be it a street sweeping low rider or dirt loving off roader, there's a place for you here.
We are a family community following TREAD LIGHTLY principles at our meets and events. So join up, see what's going on and get out to meet great people.
Oh, you don't run a 'yota'? That's ok, you're welcome here also!
© 2017 - Designed and built by Muller Systems Inc.