February 5, 2018 at 9:51 pm
#206048

Toy-Yota
Participant
Well I got the rear axle together and back in. Was waiting on rear inner axles seals but decided to just put it together anyway. It's easy enough to do them once they come in. At least now I can move it around into the shop
Other news: my dad smashed up the bed on my work truck so I think I'm going to flat bed it which takes time away from my Runner. Found a flatbed 7.3 in Sudbury that's the same colour scheme as my truck, so I may swap the beds and then sell it again.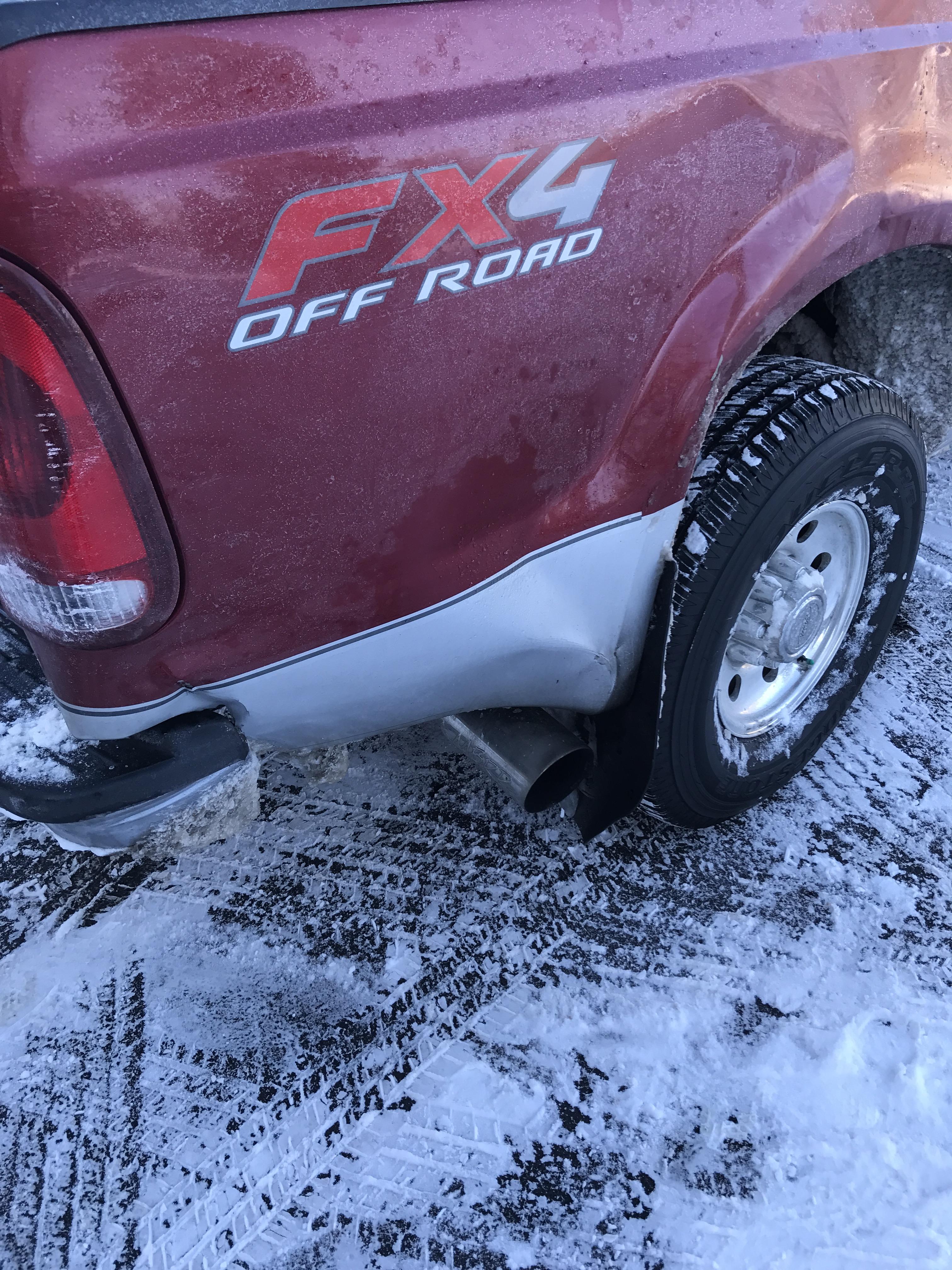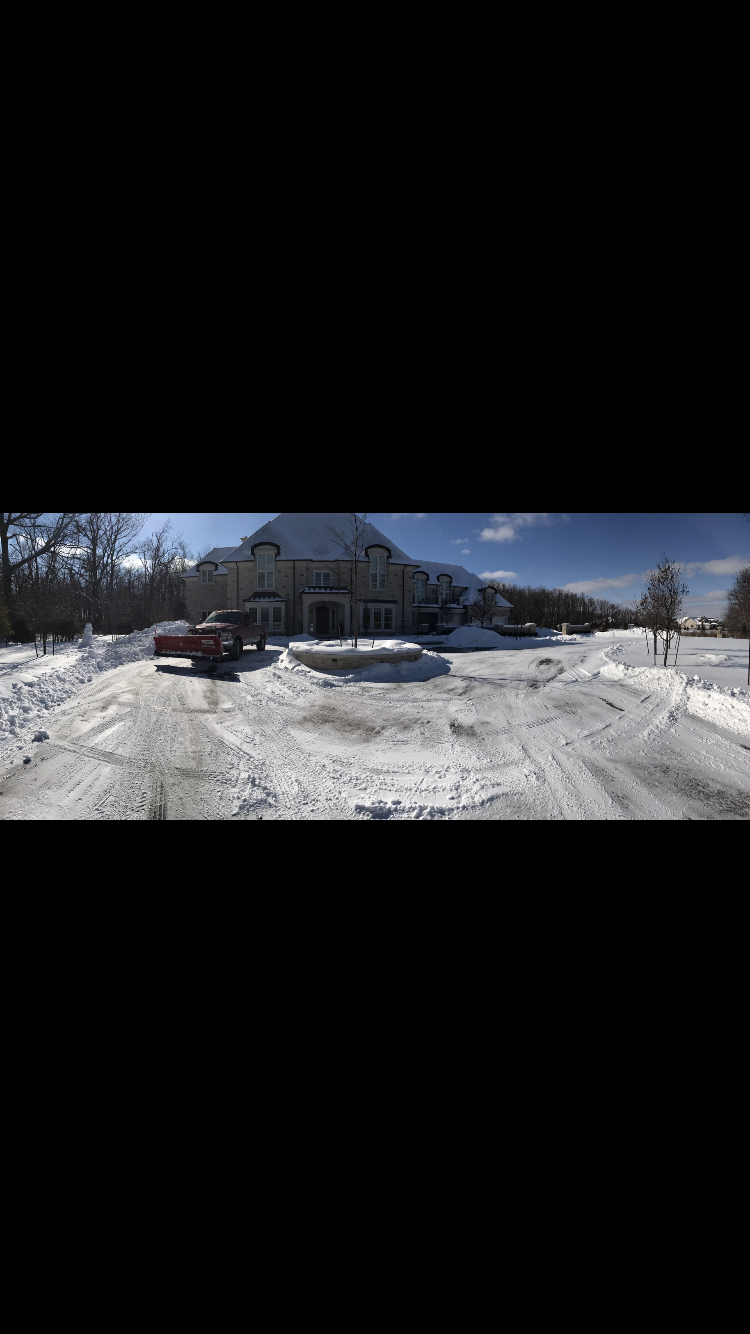 Also here's the rear bumper and swing out I decided on. I already had the side peices bent up, and I have most of the steel for the bumper. And I already bought the hinge from princess auto.
This reply was modified 5 years, 3 months ago by

Toy-Yota

.