January 12, 2019 at 7:42 am
#207713

toys-n-yotas
Participant
Thsnk you FedEX man for bring Redee a bunch of presents!
Time to yank some stock 4-cylinder parts and send back some cores.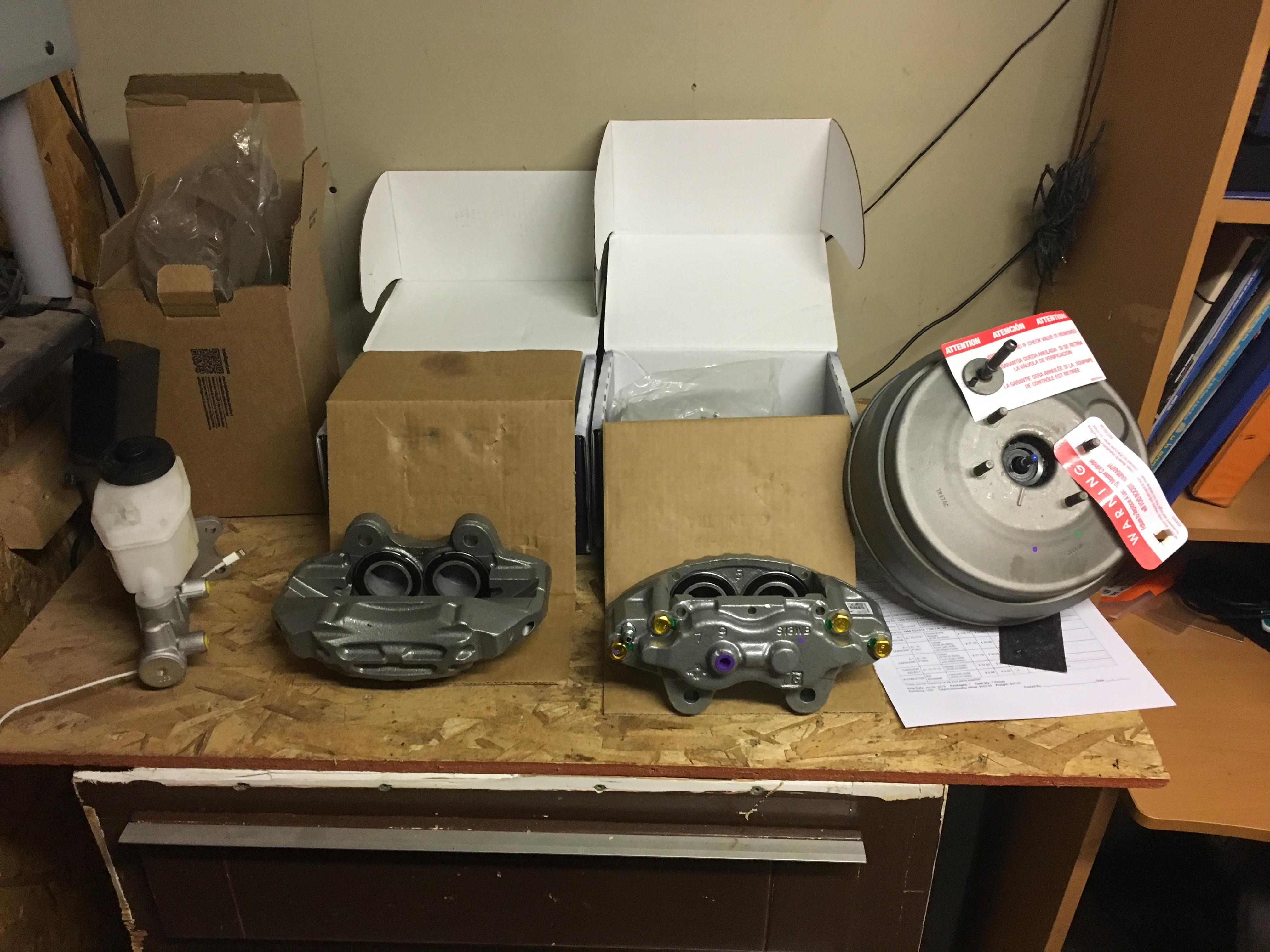 These calipers look awesome.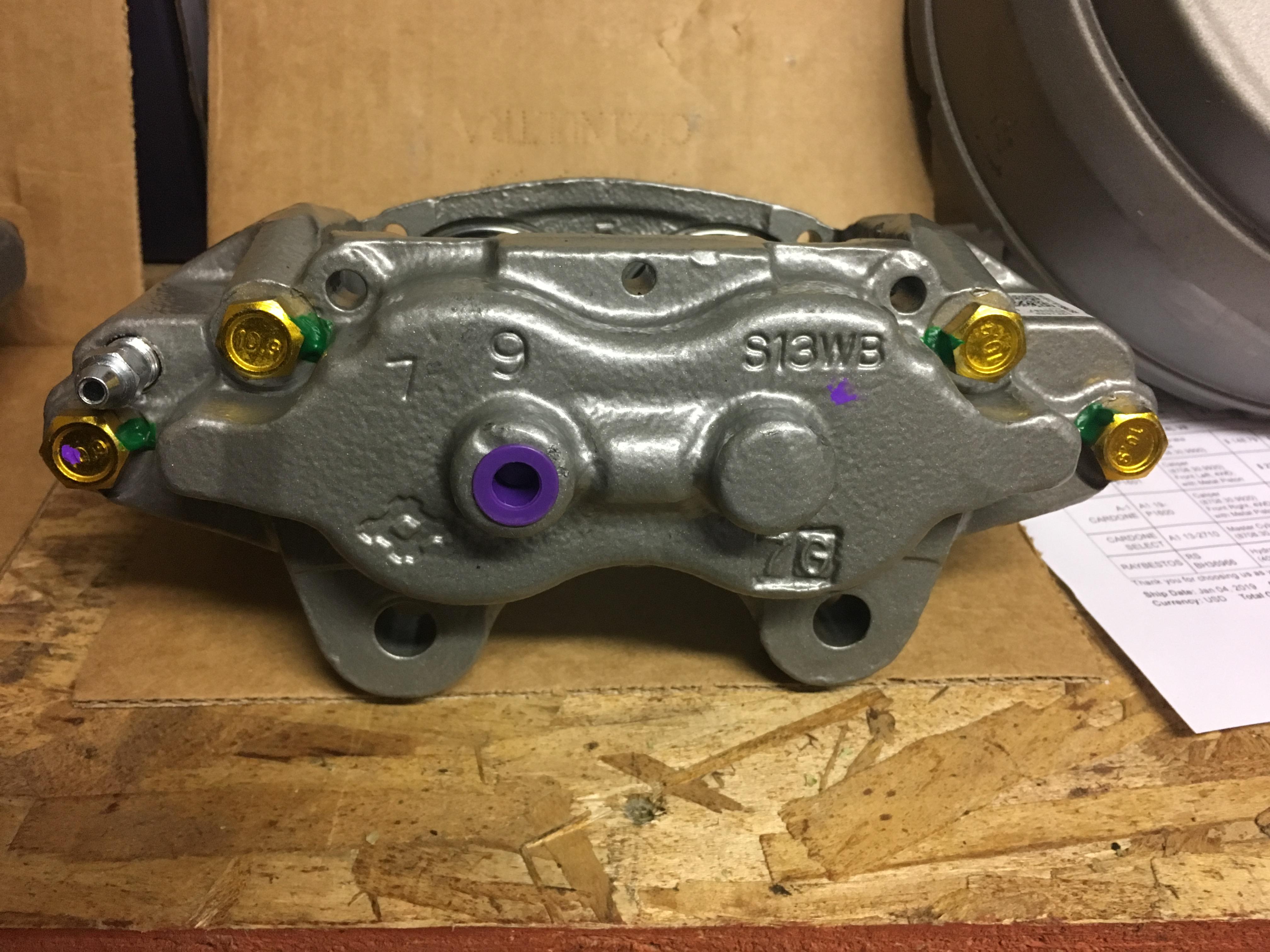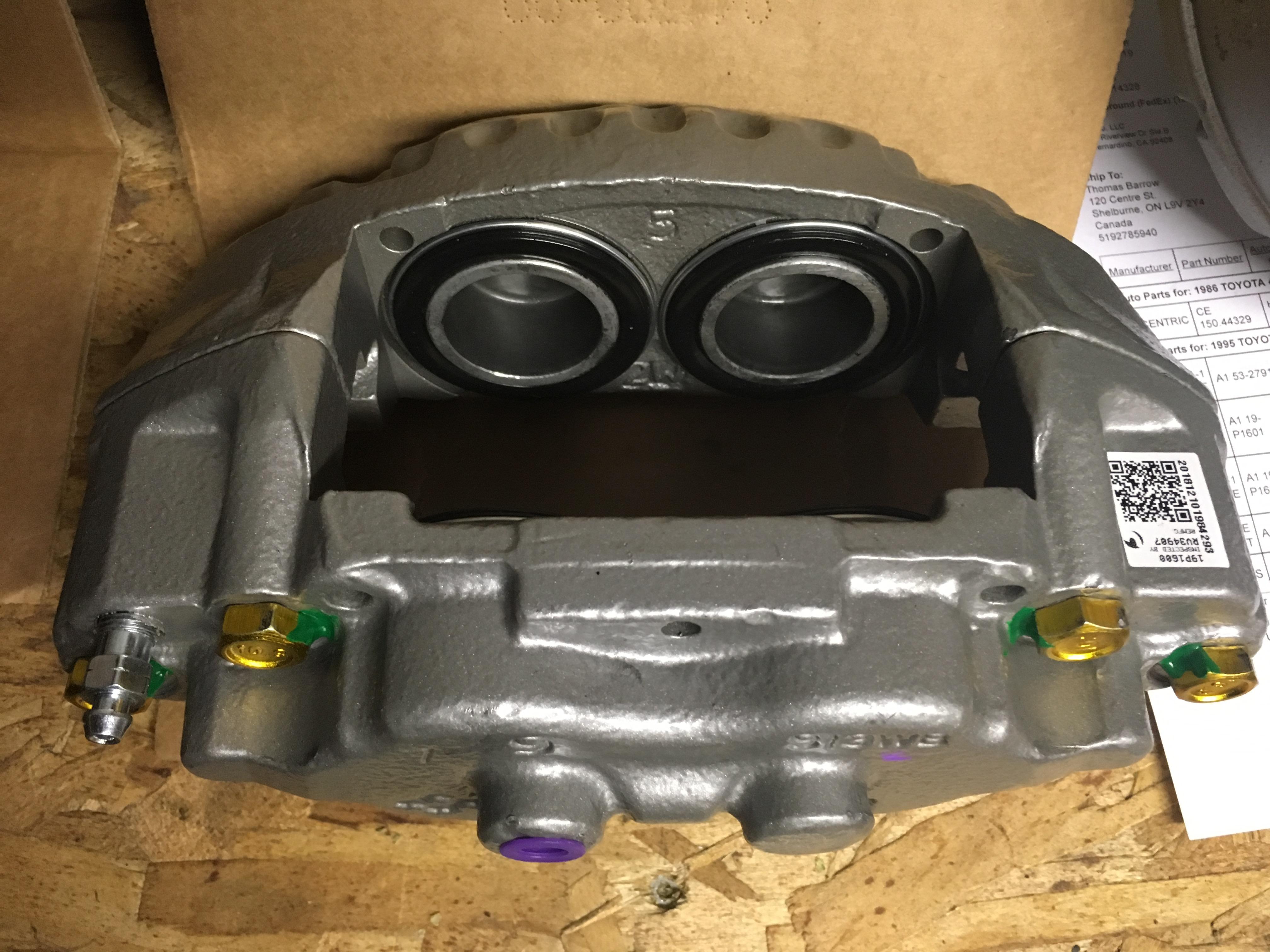 I am as excited to stand on the brake pedal, as I am to stand on the gas pedal.  I'm hoping that either interraction will cause an exchange of rubber onto asphalt….not that I'm endorsing Tire abuse.