toys-n-yotas
Participant
Oh man those sliders look like a whole lot more than you spent. Great work man.
Spotted a Boler on a cruise with my girls yesterday. Heading home from Alliston, took a road we've never driven before, and this was just before the dead end.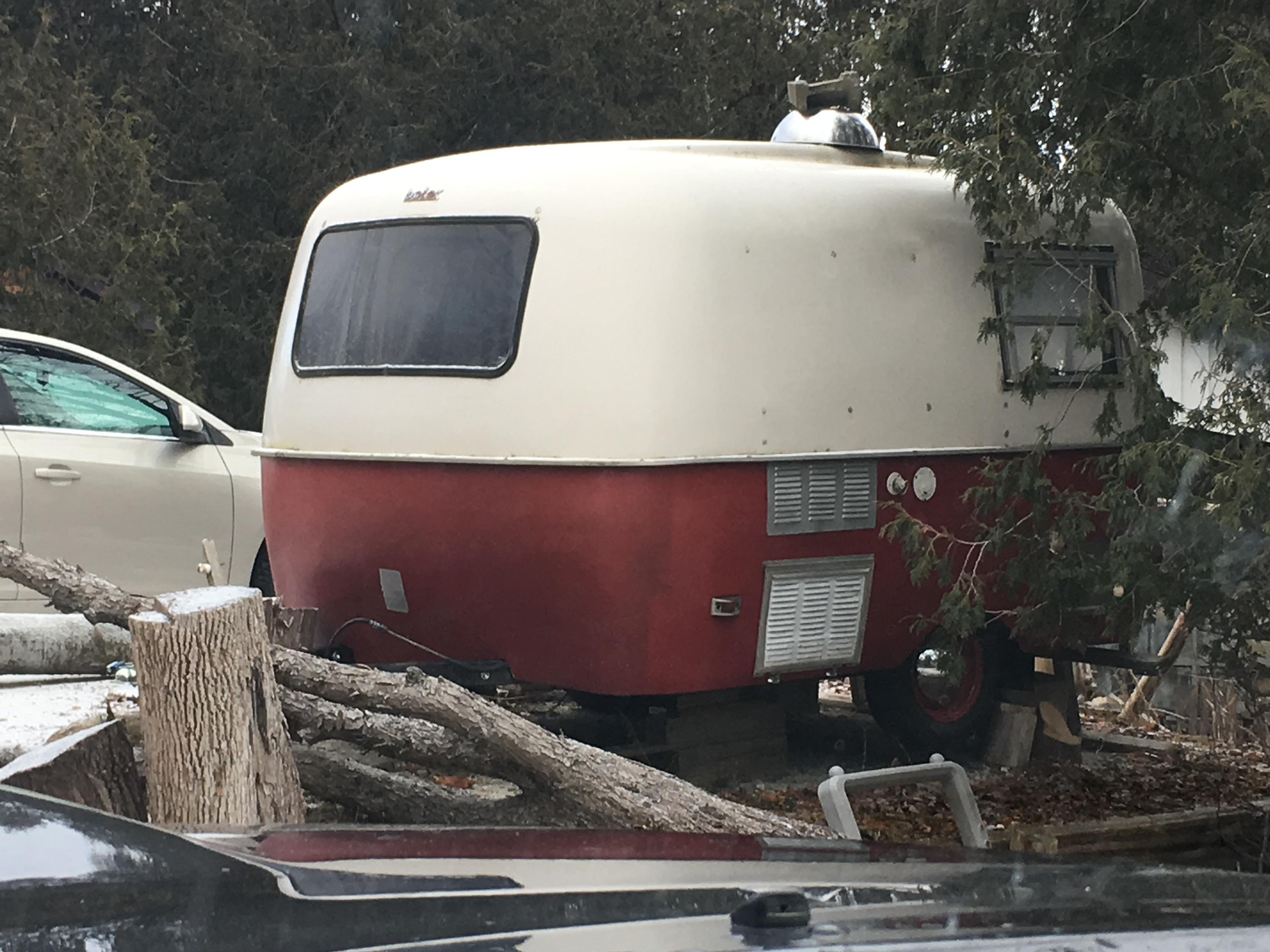 Looked in good shape, def sitting a while though.