Toy-Yota
Participant
Good eye slick, my friend is scrapping his Xtracab so I grabbed the weather stripping and the clips from his truck! Took an SR5 gauge cluster too and the windshield trim.
No kidding Finn, I haven't worked much because there's been no snow so I've had lots of time to tinker.
Got a light bar at princess auto yesterday and installed it today on my bumper.
HEADLIGHTS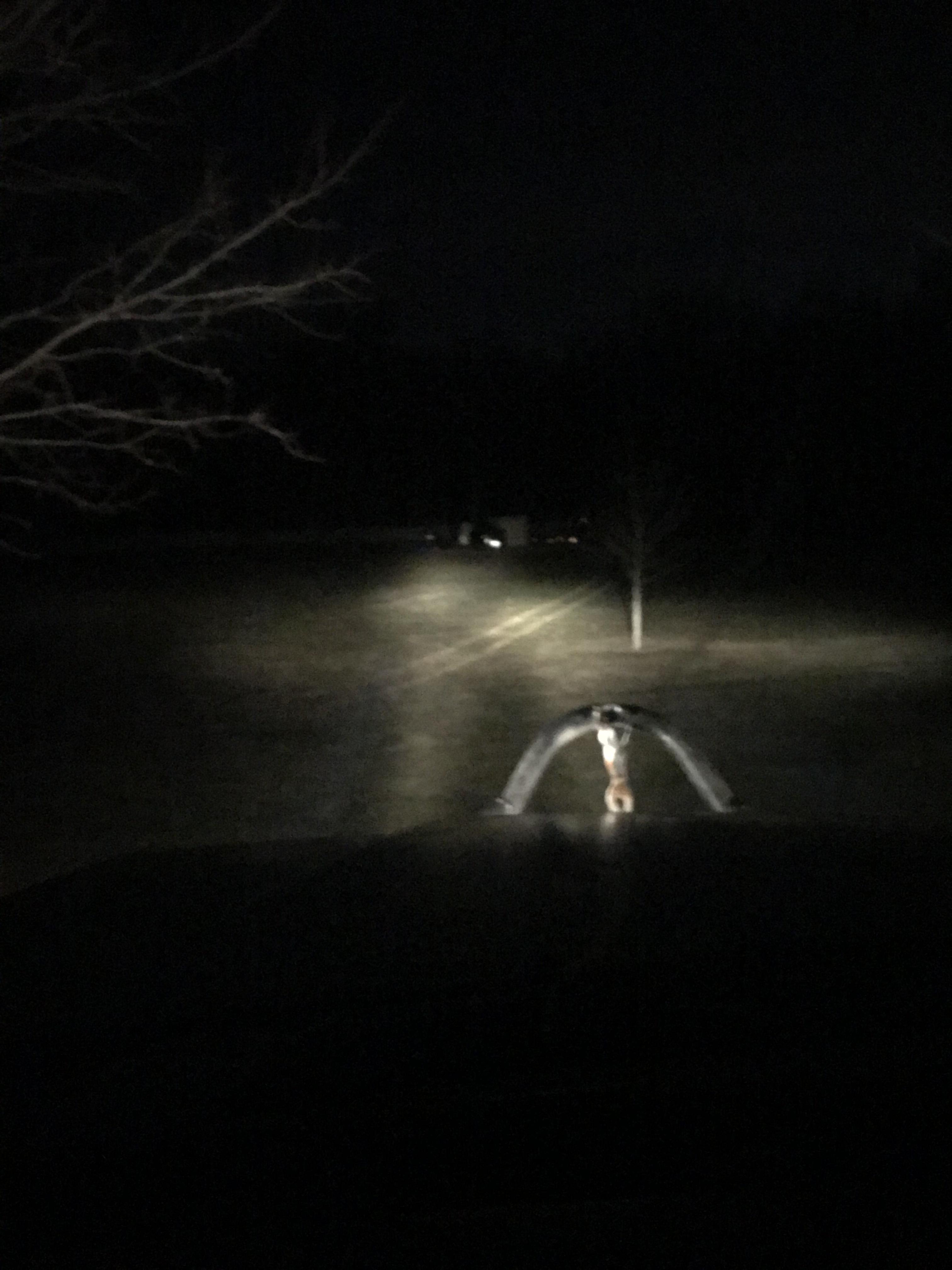 Headlights with light bar on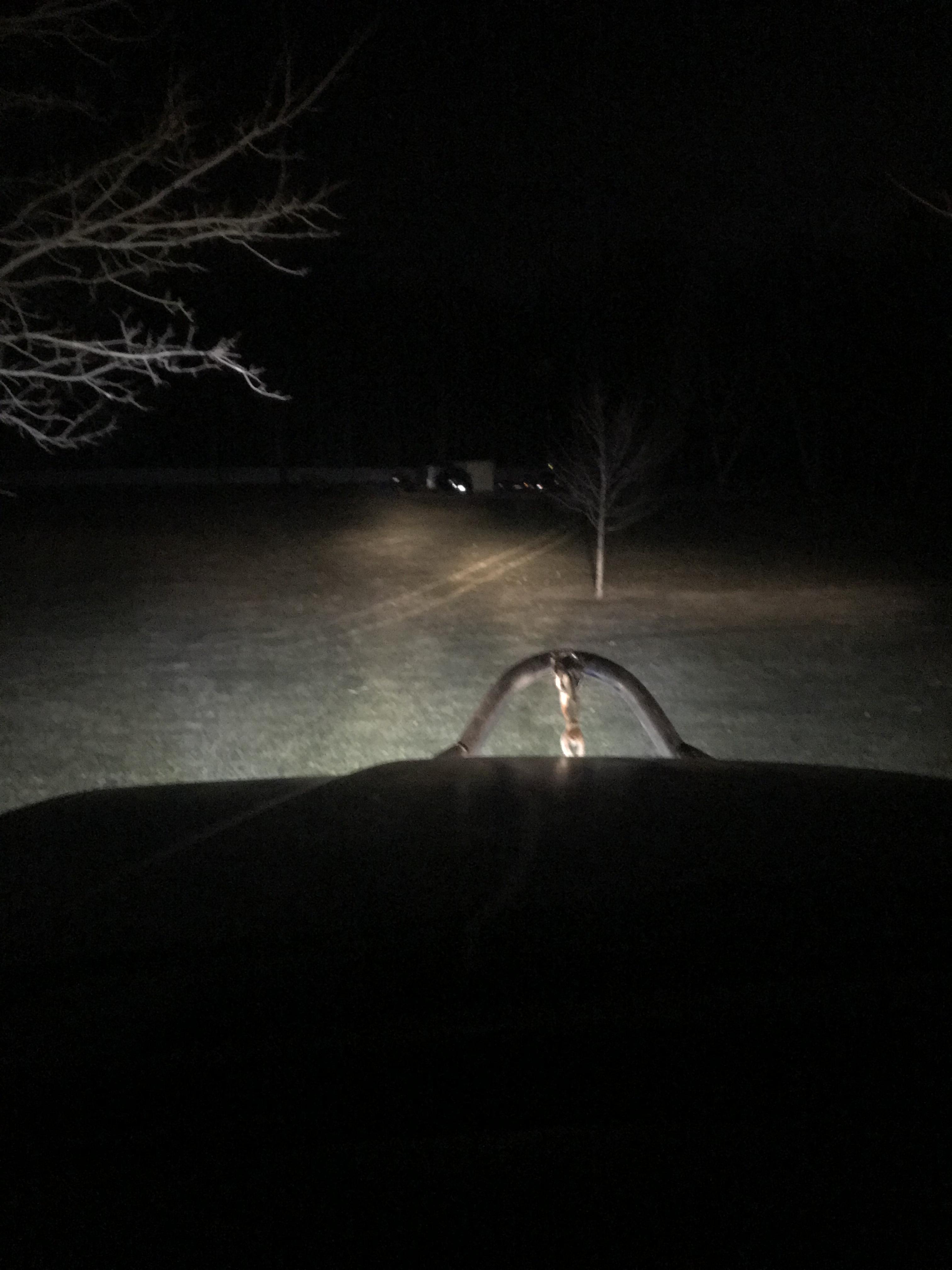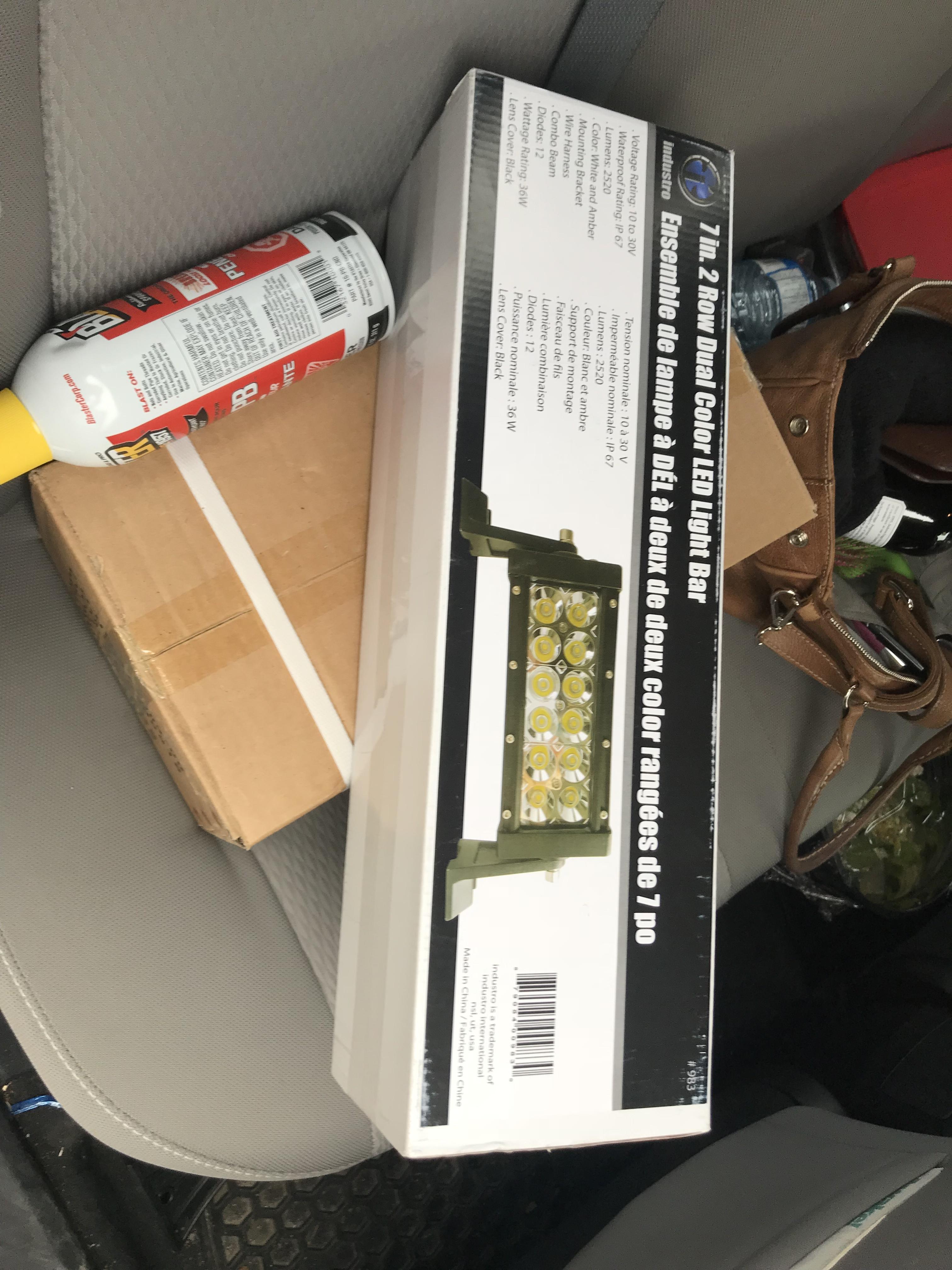 This reply was modified 2 years, 11 months ago by

Toy-Yota

.