November 21, 2018 at 8:36 pm
#207425

toys-n-yotas
Participant
Thanks guys. Feelin' the encouragement here.
Made progress yesterday. Using old yucky NVH blanket as a template, I got the tile liner cut to shape. Then used the new liner as a template for carpet underpadding. Just need to glue the two pieces together, another day when it's not so dang cold out.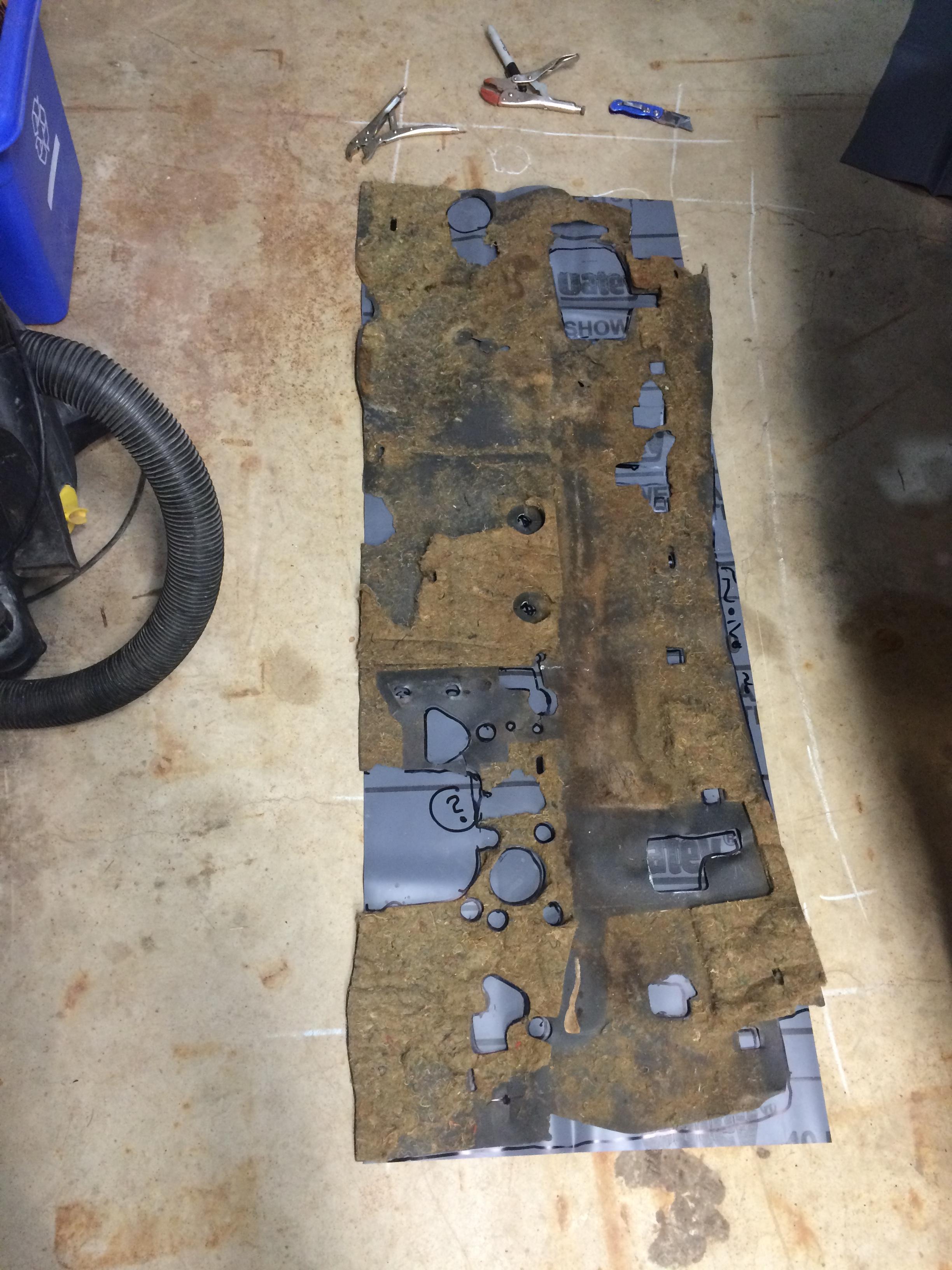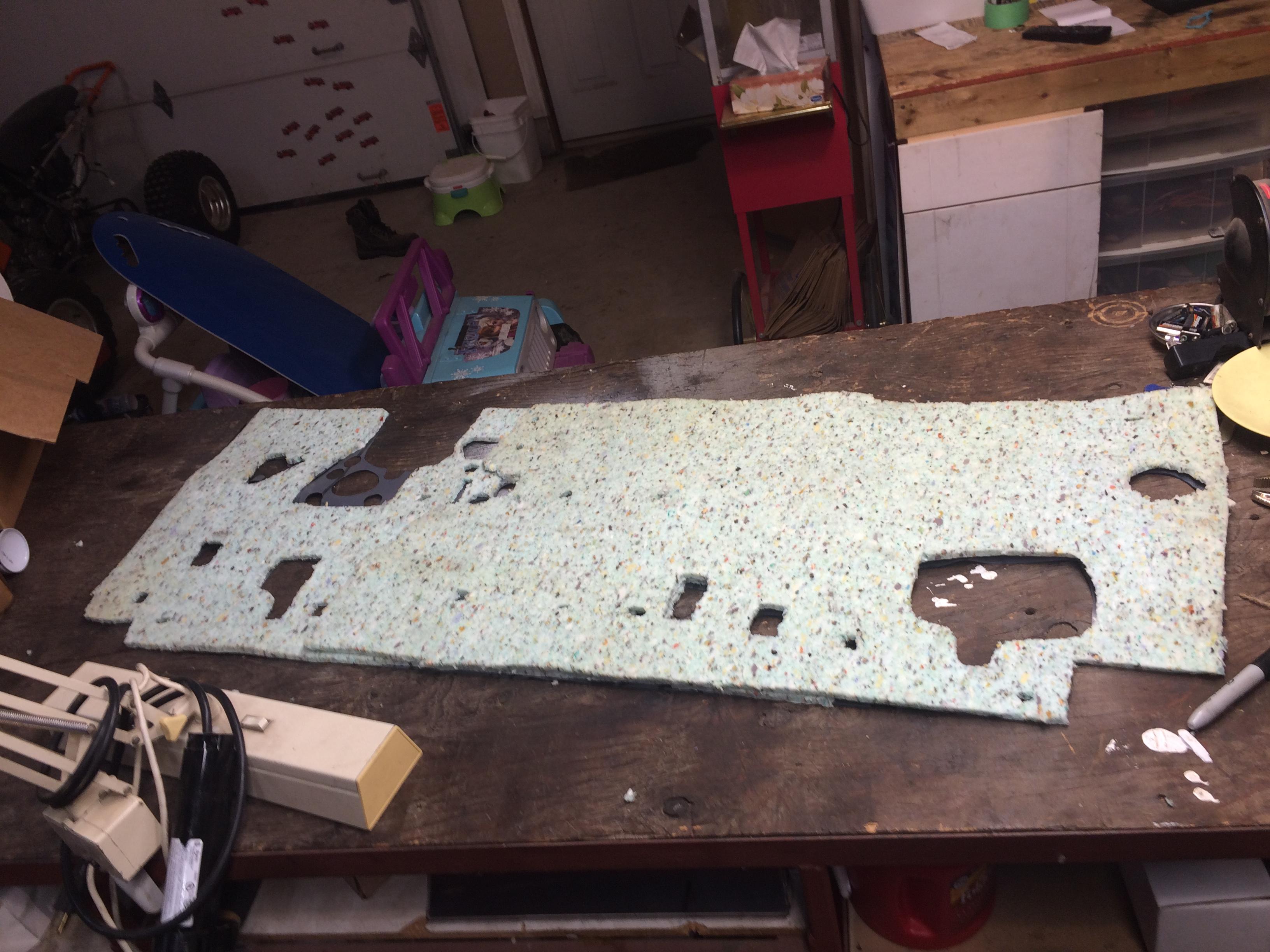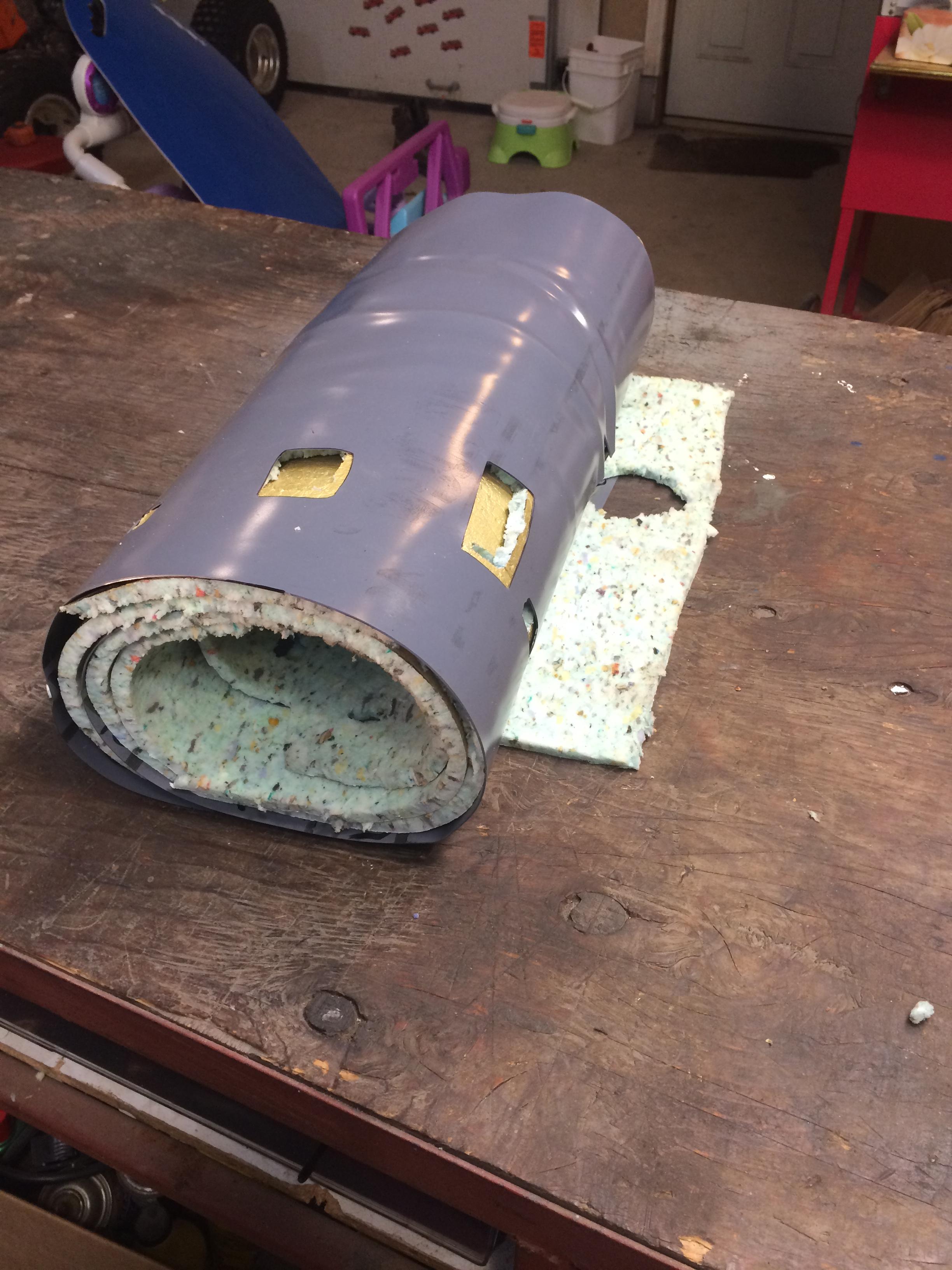 That's all for now. Small victories!!!