October 19, 2018 at 9:12 pm
#207332

toys-n-yotas
Participant
That's a pretty manageable list by the looks of it.  I wish you luck chasing sqeaks and rattles, I'm sure that battle will be ongoing.
I can share with you any electrical diagrams you'd need for your 4Runner, I have the Official "Toyota Truck & 4Runner" electrical wiring diagram manual.

@Nick_386 has the bypassed version of wiring in the Yoda.  Essentially you require a 3-position, 5-pin switch, fused 12V source, and enough wire to reach the tailgate from your drivers seat.  Although I did not finish the rear window hack for @Nick_386, I did de-grime (root cause of failure) and lubricate all the innards of the tailgate, and run all the wires to the drivers seat.  I bought a pair of ebay for $5.  (ebay ad # 262723353364).  With the two tailgate covers removed from the interior side, tap into the two wires going to the window motor, and wire up your switch as per the image below.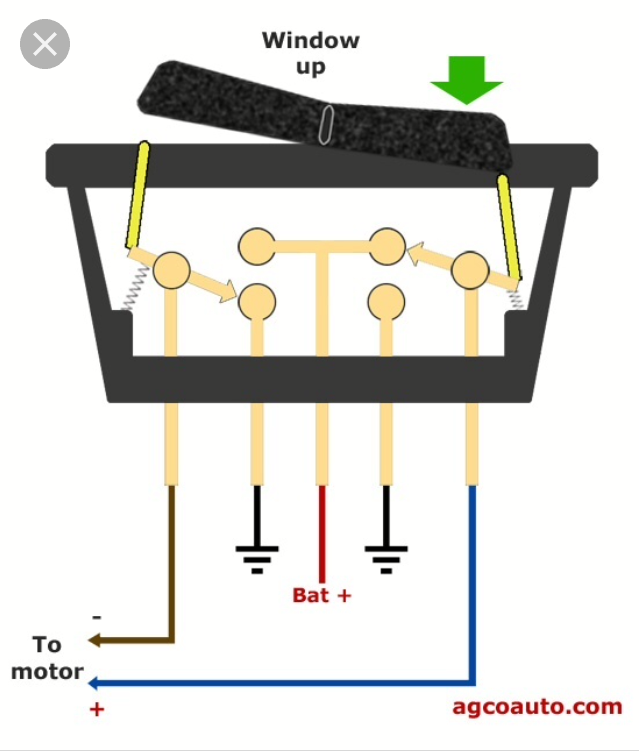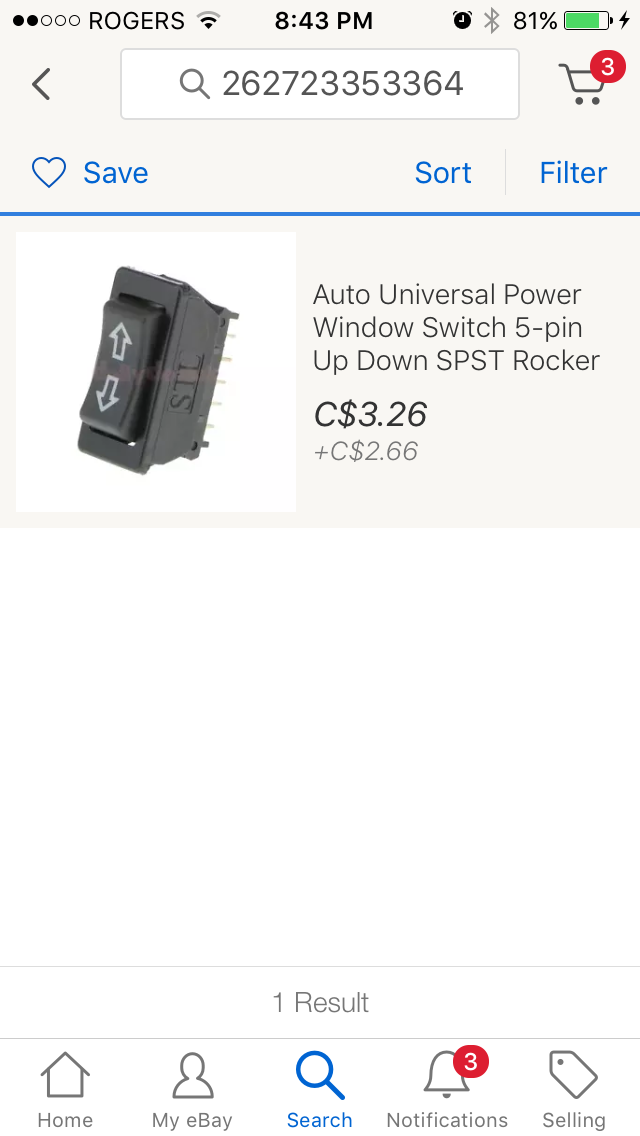 My two favourite mods for the rear window are having the centre console switch "always hot", and installing a secondary switch in the rear cargo area.  For the anytime hot mod, start reading about halfway down the page @ heading "Tired of having to dig out your keys just to open the @*$%-ing rear window? "  https://www.4crawler.com/4×4/CheapTricks/RearWindow.shtml   Best part, all the interlocks still work for the Lock switch, rear wiper and key in tailgate.  But if your power window relay is pooched, this mod won't work for you.
Half doors.  If you're interested in test fitting or test driving around with my half doors to determine how you'd like to alter the design on your 4Runner, just let me know.   No cup holders though.  I'm in no rush to get them mounted up on Redee.
By no means an expert on winterizing, but I remember helping my parents to winterize our Coleman tent trailer by emptying the blue water storage tank, cleaning the 3-way fridge and leaving it cracked open to prevent moisture/mold buildup inside, and leaving it parked with the tires off the ground.  Your roof tarp already looks legit enough to prevent the roof from getting soggy and rotting.
This reply was modified 2 years, 9 months ago by

toys-n-yotas

.