toys-n-yotas
Participant
Sam's new/used ride to replace the dead Caravan.  Almost the exact same car she sold 3-years ago to get the caravan. 5-spd hatchback.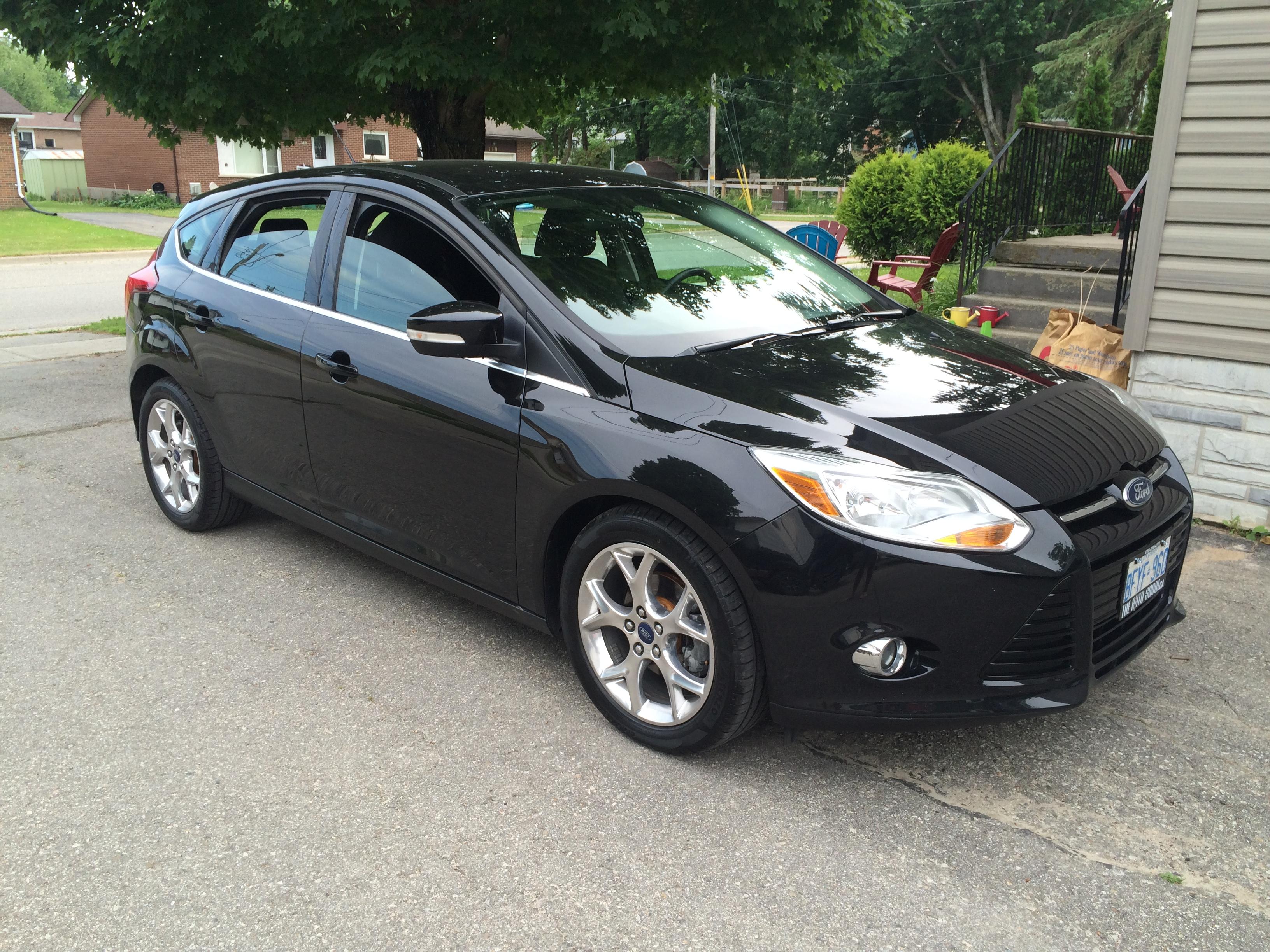 We love getting 6.5 L/100km, a lot better than 11-13 in the caravan while commuting 130km round trip.
This reply was modified 5 years, 5 months ago by

toys-n-yotas

.