FJTTSE
Keymaster
As luck would have it,a lady in a Mini Cooper decided she wanted to apply some cosmetic surgery to my rear end and of course it didn't work out to well for her,LOL.
I didn't fair quite so badly but it was a blessing in disguise. On with a new Warn rear bumper compliments of insurance and some help from Sontt members,Dave in particular.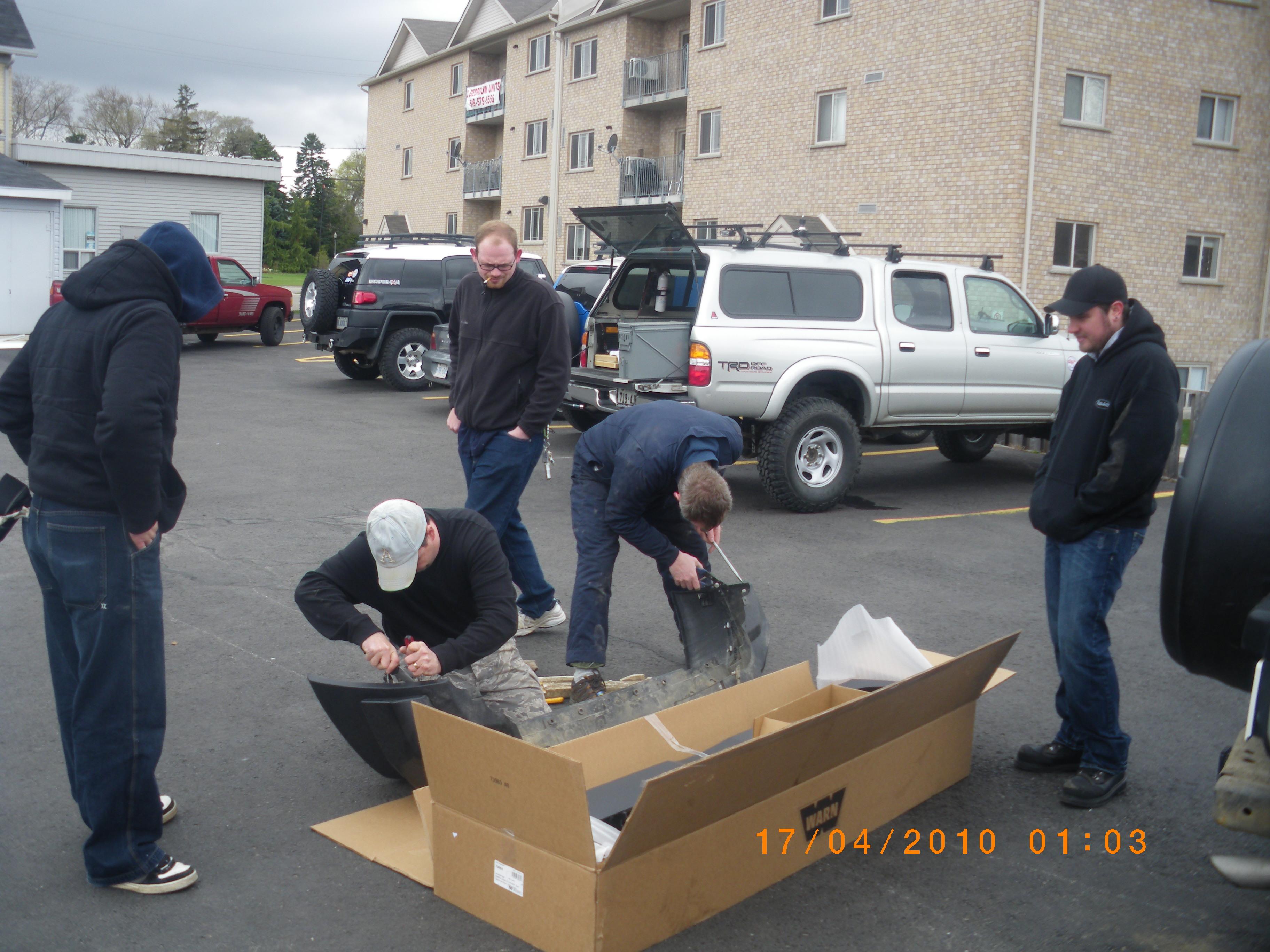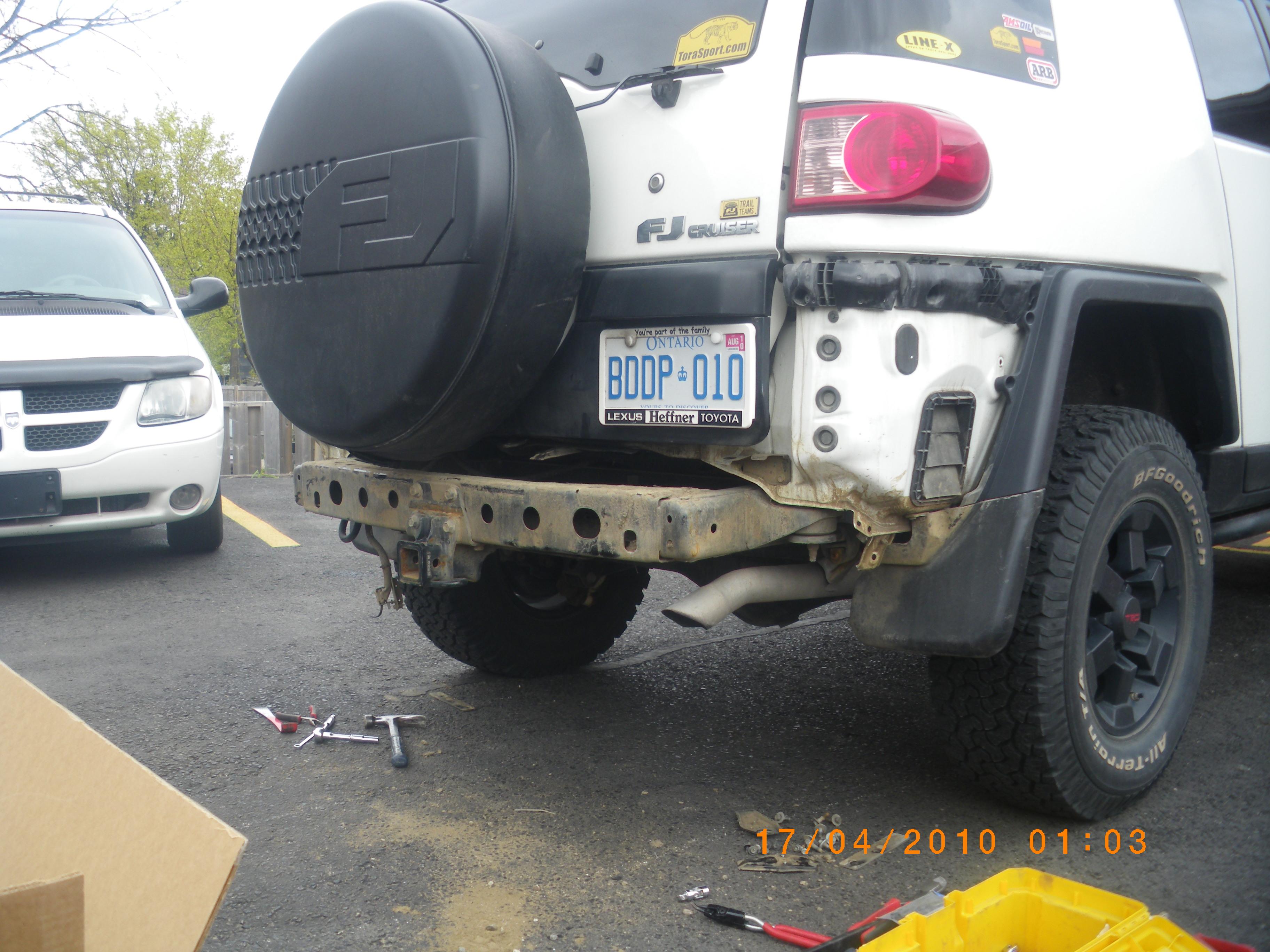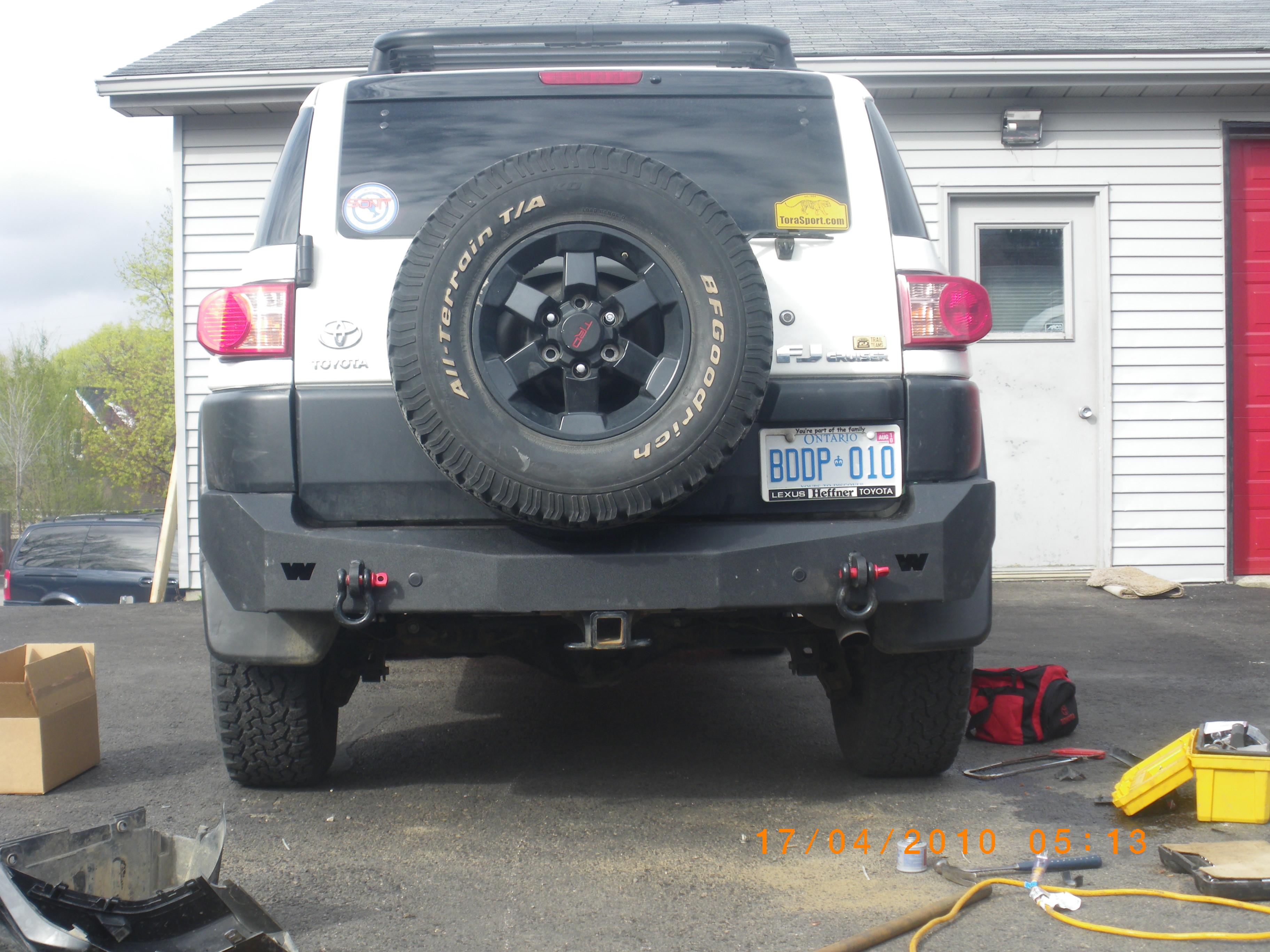 This reply was modified 5 years, 5 months ago by

FJTTSE

.