forestman
Participant
The most incredible trip I've ever been on, probably spent 3-4 days planning the route during the winter, the plan was to get to Des Moines, Iowa on the first day, and Denver, Colorado by day 2, then a short 5 hour drive to Moab. 1st day got all the way to Omaha, Nebraska. Stayed in a motel luckily cause there was a massive rainstorm, the warning siren sounded at 3am, don't know what it was like outside that night and don't want to, but it was really bad. 2nd day got to Grand Junction, and from there Moab was really close. I'd say if you're planning to go plan for 3 days driving to get there, budget 2 nights in a motel cause you really just want to get there. Route plan was Moab (Arches, Canyonlands), Valley of the Gods Road, Monument Valley, then motor all the way to La Verkin(ended up going to the Grand Canyon on the way), then Zion and Bryce Canyon, up through Fish Lake back to I-70(ended up taking Scenic Rd 12 through Escalante instead, then 24 (passes by a cool ohv site) back to I-70,)
I pretty much drove the whole time, my Uncle was the navigator.
Here are a bunch of pics,
Campsite #1, near Canyonlands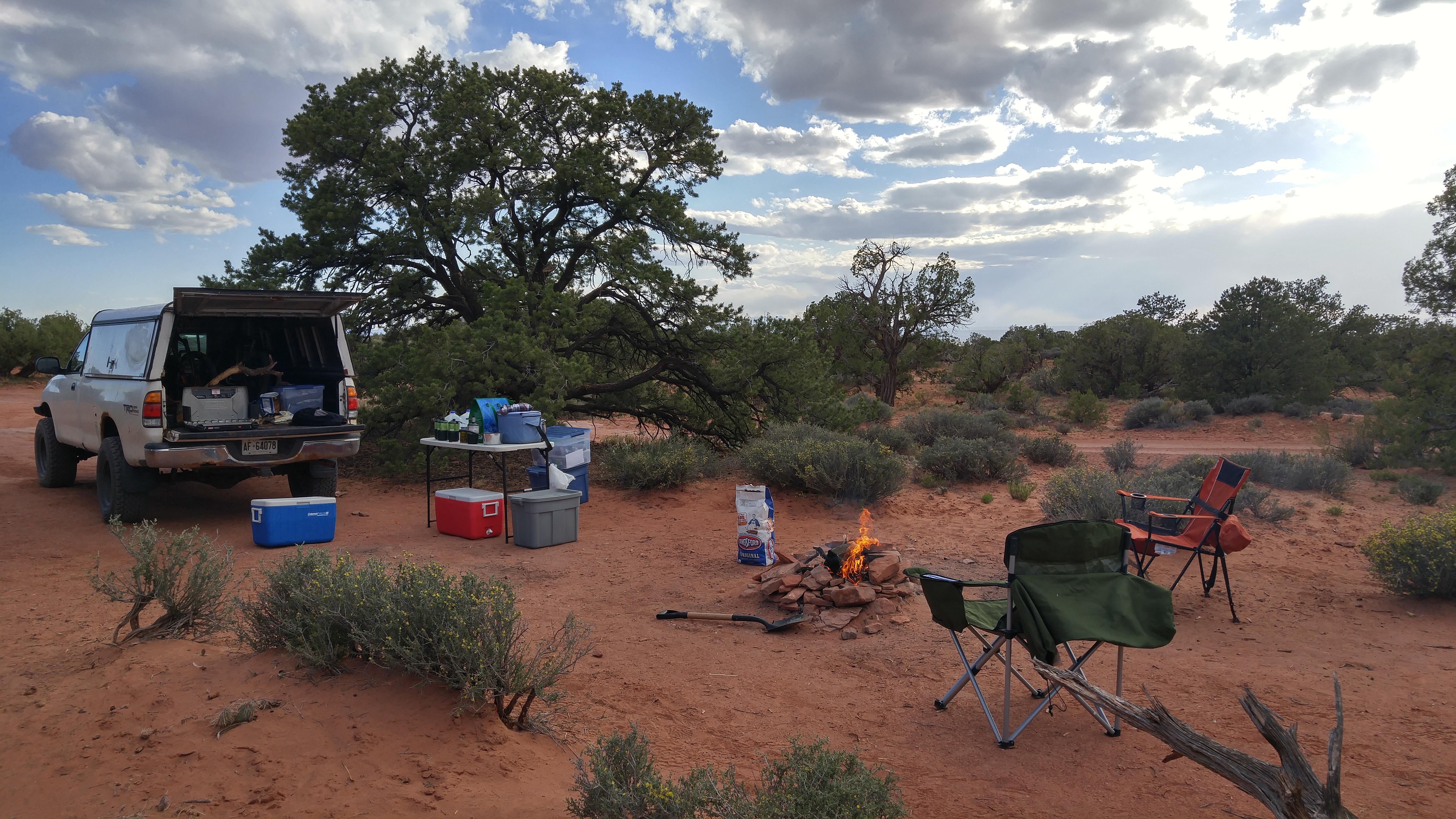 Balance Rock, Arches Park
random view, Arches Park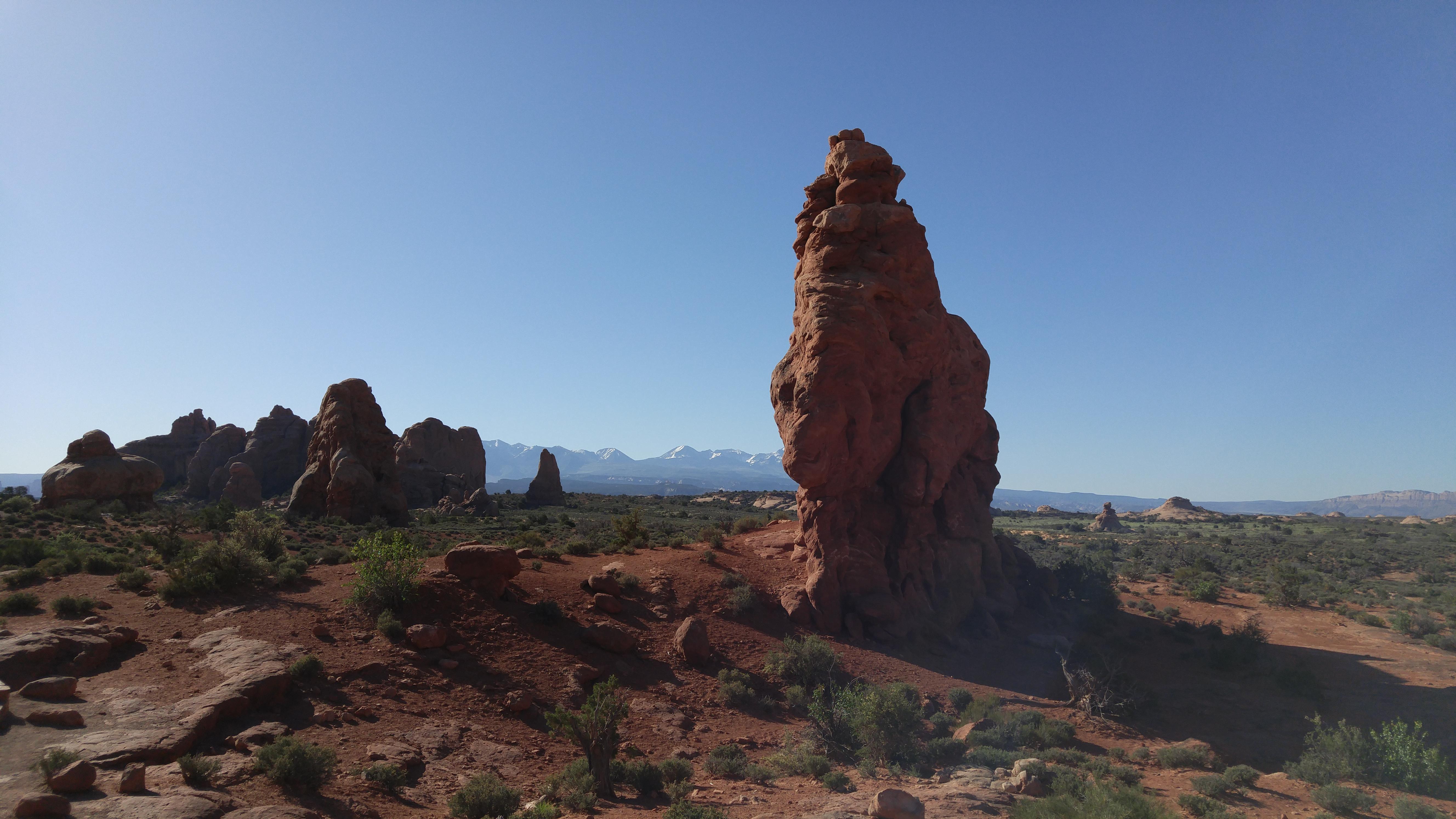 Campsite#2, super eery feel at this site only stayed one night. Right on a knife edge, bordering the Navajo Desert, weird black clouds( I mean black, not grey, black), dead cow about 50 feet from my tent, weird sounds but nobody around for miles, and high winds at night…… aliens?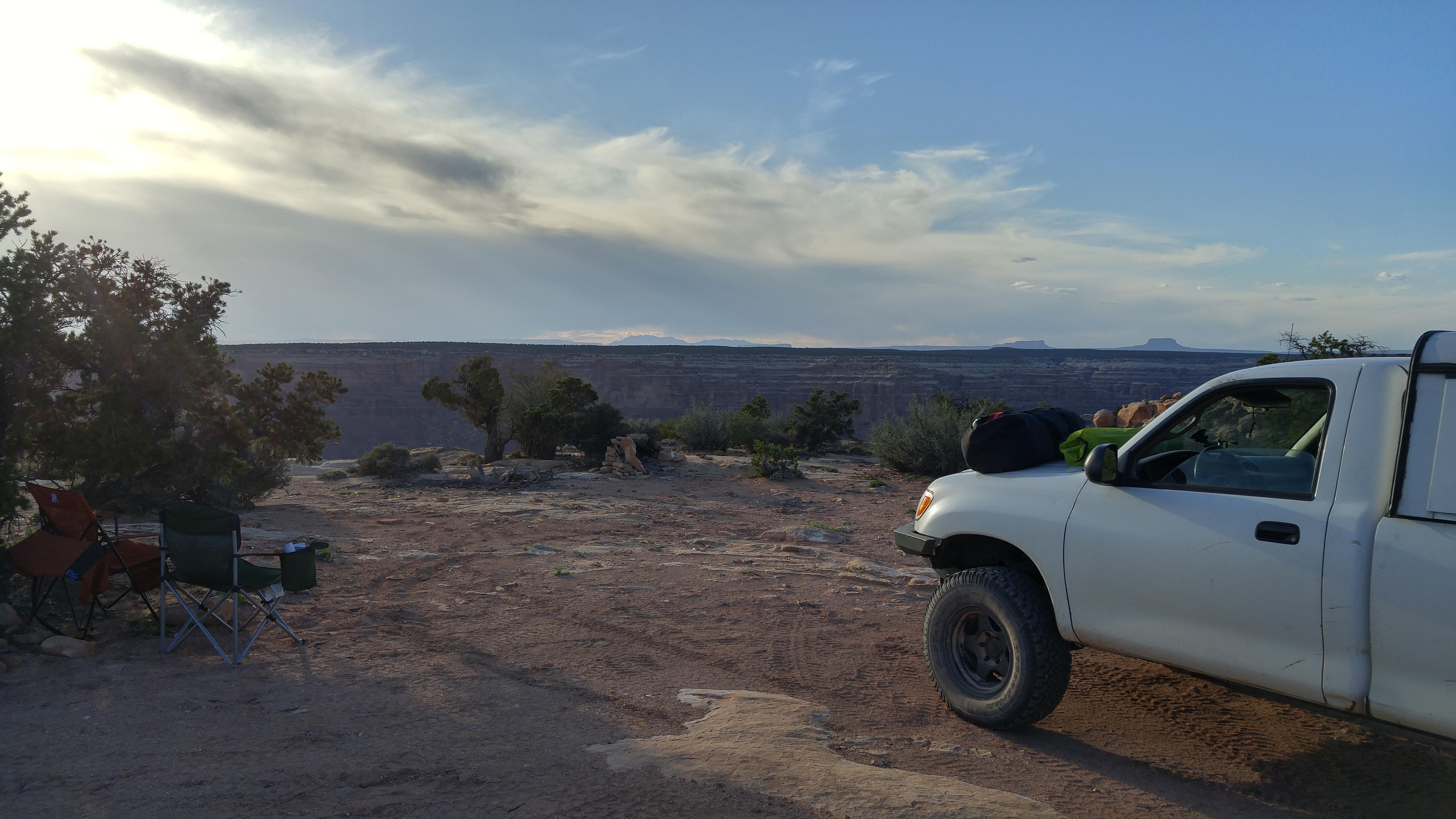 here's those clouds, just an illusion created to hide the mothership trying to land, "hey we got a breach, humans, two of them on the mesa, captain: sh!t we'll have to circle around", haha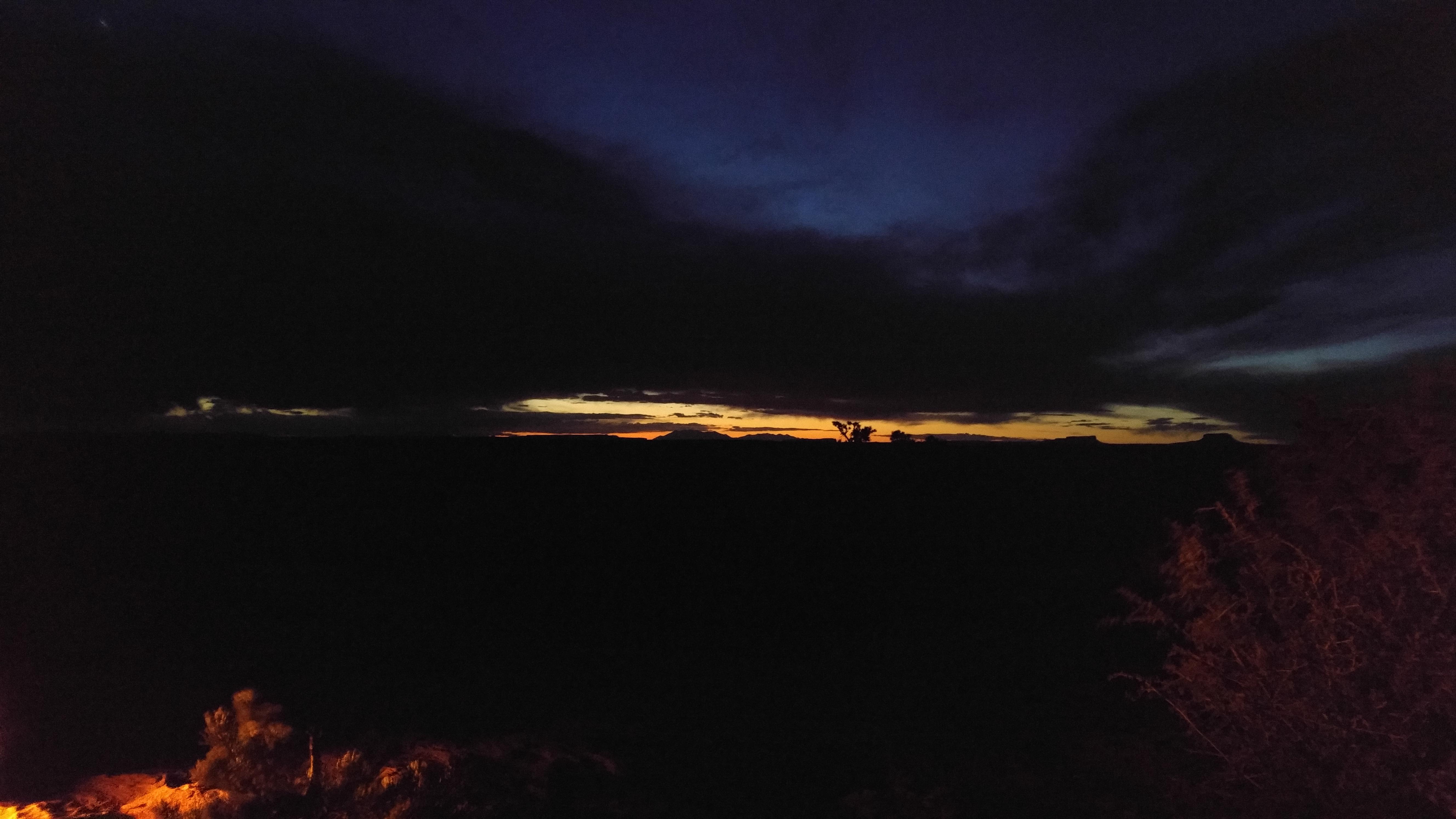 Monument Valley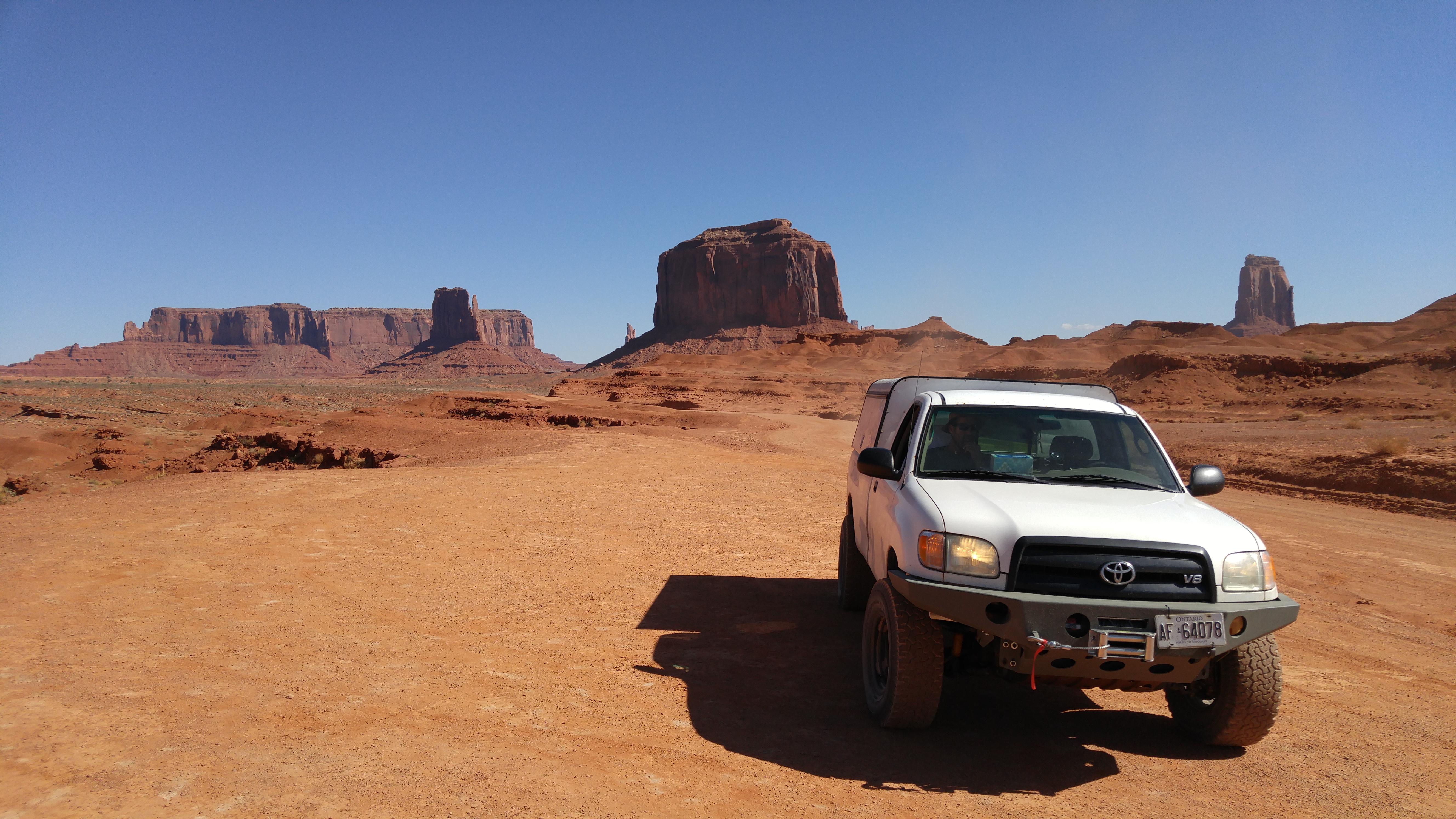 Campsite #3 views, outside of Zion Park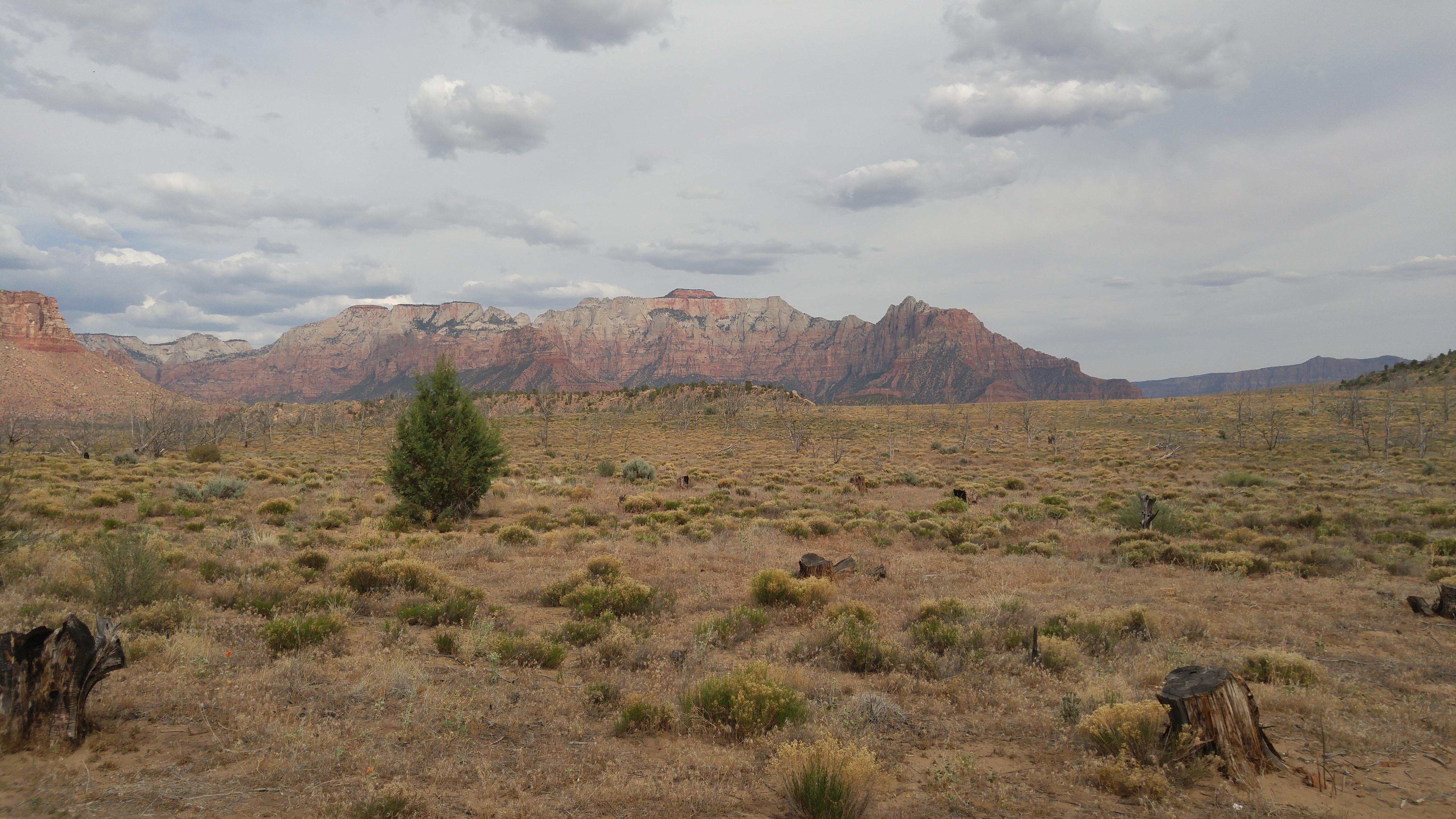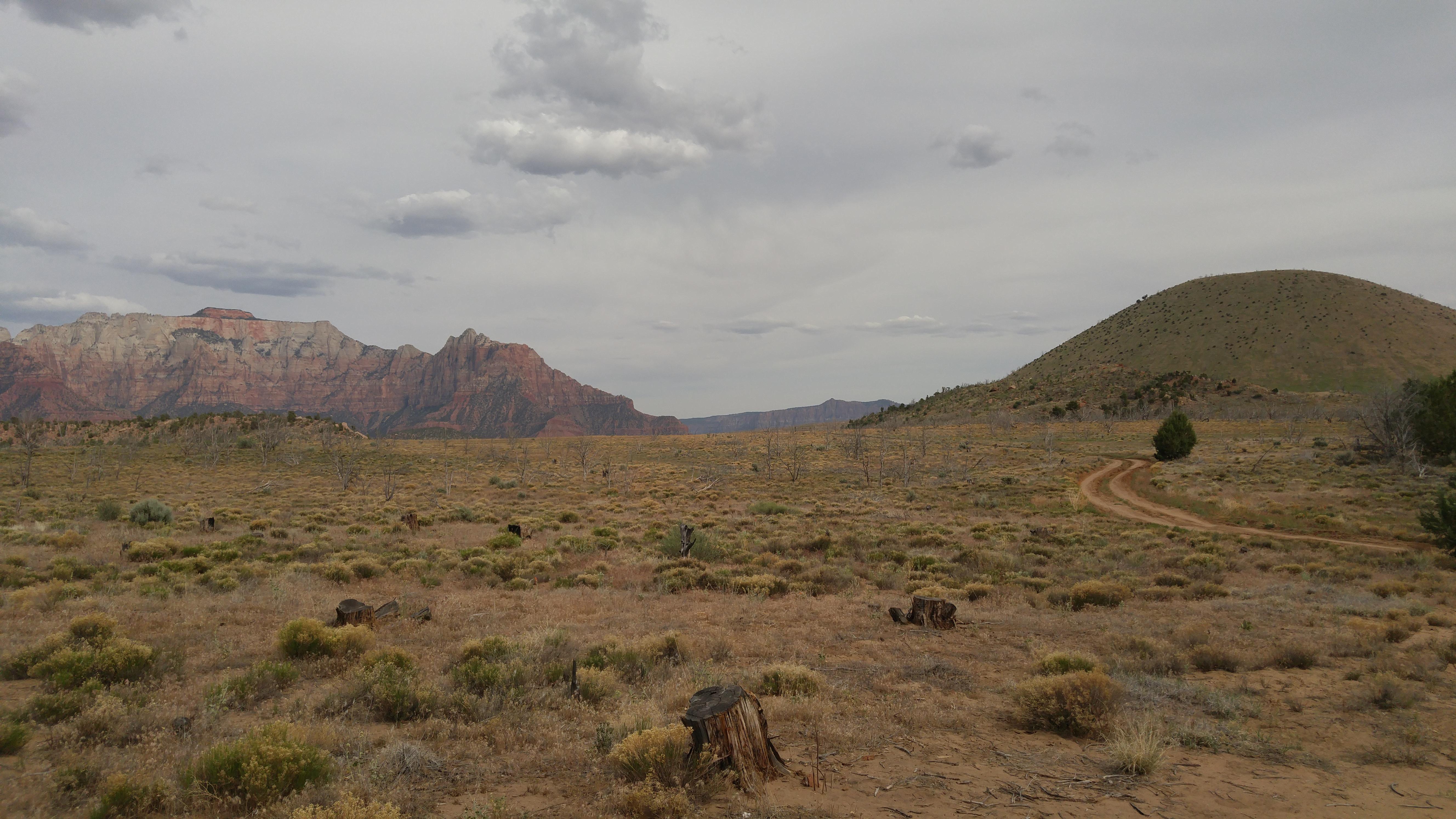 Campsite#3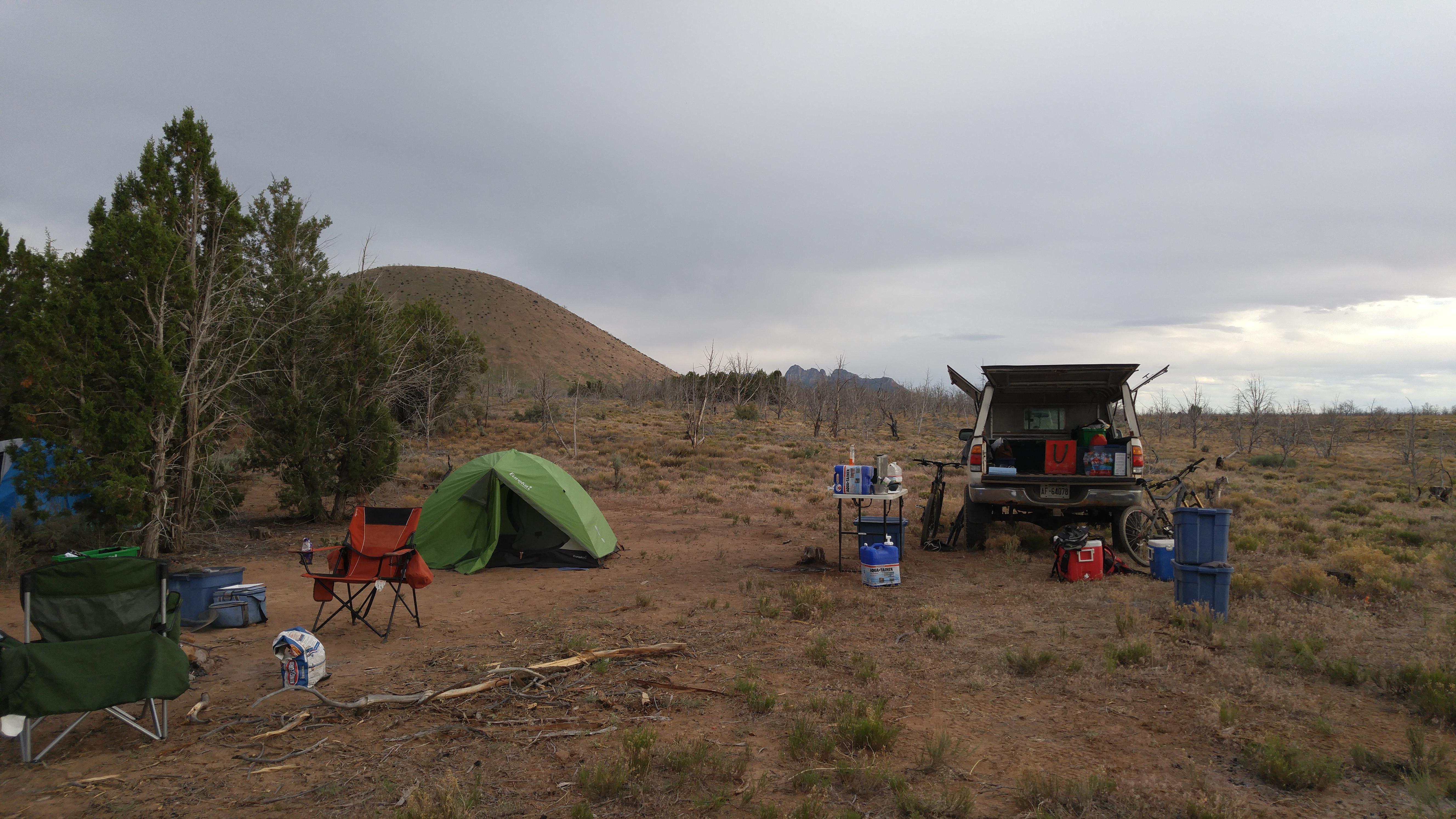 La Verkin Overlook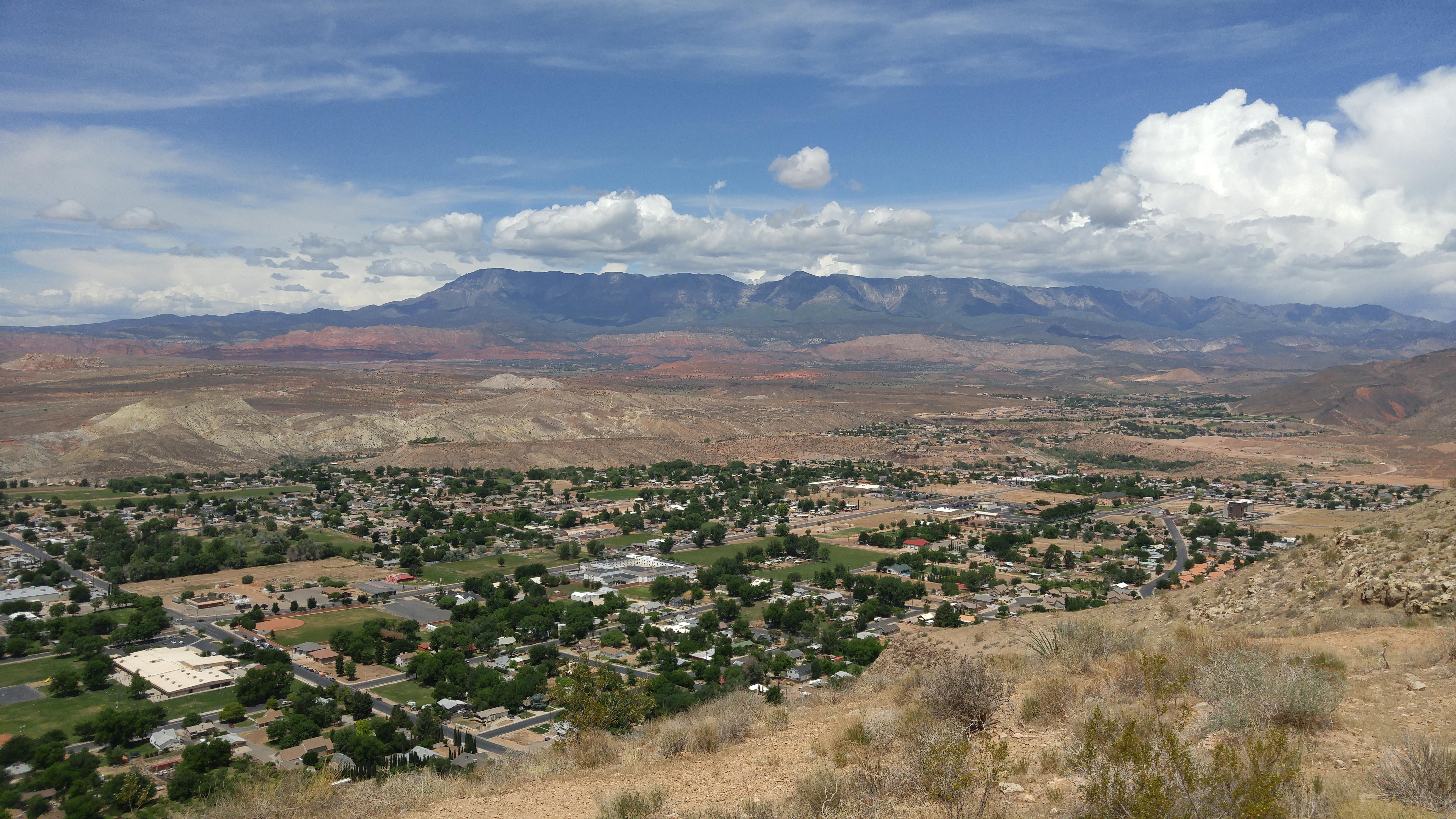 Kolob Terrace Rd views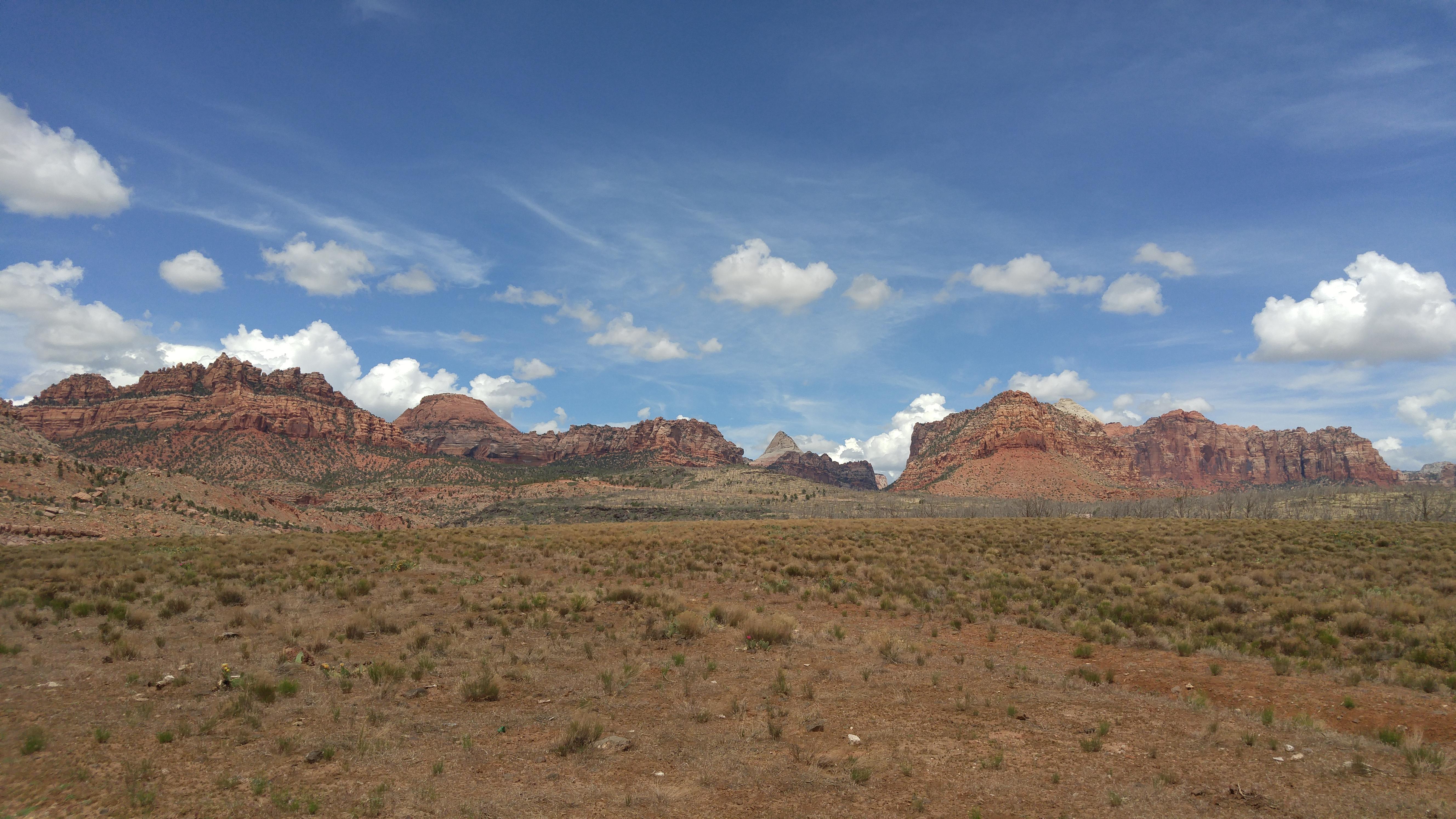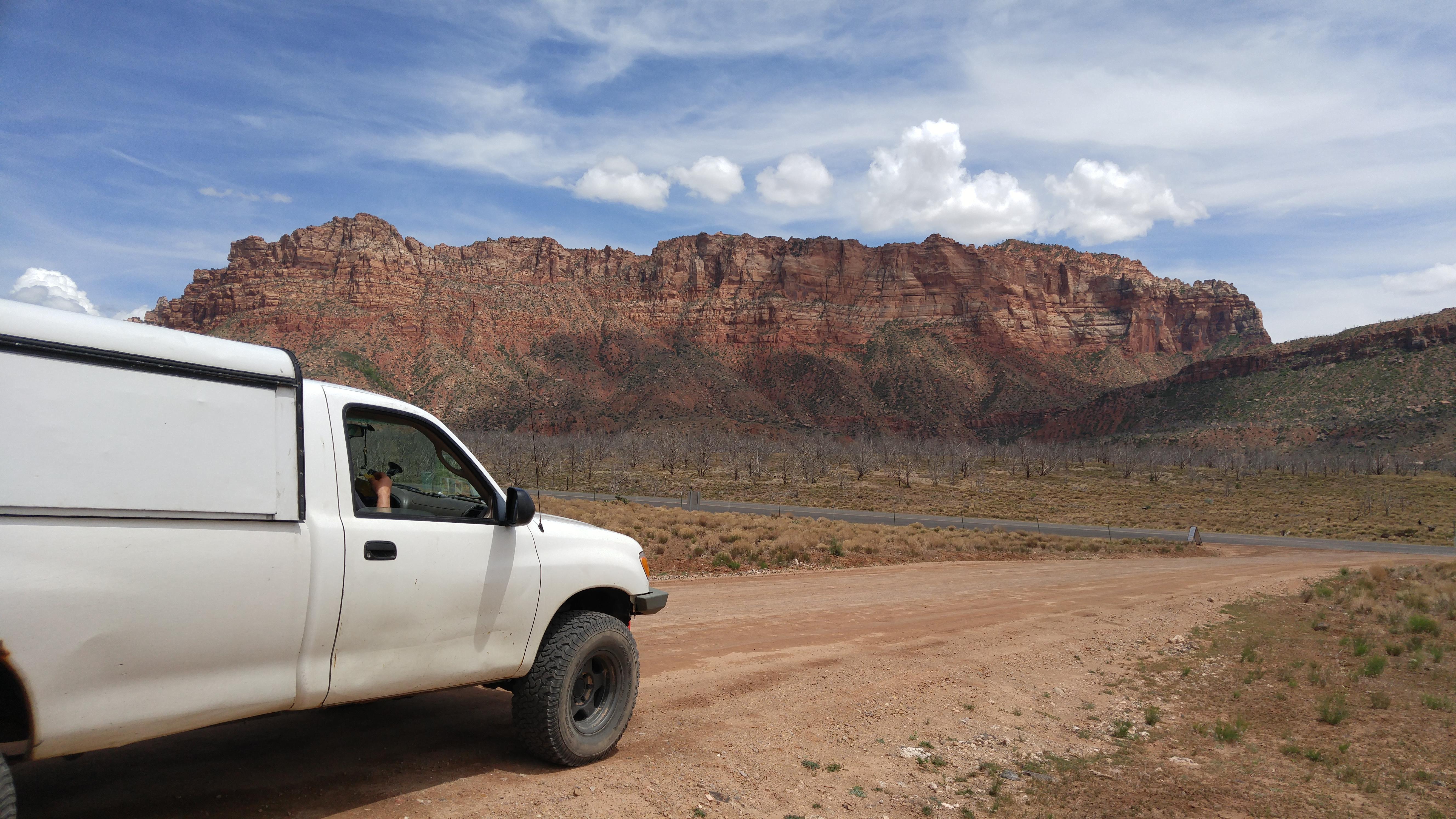 72 foot canyon gap, Red bull rampage, https://www.youtube.com/watch?v=x76VEPXYaI0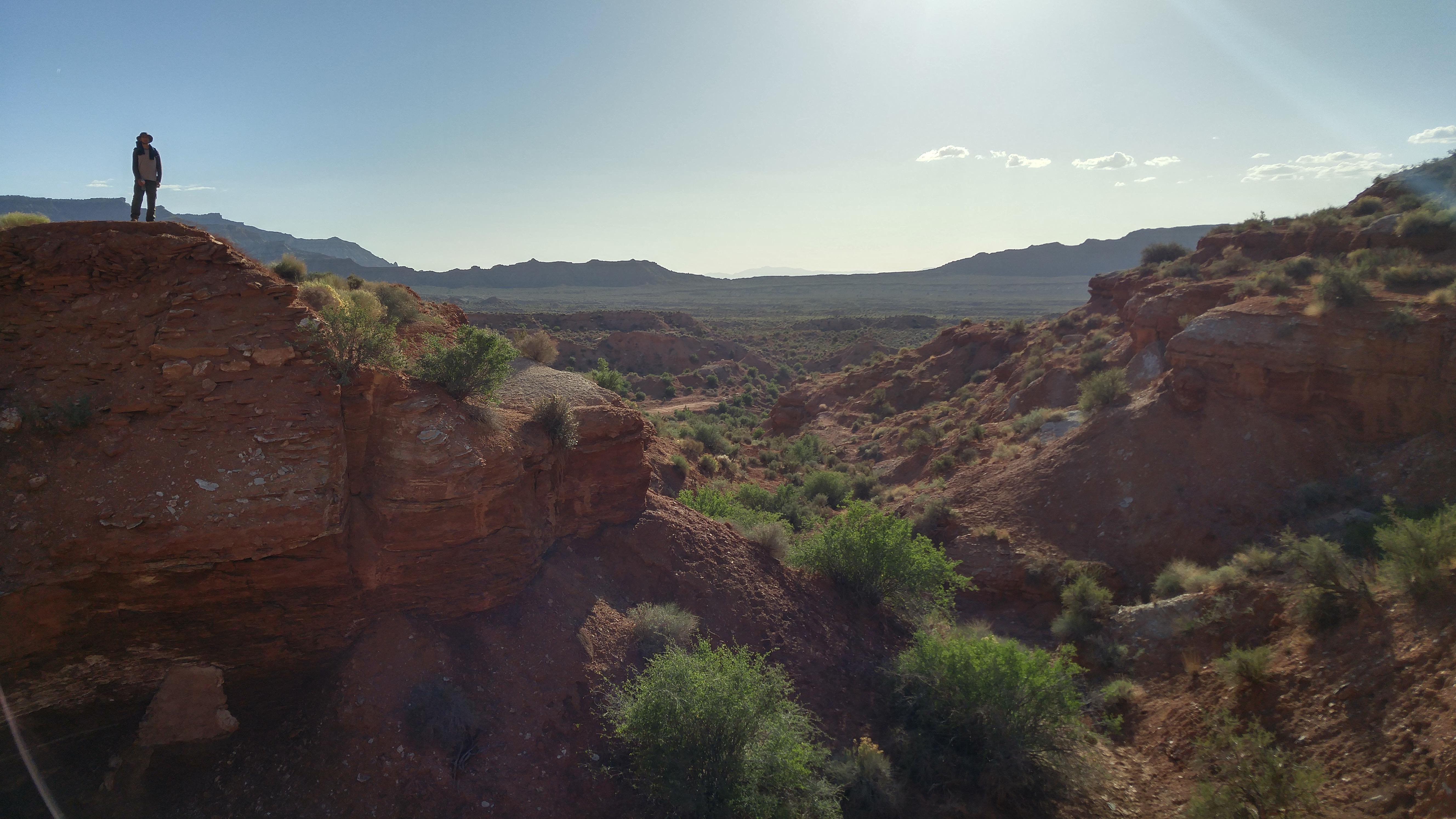 Bryce Canyon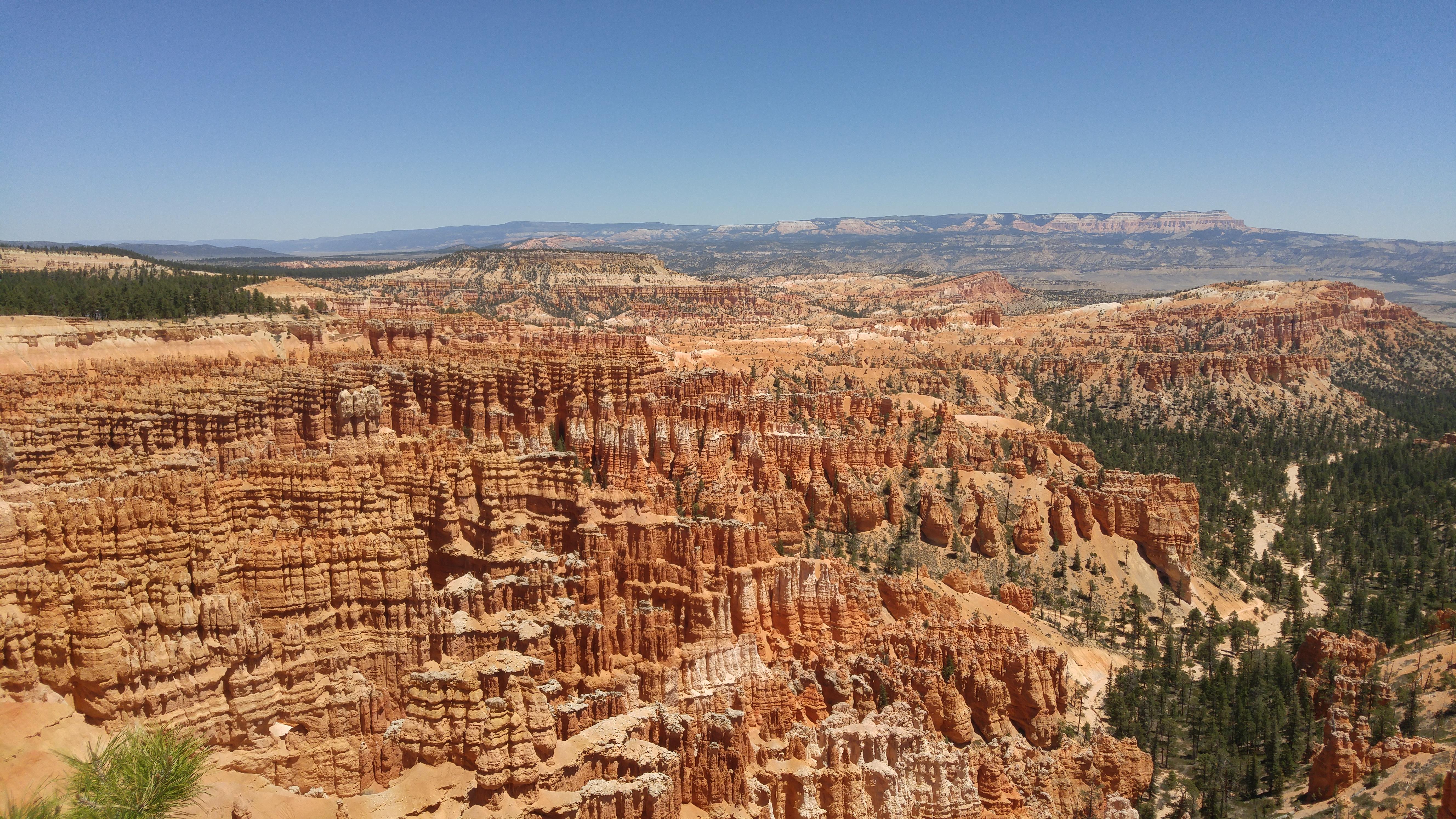 Rest stop on the way home, Colorado