forestman
Participant
Hard to believe but my 460000km work truck turned expedition build made it all the way to Moab, Utah and back, and all I did was check the engine oil and trans fluid which turned out to be a waste of time, haha.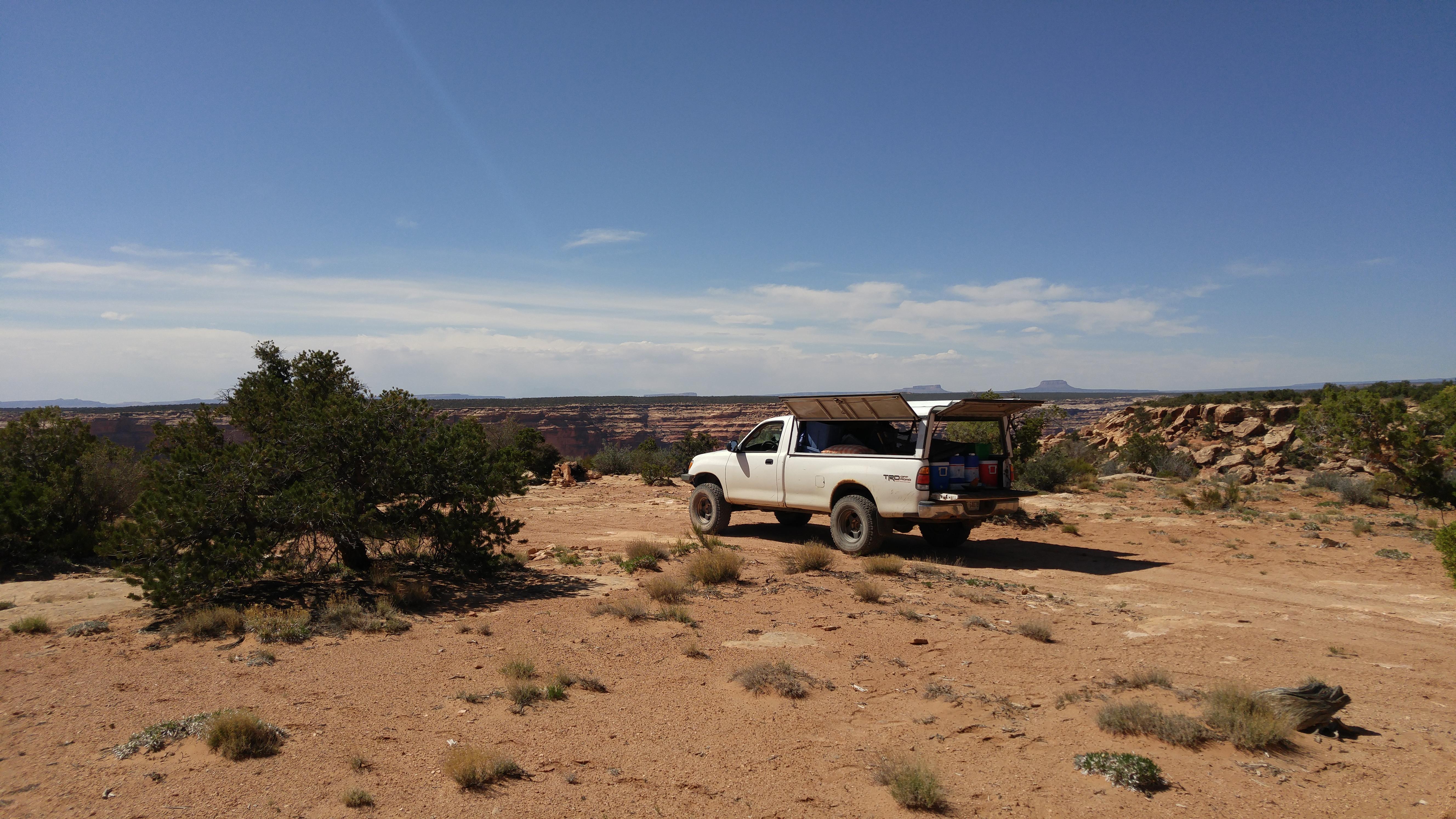 The cap is even better than I initially thought, my mountain bike fits upright without even removing the front wheel which is super convenient. Had two bikes in there, cookers, folding table, two water dispensers, tools, shovel, folding chairs and more and still could have fit another 4 rubbermaids in with the other 8.
Saw a lot….a lot of cool rigs in Utah. A lot of new tacos with everything imaginable out of the expedition catalog, same goes for 5th gen 4runners, bumpers, tire carriers, sliders, roof racks, jerry holders, pretty much whatever you can buy or upgrade was upgraded.
Saw a cool first gen taco access cab with tube doors, an sas'd first gen 4runner with no front driveshaft crusin the streets, lol and here's another sas'd pickup at the grocery store in La Verkin, Utah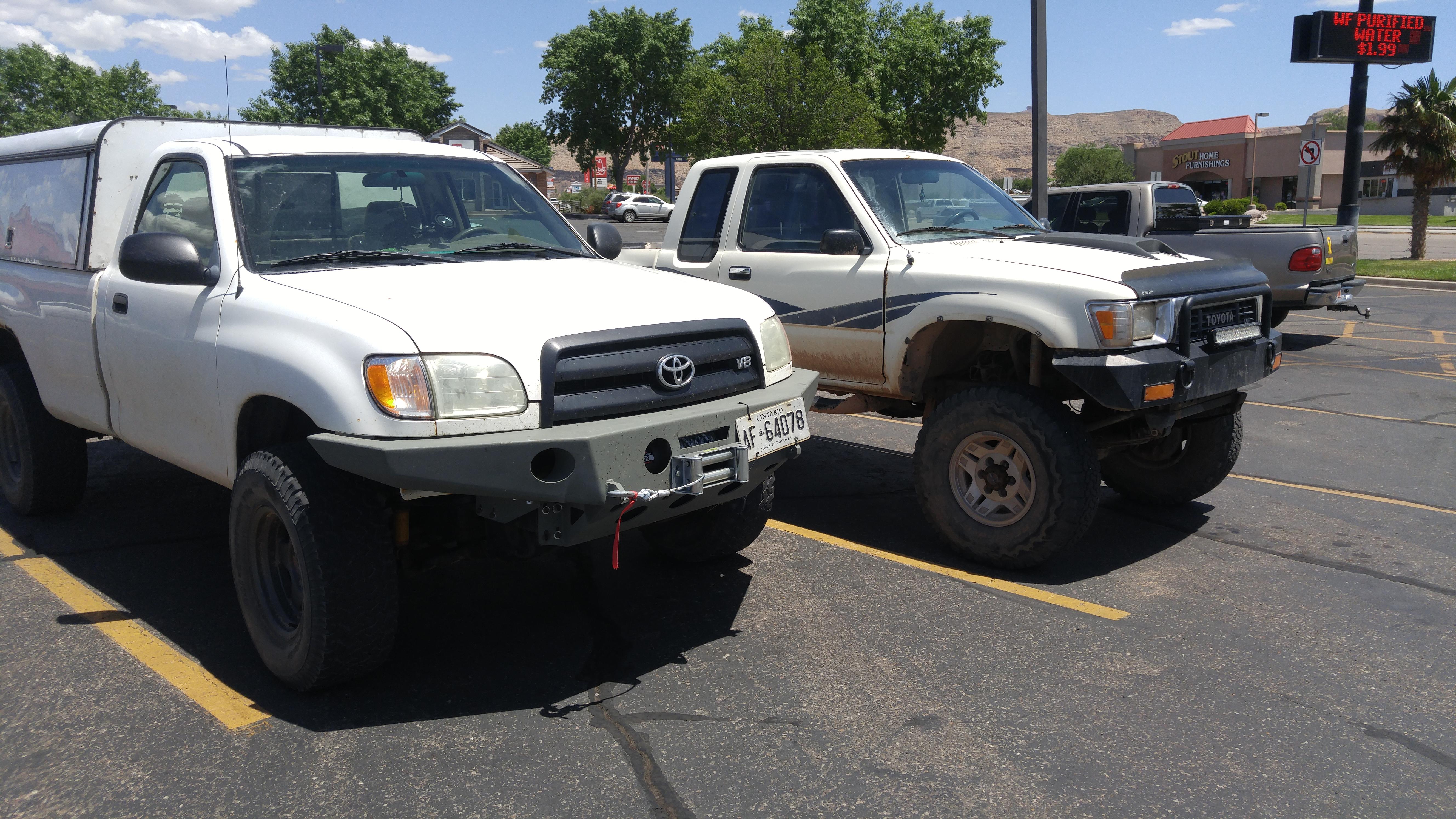 Didn't do much wheeling actually, I didn't mount my skid plates while the body was off and it bit me in the end. Also, my cams on my driver side lower control arm were way off so the driver side tire rubbed quite a bit and frankly I was driving so much every single day that I couldn't wait to get on the mountain bike. I also prefer not to run harder trails without another vehicle and didn't feel like crashing other groups parties.
Just did the Gemini Bridges Rd (cause it was on the way to camp) which is a car road pretty much as far as I remember. Also drove into Canyonlands from the bottom at potash road and up the Shafer Trail which is super scary.
I figured since I was so close to the grand canyon I might as well go there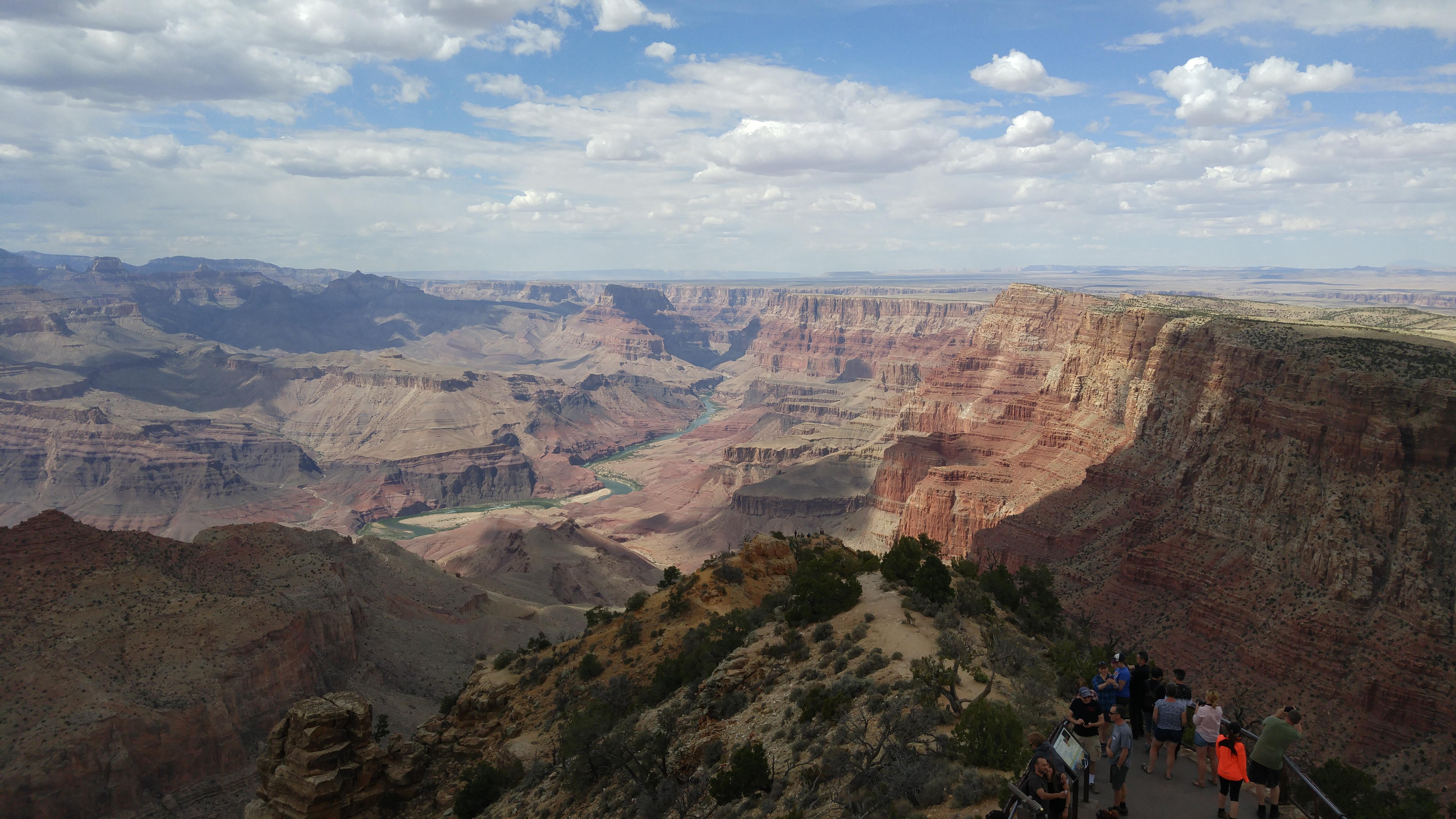 The highlight of the trip was walking the red bull rampage site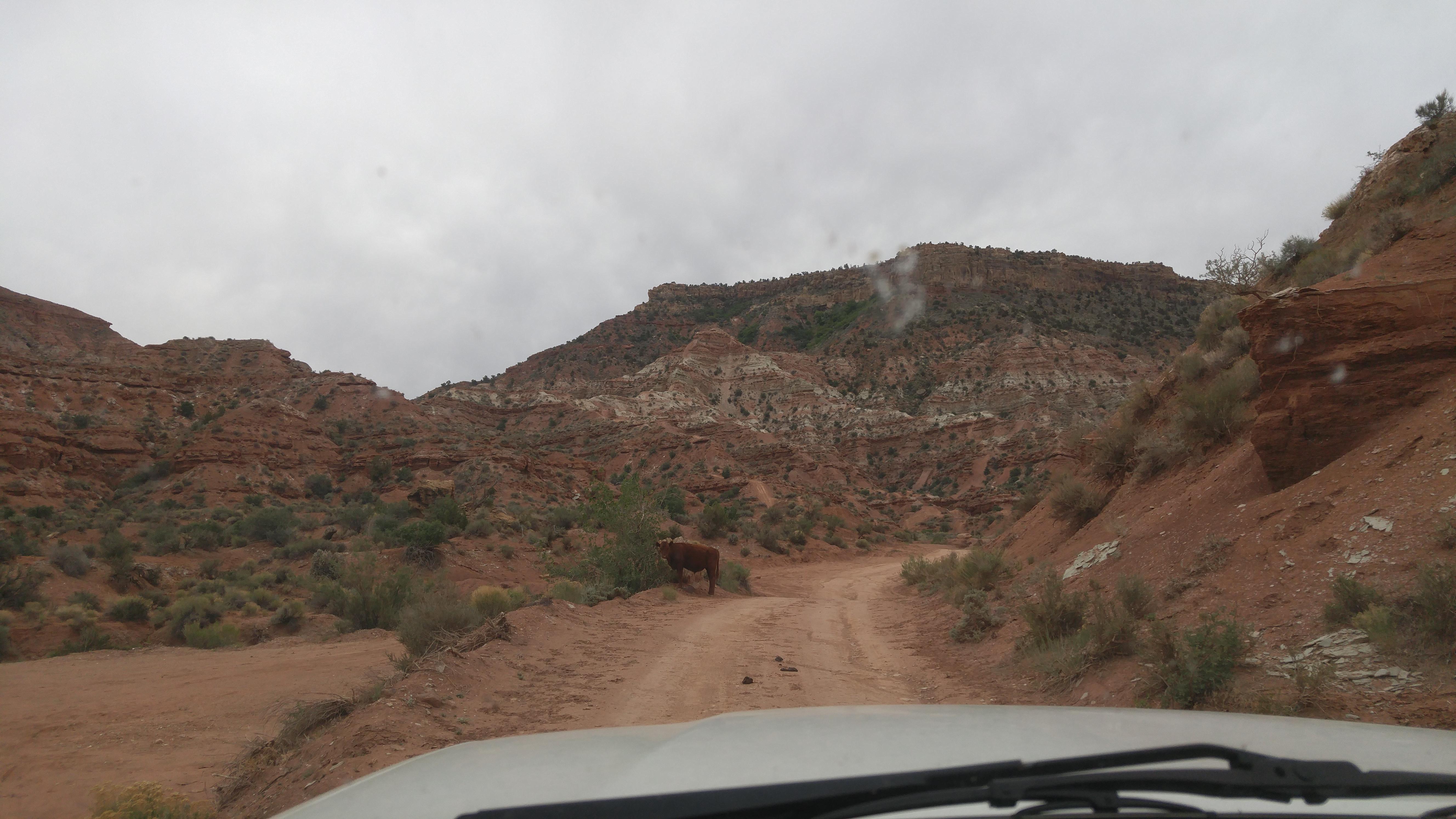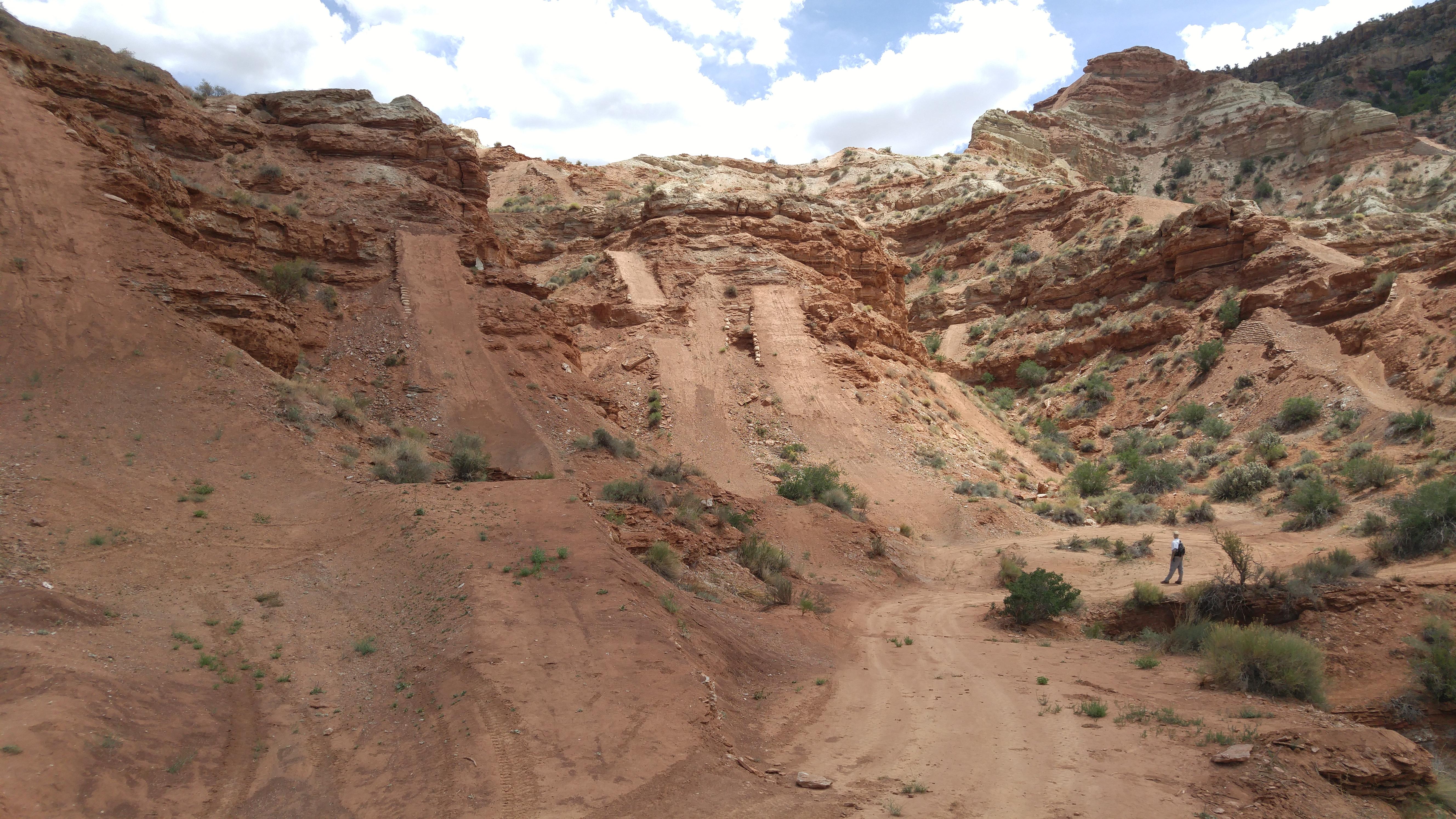 Night pic camping in behind Zion National Park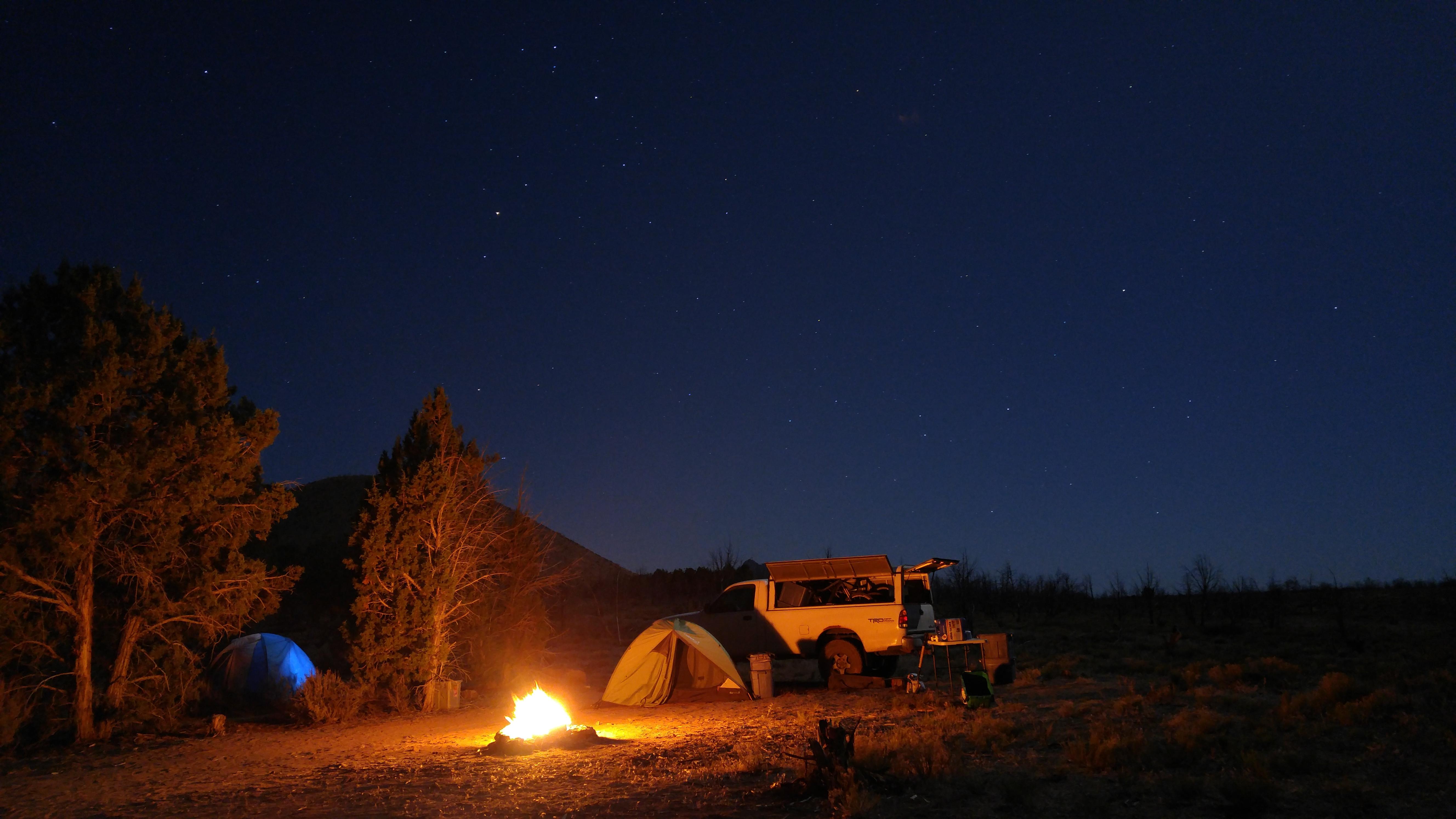 It was an awesome trip, got 8 mountain bike rides in and camped 16 of the 18 nights, 13 of which were free which is how camping should be.
Now that I'm home I have all the little things left to do and fix properly, like remove the probably 30 zip ties holding everything together, install the skid plates, put in the new carrier bearing, swap the rear third (I didn't have time to change either), spark plugs, air filter, snorkel(you don't need a snorkel in the desert, lol), wire the winch and change the engine oil and make the steering wheel straight cause it was pointed to the right the whole trip.
And one of my favorite pics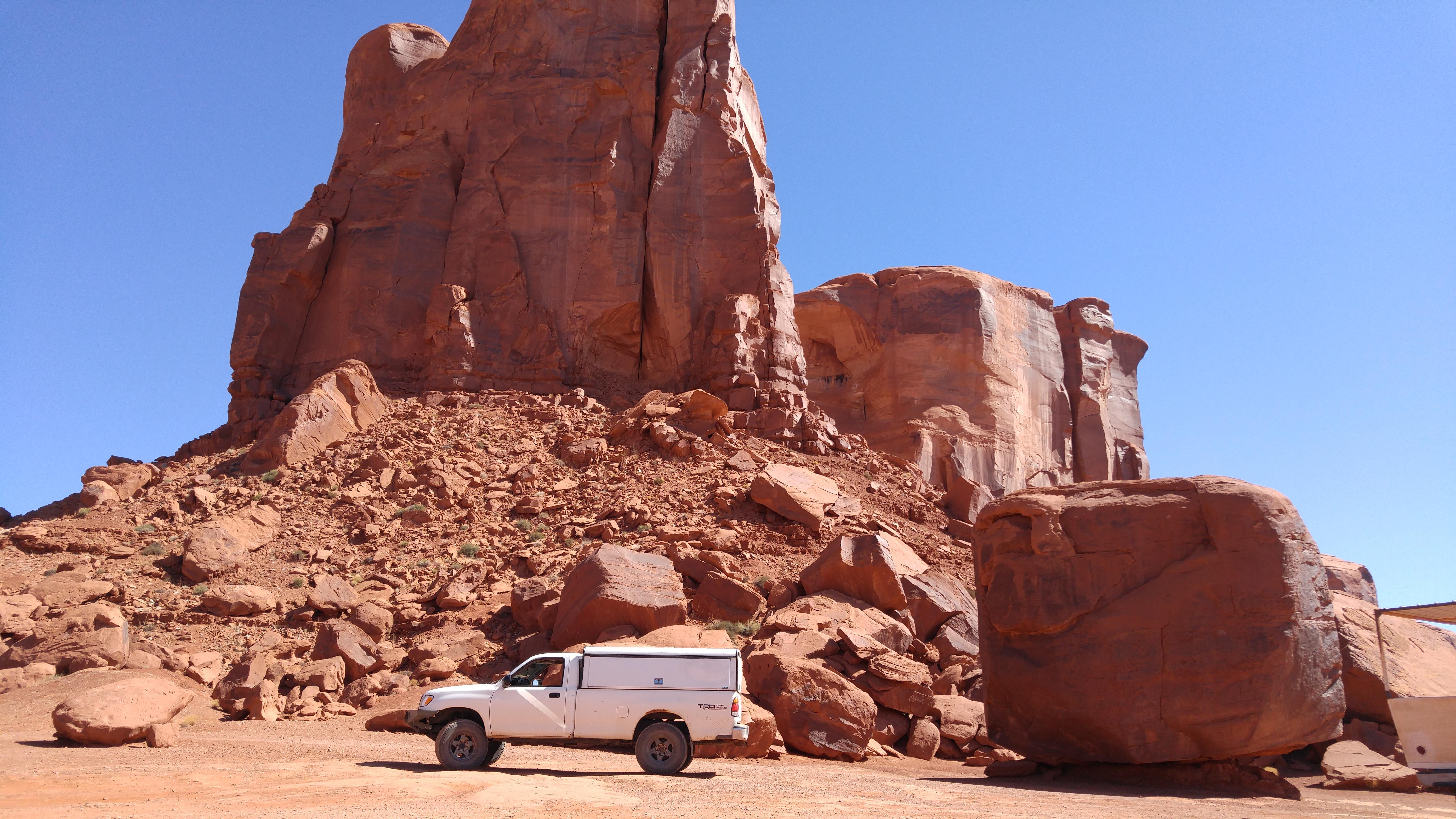 This reply was modified 5 years ago by

forestman

.