forestman
Participant
I'm back at it, got a full 6 hours in yesterday. Engine harness disconnected, doors removed, body mounts unbolted, front seats out. Just have a few more things to disconnect.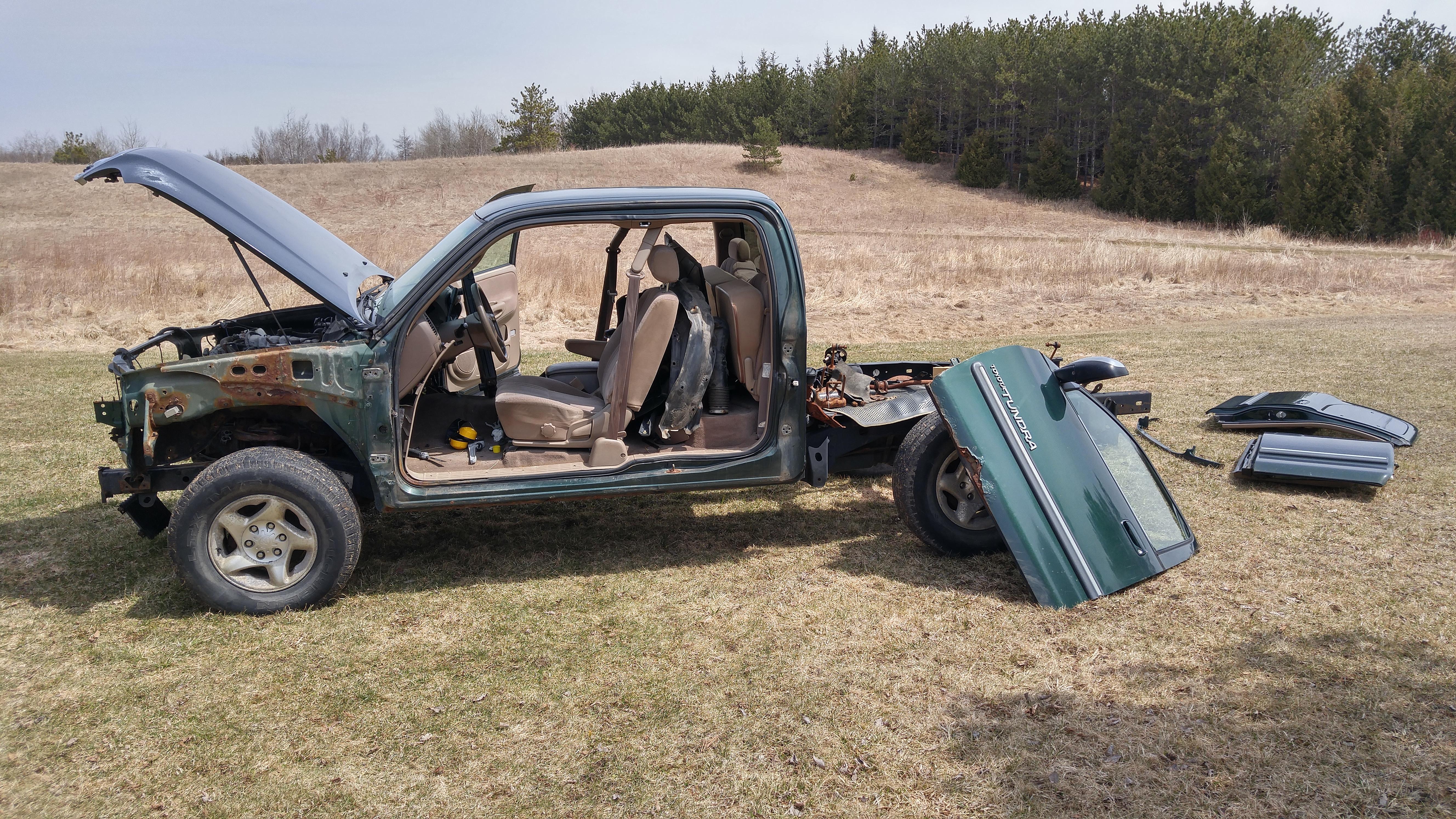 Checked the fitment of my winch into the bumper and what do you know the engage switch sticks up too far, took it out, bent it, filed it and now there's plenty of clearance. No idea where I'm mounting the winch control box yet.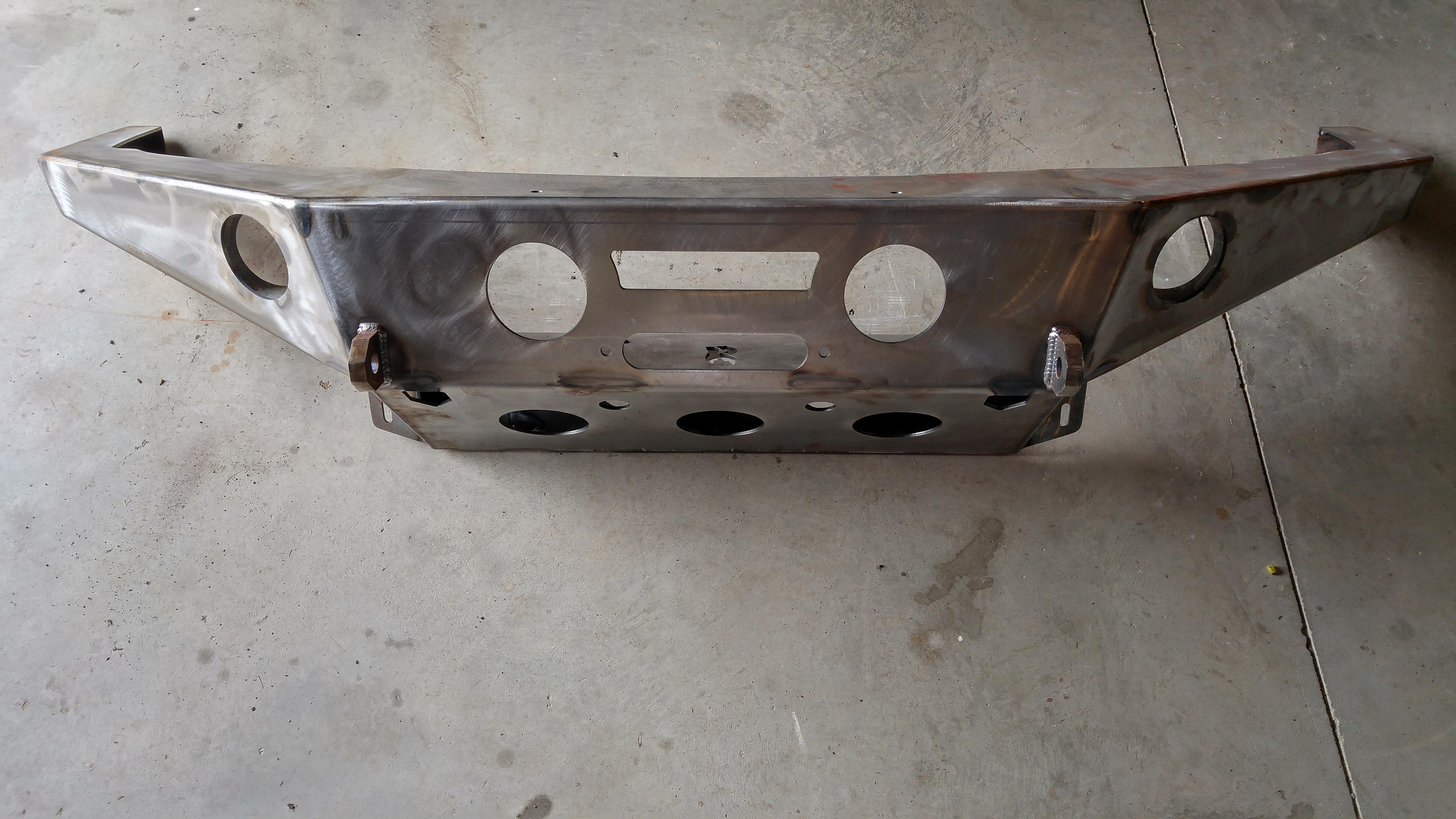 My 100 series Ebay snorkel showed up a few weeks ago but that's furthest down the to-do list
Tomorrow I'm hoping I can have the body, drivetrain removed and clean the entire chassis and have it ready for the swap Monday.
A couple more trips to the parts store and then Monday the white truck's being disassembled for the swap.
My plan for Monday is body off, drivetrain out, drivetrain in, timing belt, skid plates, body on(ish). I want to have the drivetrain swapped into the new chassis and then rolled partially into the garage for the timing belt/water pump service and remounting my skidplates better which will be super easy without a body in the way, during this time the single cab body will still be on blocks ready for the whole circus to roll back under its new home.
Then I have to swap the steering rack, spindles, ps pump, cv axles, rear axle housing, swap in the third that has a working lsd, install the snorkel, spark plugs, clean the throttle body, oil change, swap the coilovers, paint the bumper, mount the winch and bumper, extend the breathers optimally, and more probably.
Looking at the weather looks like I have until Thursday to get this all done