Toy-Yota
Participant
Instead of finding faulty wiring today, I bought stuff to do my exhaust and I installed this!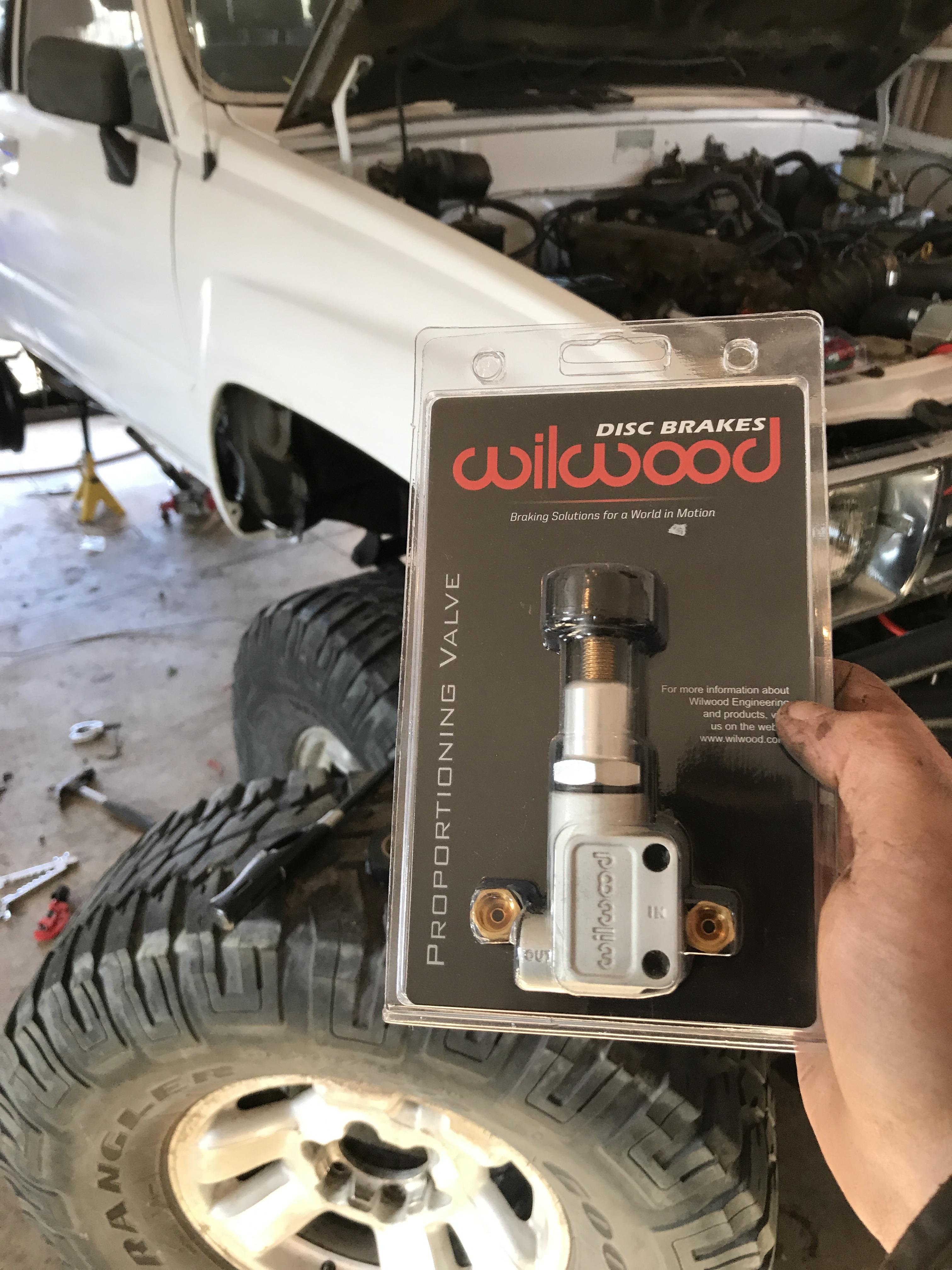 Note to everyone on TNTT: copper nickel brake line is superior to steel. And I had some leftover braided lines so I ran them on the back axle too.
Got all line plumbed In and hooked up, and bled the master. really hope everything bleeds ok.