January 25, 2018 at 2:57 pm
#205938

Toy-Yota
Participant
Some Por15 goodness, in my opinion  POR15 is the best rust paint for anything chassis related. I will do my tube bumpers too in the spring.
But damn is it ever expensive. I saw it on partsource today and decided I shouldn't cheap out, almost 80 bucks with tax. It does go along way though. I'll probably do my axles, bumpers, high steer kit and steering box, and my whole frame and plow frame on my superduty.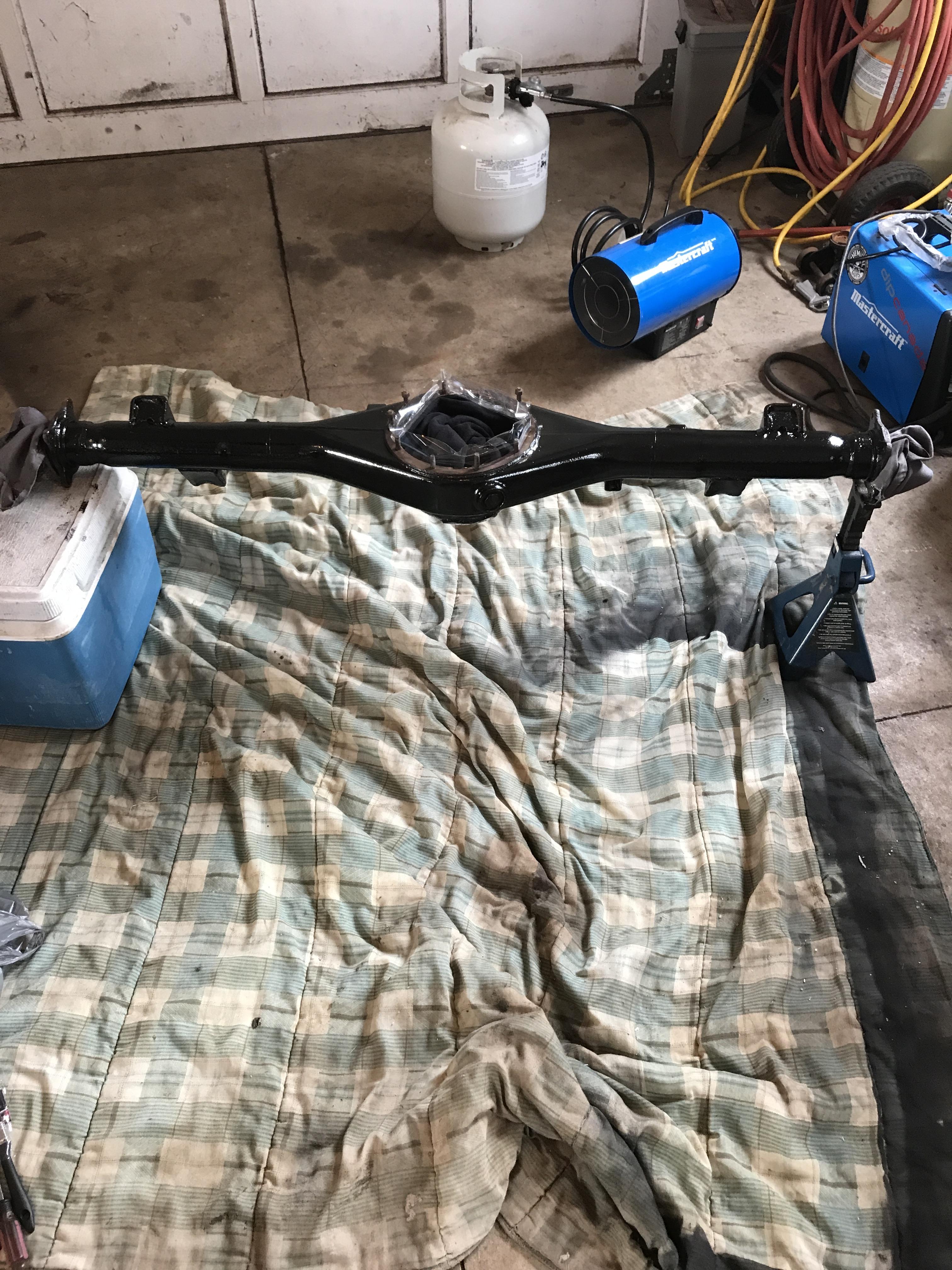 Sandblasted as best I could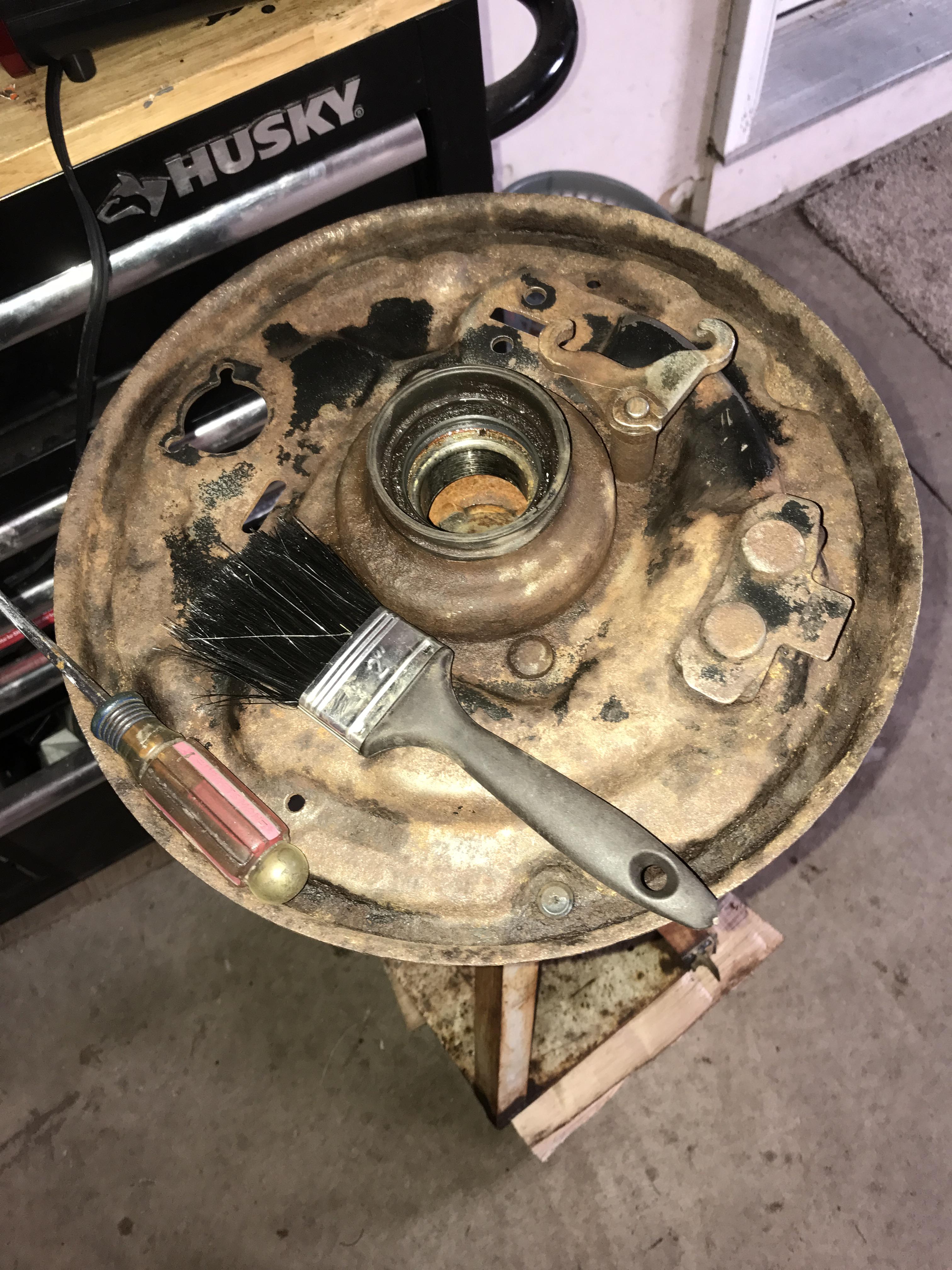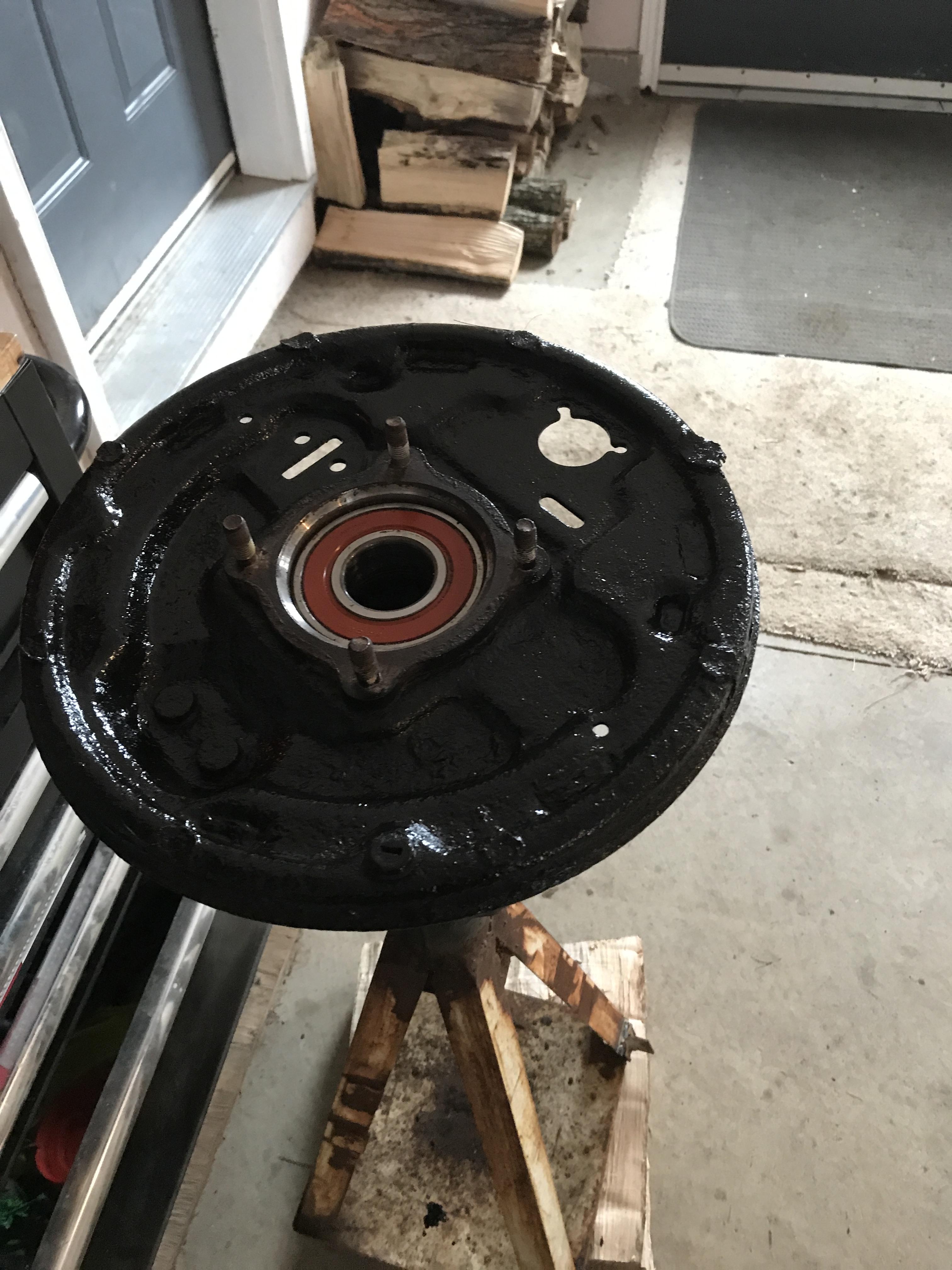 Hanging out with my heaters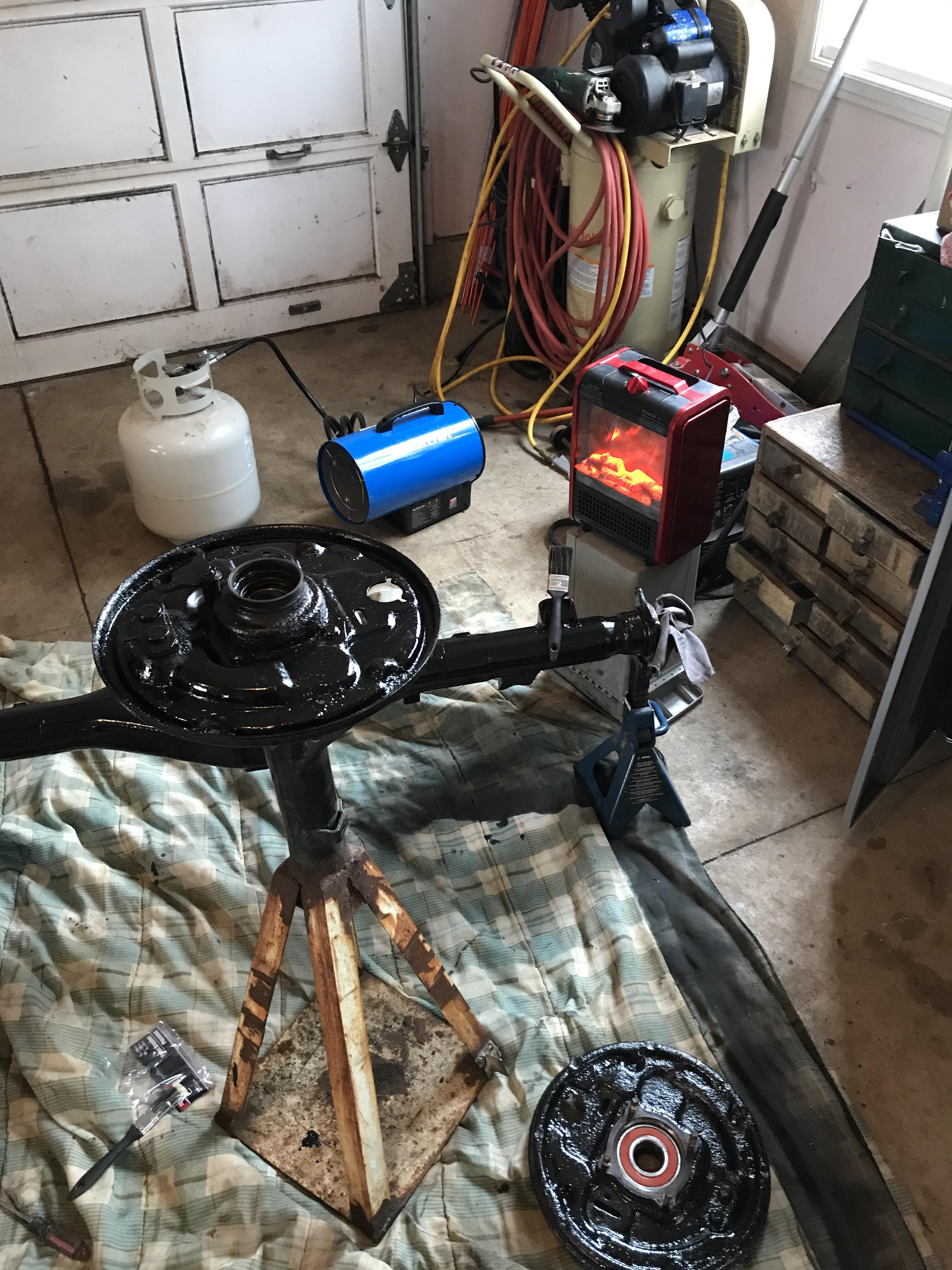 This reply was modified 5 years, 8 months ago by

Toy-Yota

.