January 10, 2018 at 1:40 pm
#205759

Toy-Yota
Participant
This is basically up to date now, here's a to do list:
IFS rear axle with new seals
castor shims
ujoints all around
brakes all around
new seals in the front axle
the blower fan resistor
manual temp gauge or fix the SR5 cluster
clutch isn't engaging all the way, figure that out, hopefully its just adjustment in the pedal
rear window doesn't work
all brake lines
hook up ebrake
New pitman arm and tie rod end
install steering stabilizer
coolant was leaking from the front of the motor somewhere, after I got it running I noticed, but then I put it away for the year. Really hoping it's just the water pump
install window trim and badges
build rear bumper and tire carrier
I should be able to bang a lot of that out in one day with some help.
After all that I can start looking at a pop up trailer to lift! Also here's what I'm thinking about doing for a rear bumper. I'm open To suggestions for sure, I just don't have a way of bending tube right now so I'd prefer mostly square. I did have these rear quarter panel armour bent up from DOM by a friend though.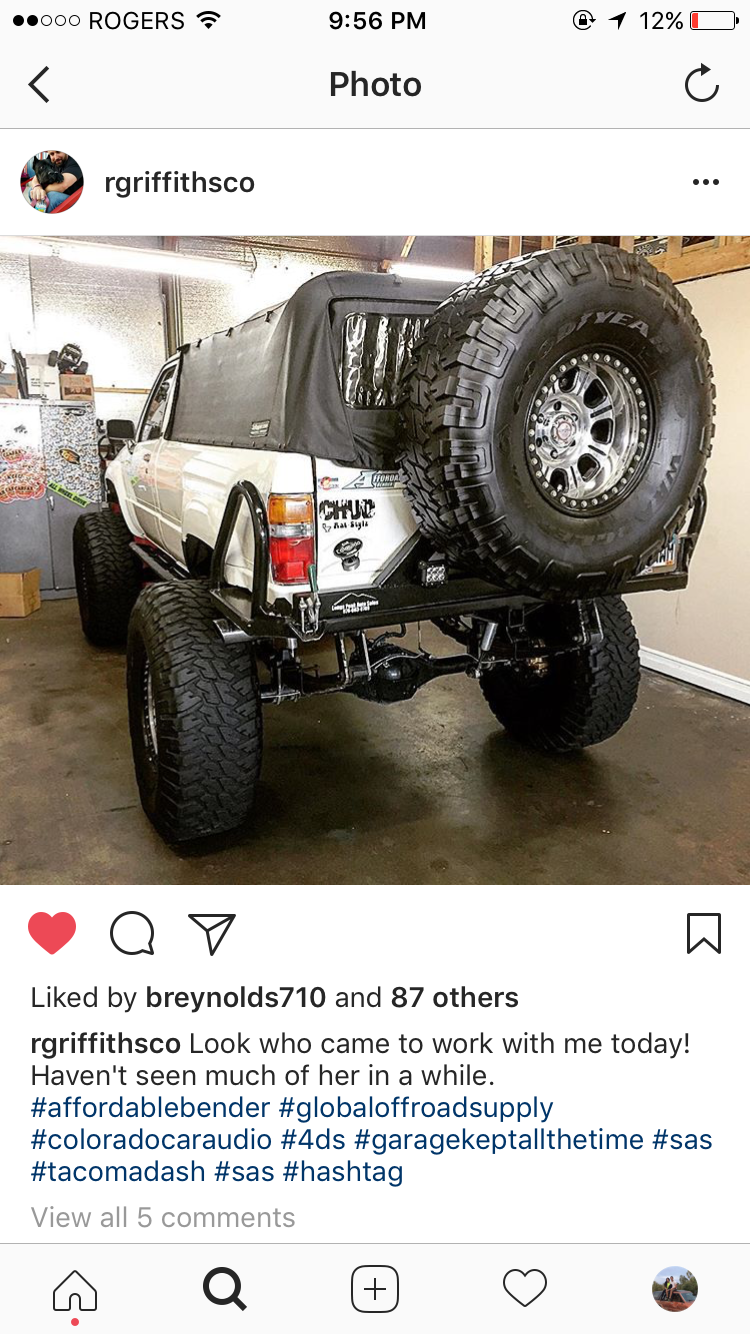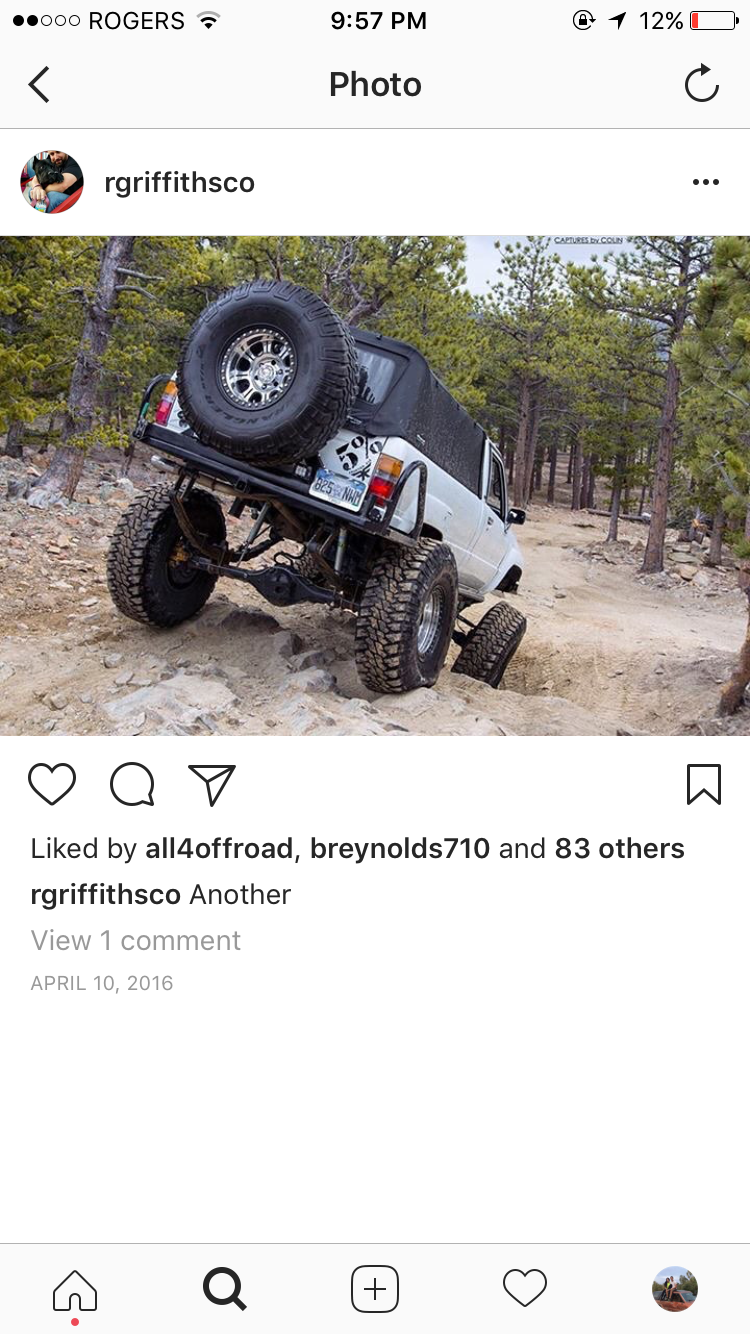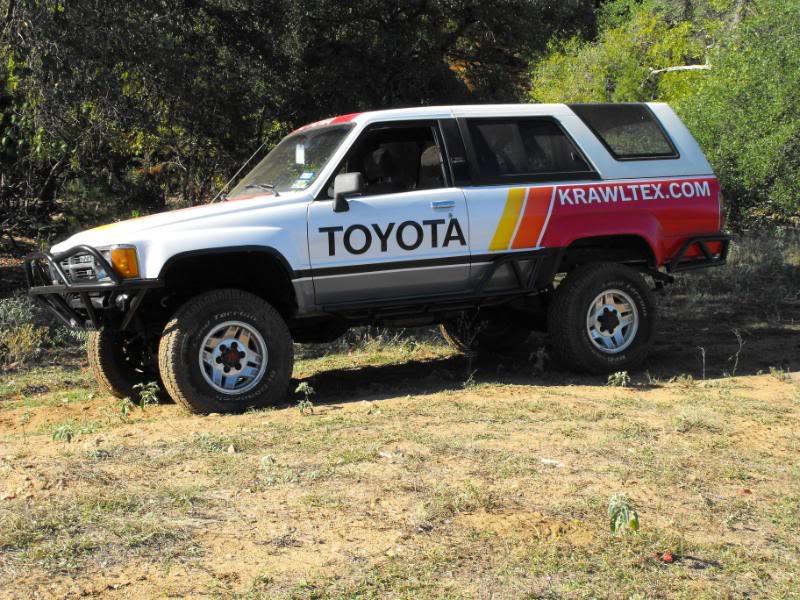 This was the inspiration for paint