Toy-Yota
Participant
Slick, What do you mean spray it with PVC?
My equipment mechanic should safety it without an issue, I know another shop closeby that safetied my friends 85′ it was a low km 4runner but full crawler, so I have some options. Here's his rig: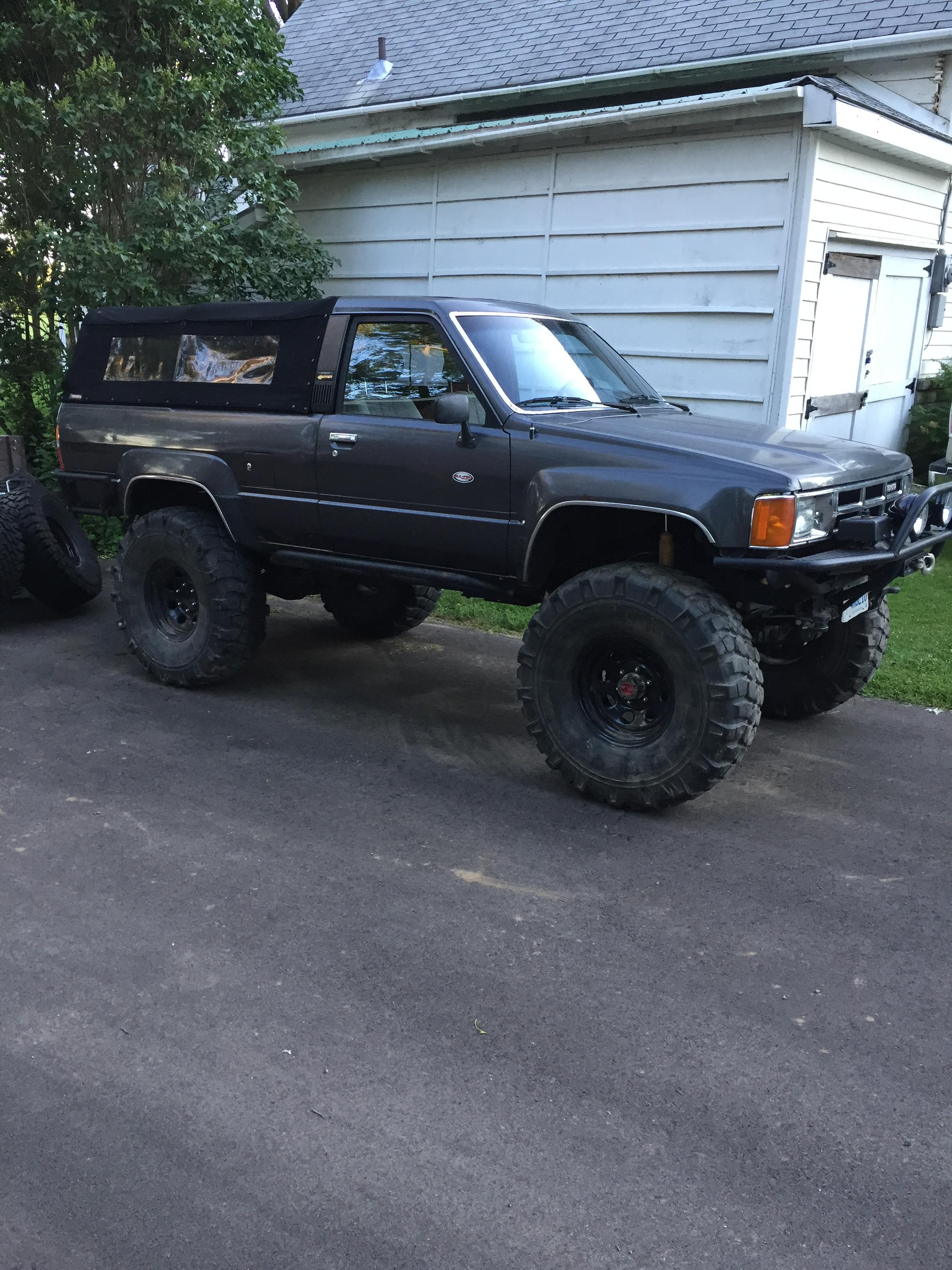 It is crazy though I had some 285/75 tires put on my work truck to replace the 265s and Costco wouldn't install them and even the random mechanic I got to do it said he wouldn't safety it because they're 3% over stock size! To me that's unreasonable.