December 11, 2017 at 12:24 am
#205519

Krezz
Moderator
Reserved for Progress
Humble Beginning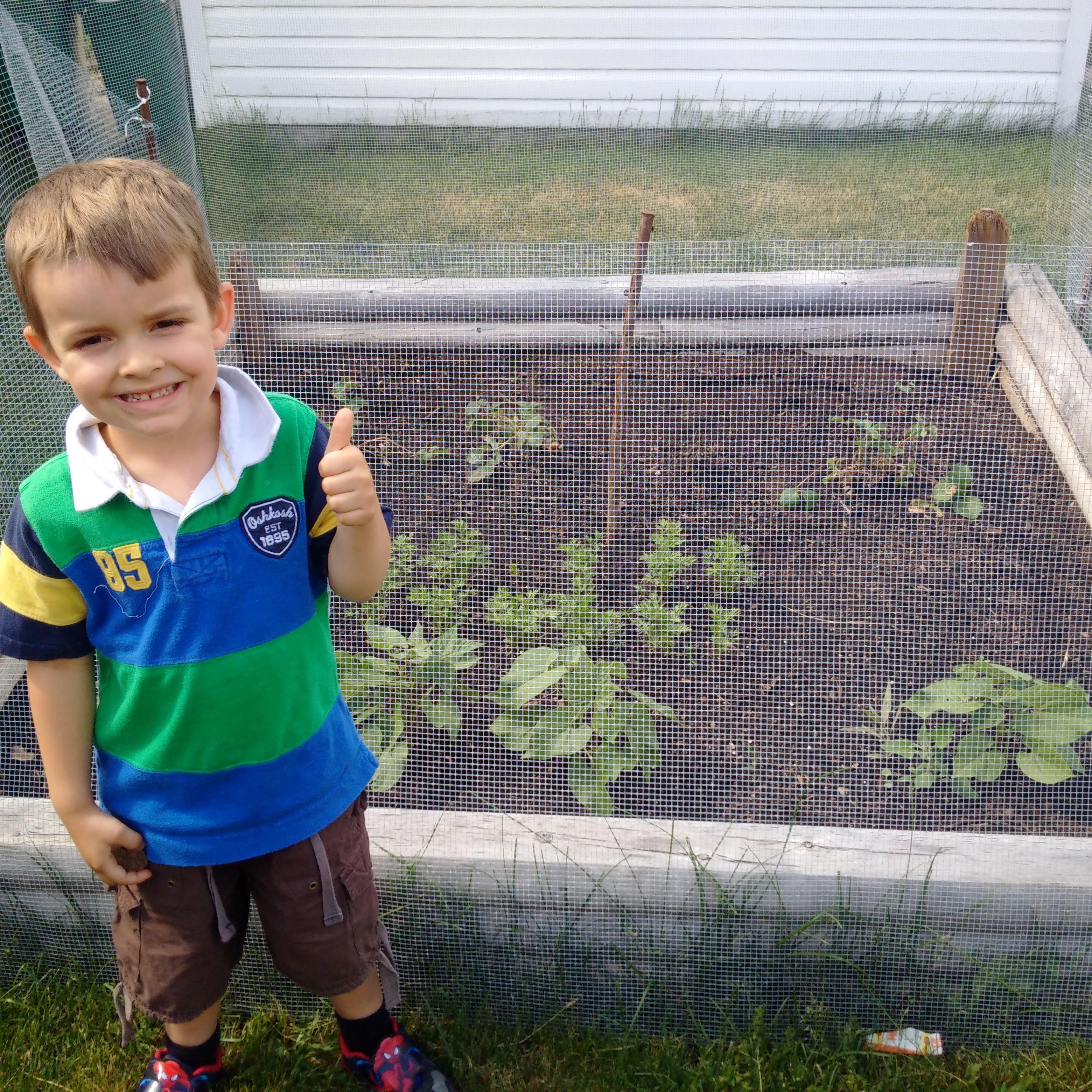 Right Before the Expansion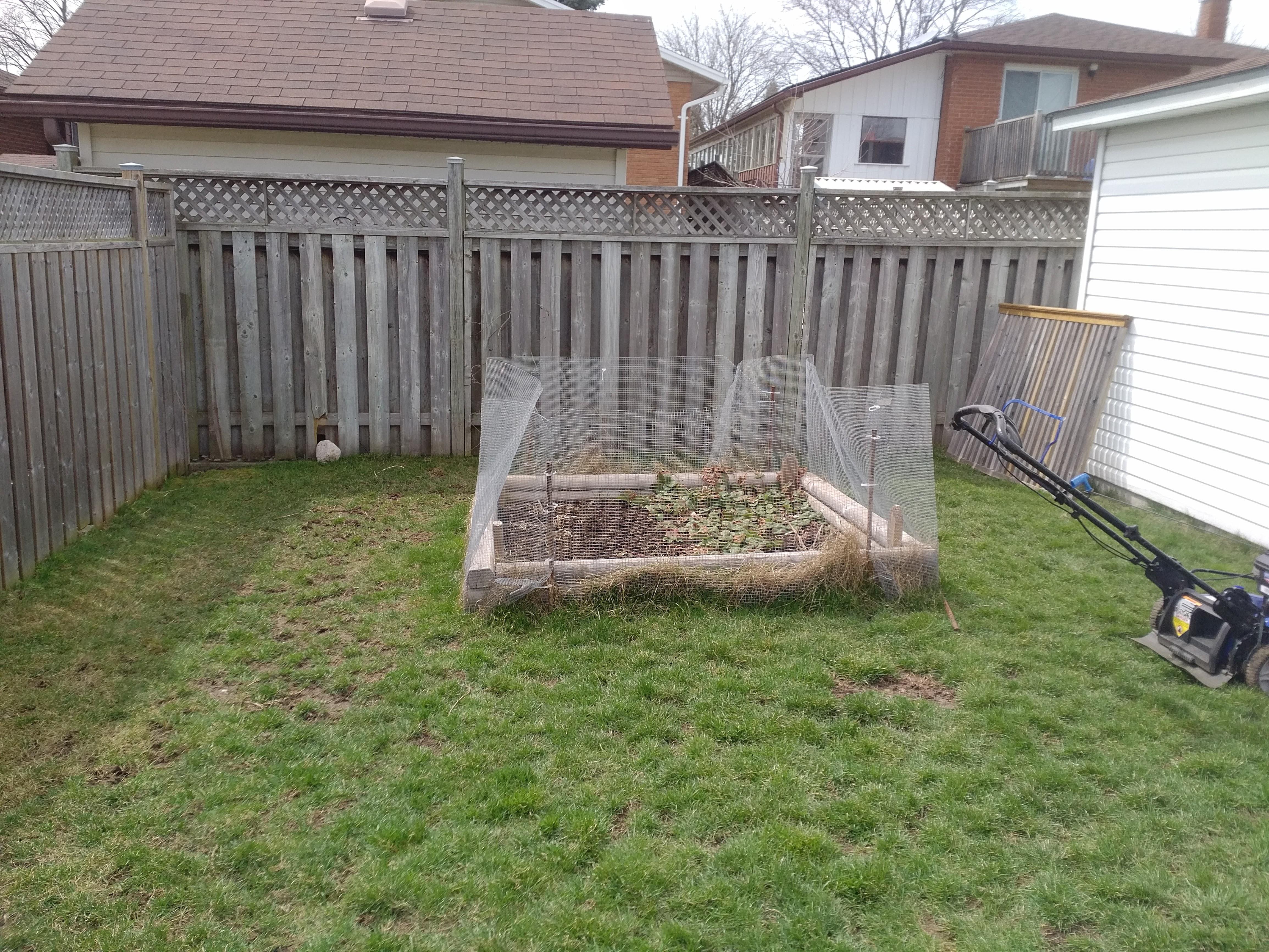 Kids Helping To Prep The Soil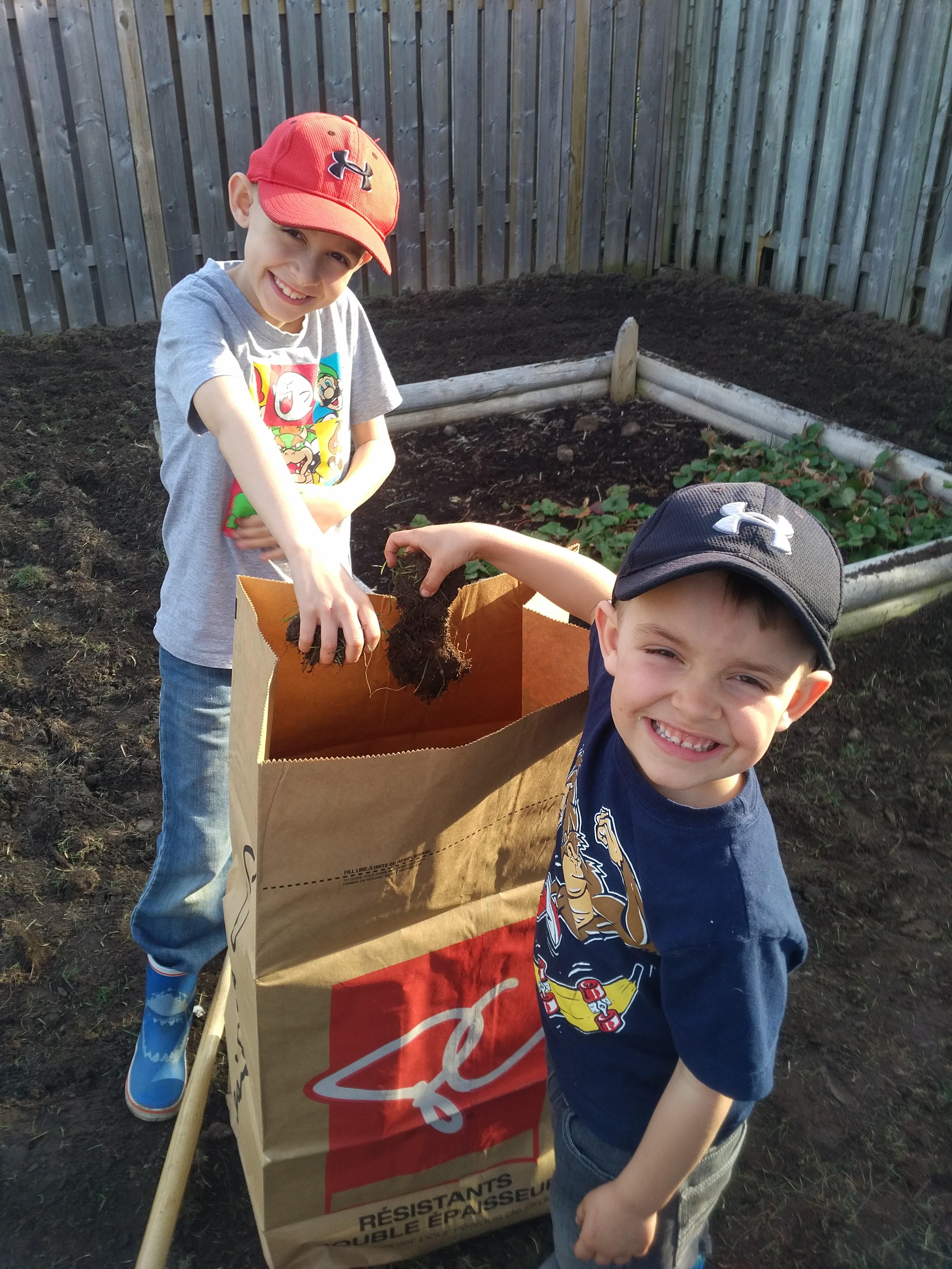 All Prepared To Begin 2017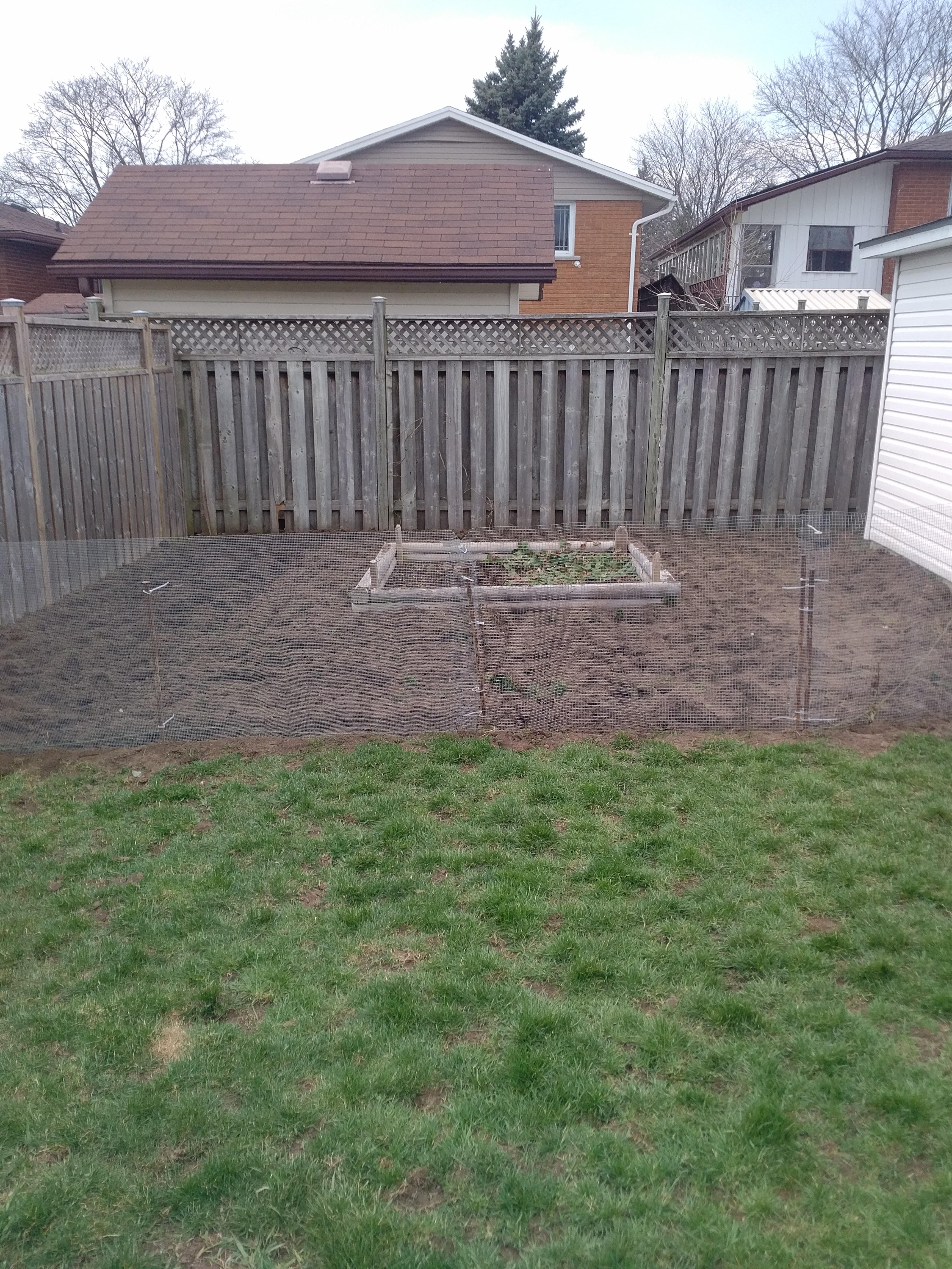 First Plants to Be Planted (Chili Peppers)
Couple Weeks Into The Season – Things Beginning To Take Shape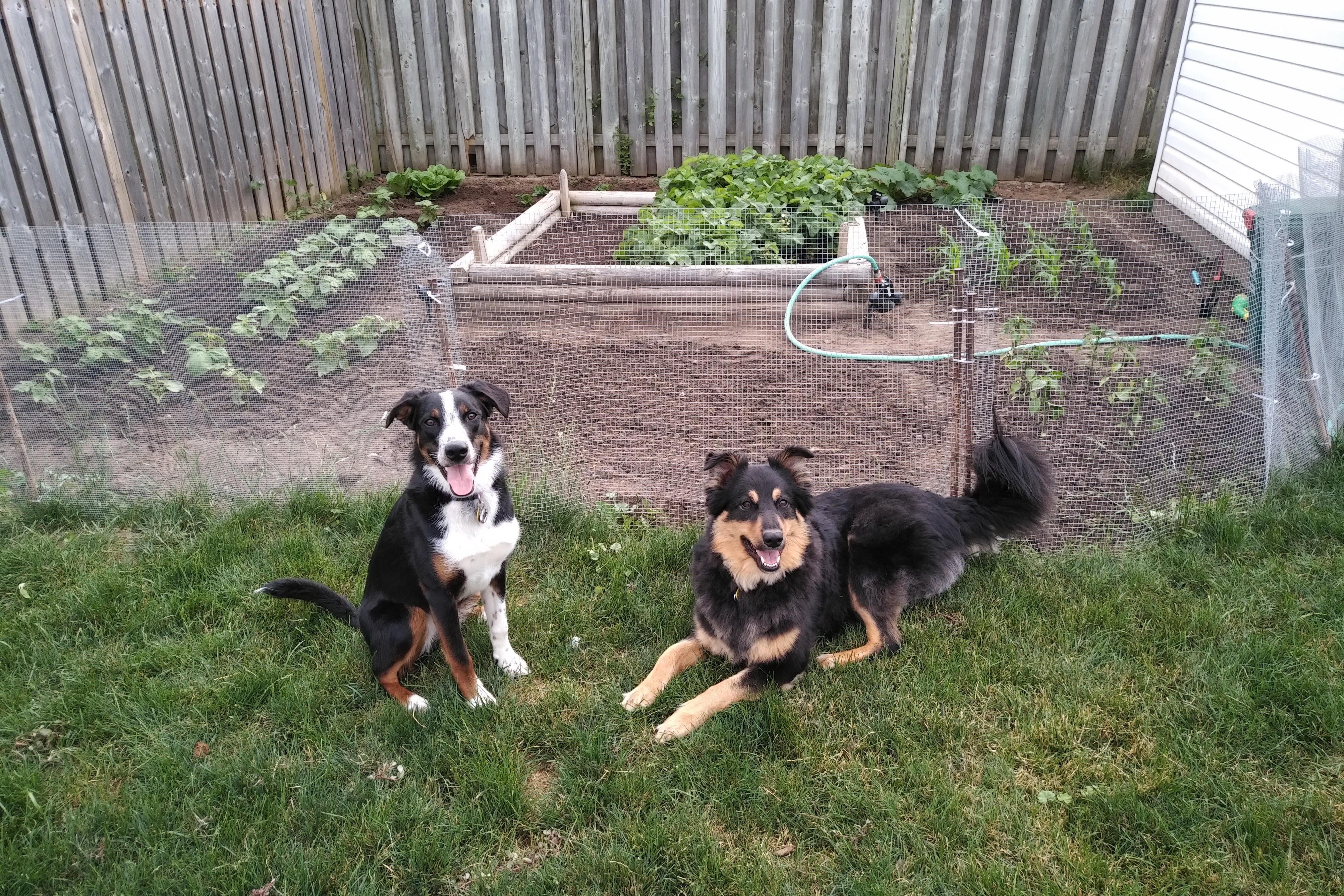 Couple More Weeks – (I Promise The Dogs Weren't Left Out There Waiting)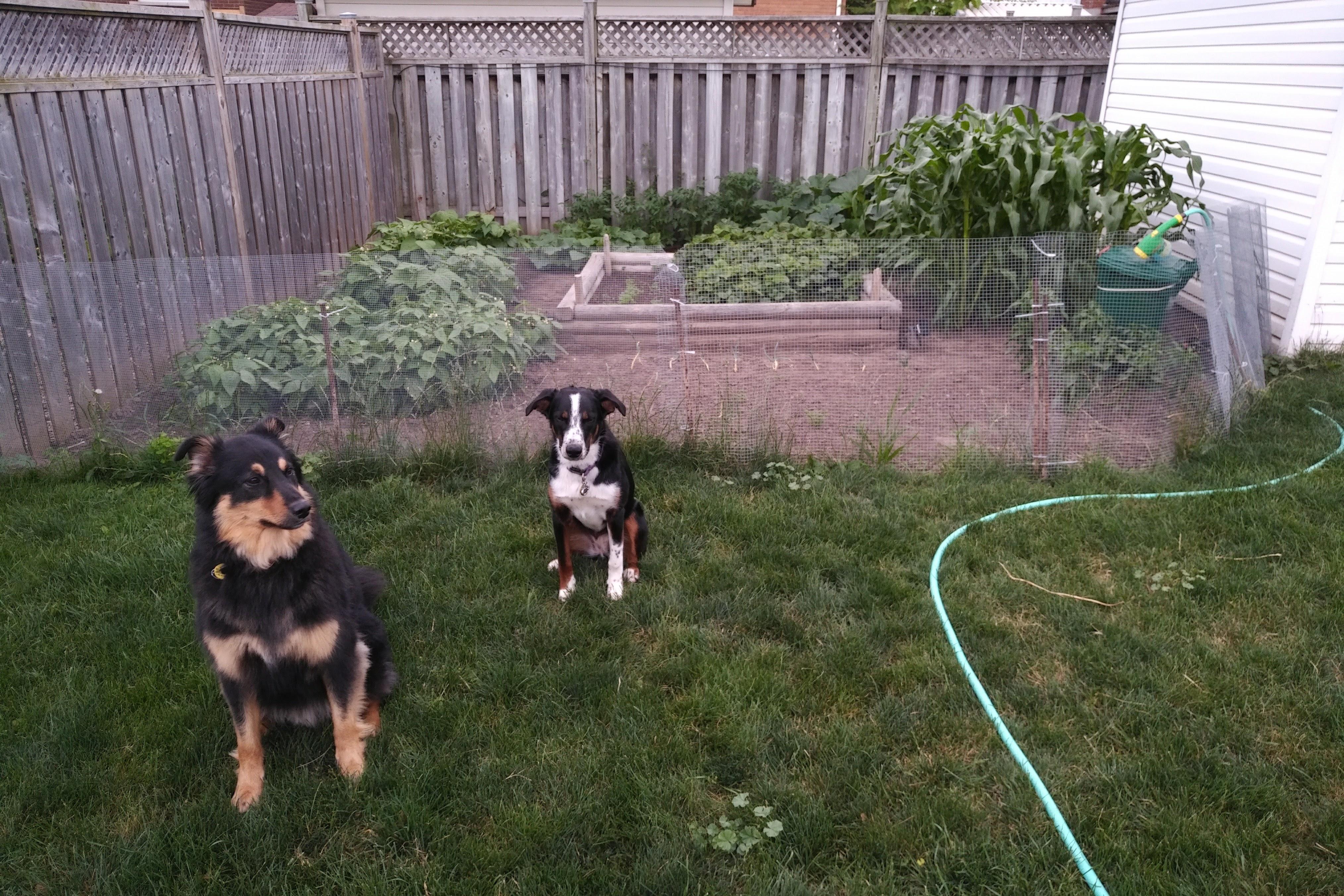 Towards The End of the Season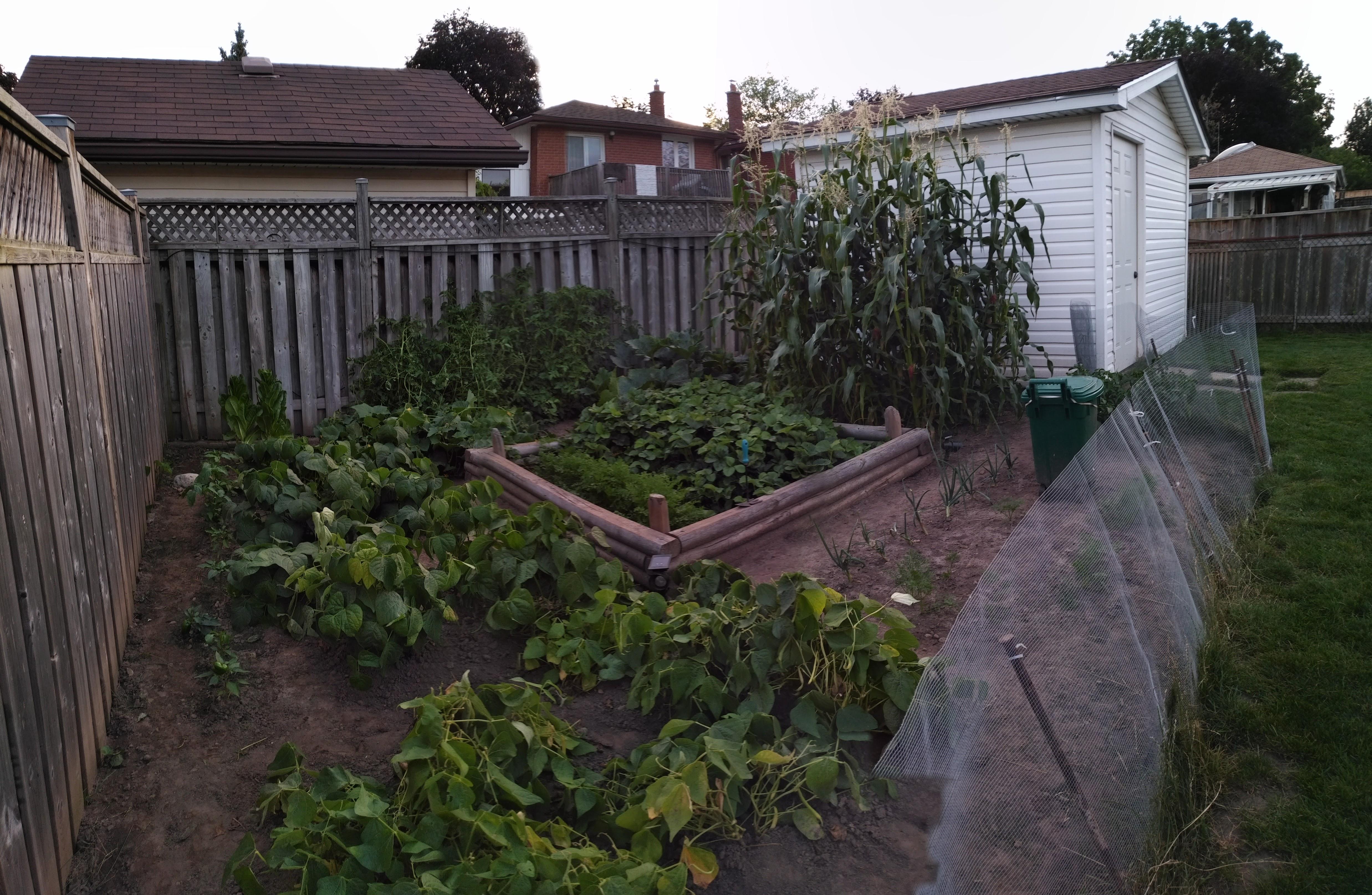 The Season May Be Over – Just Means I Can Prepare for 2018!!!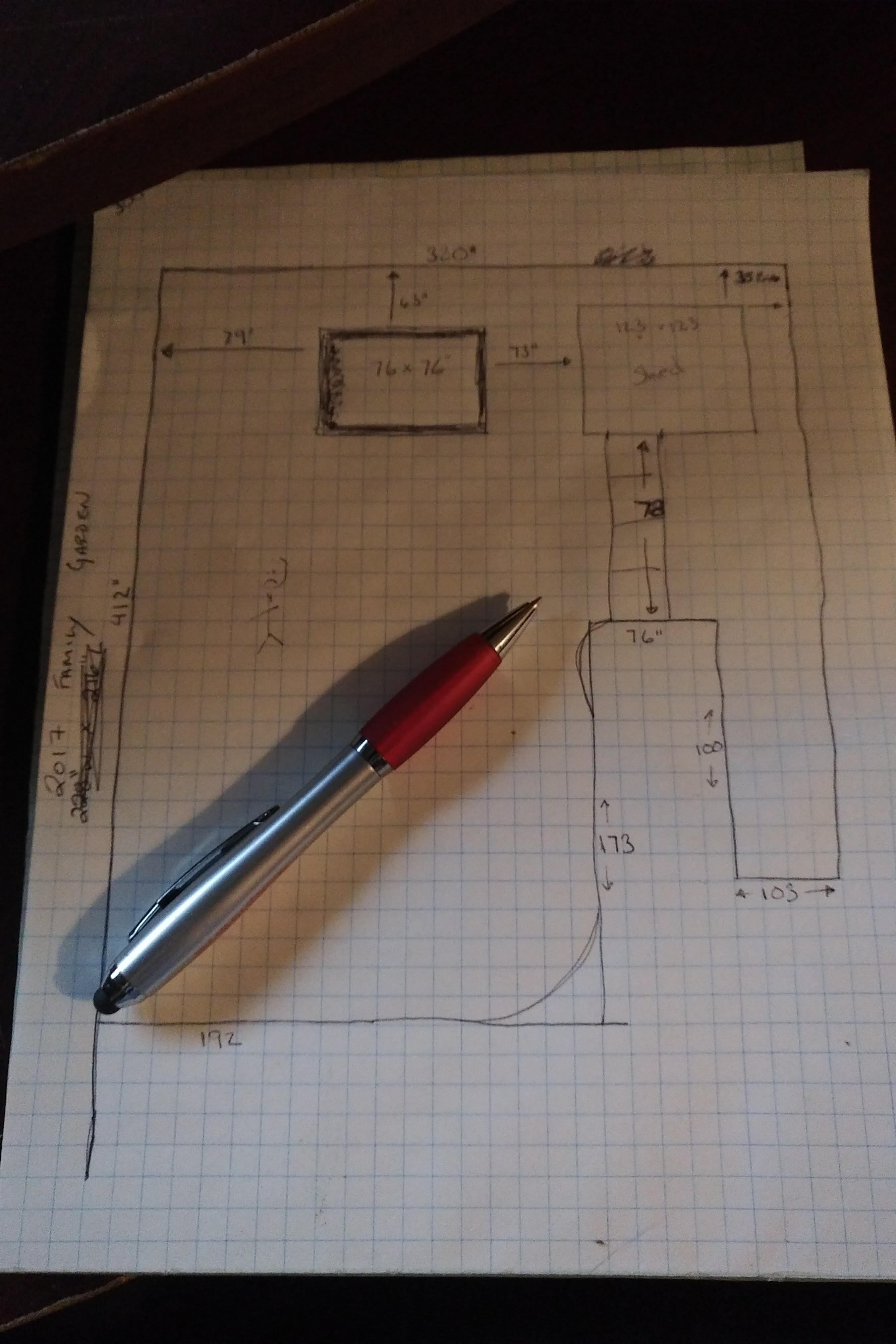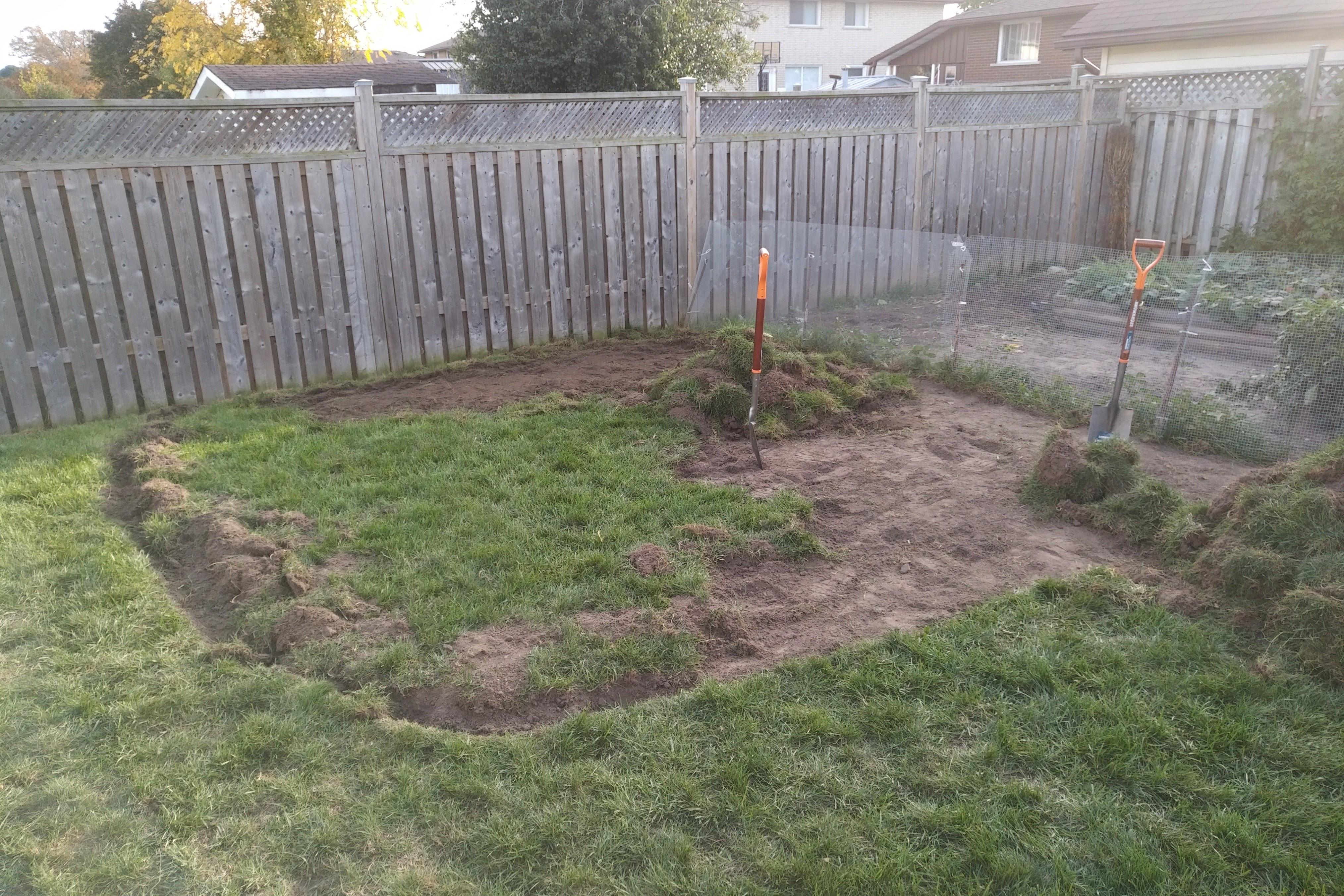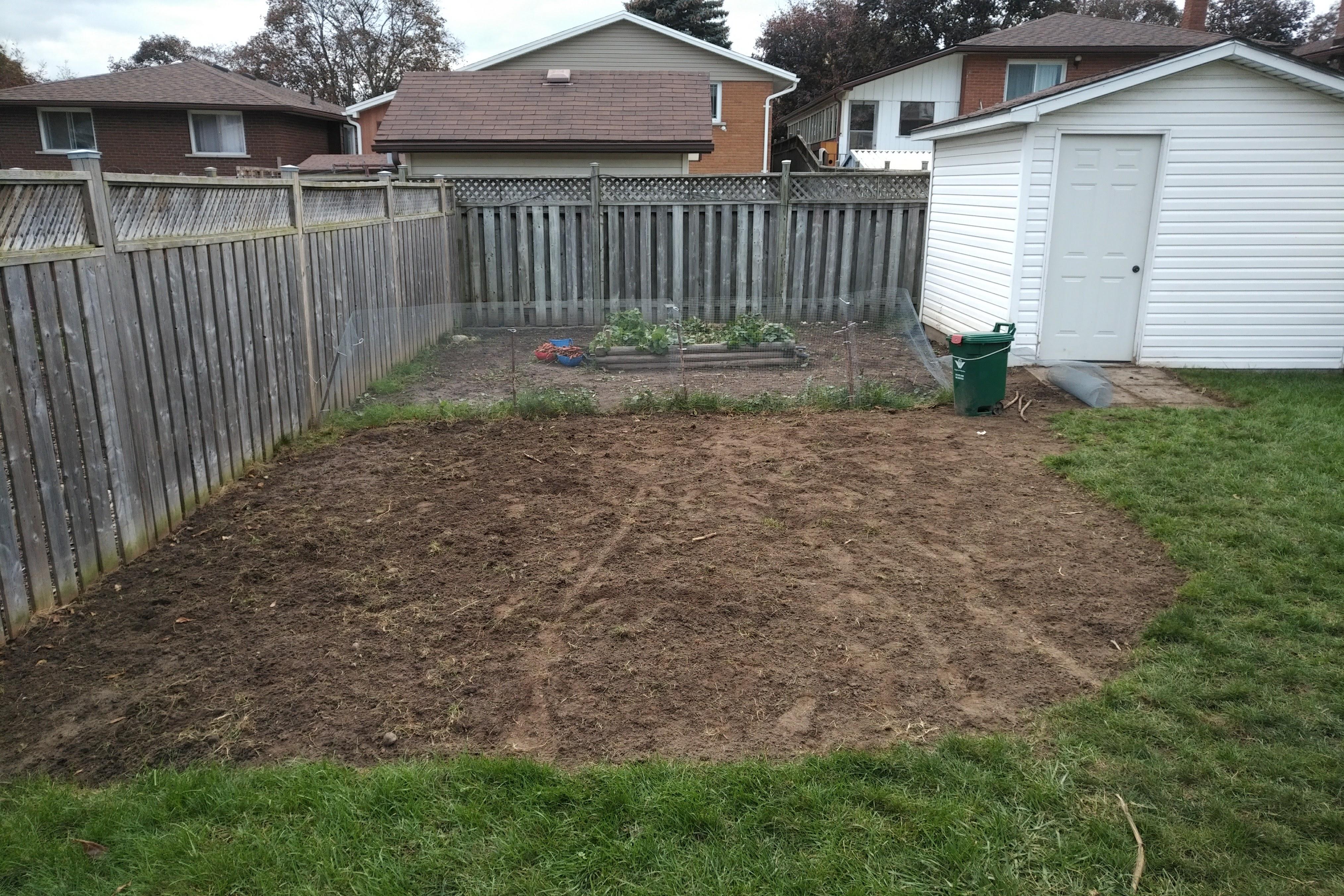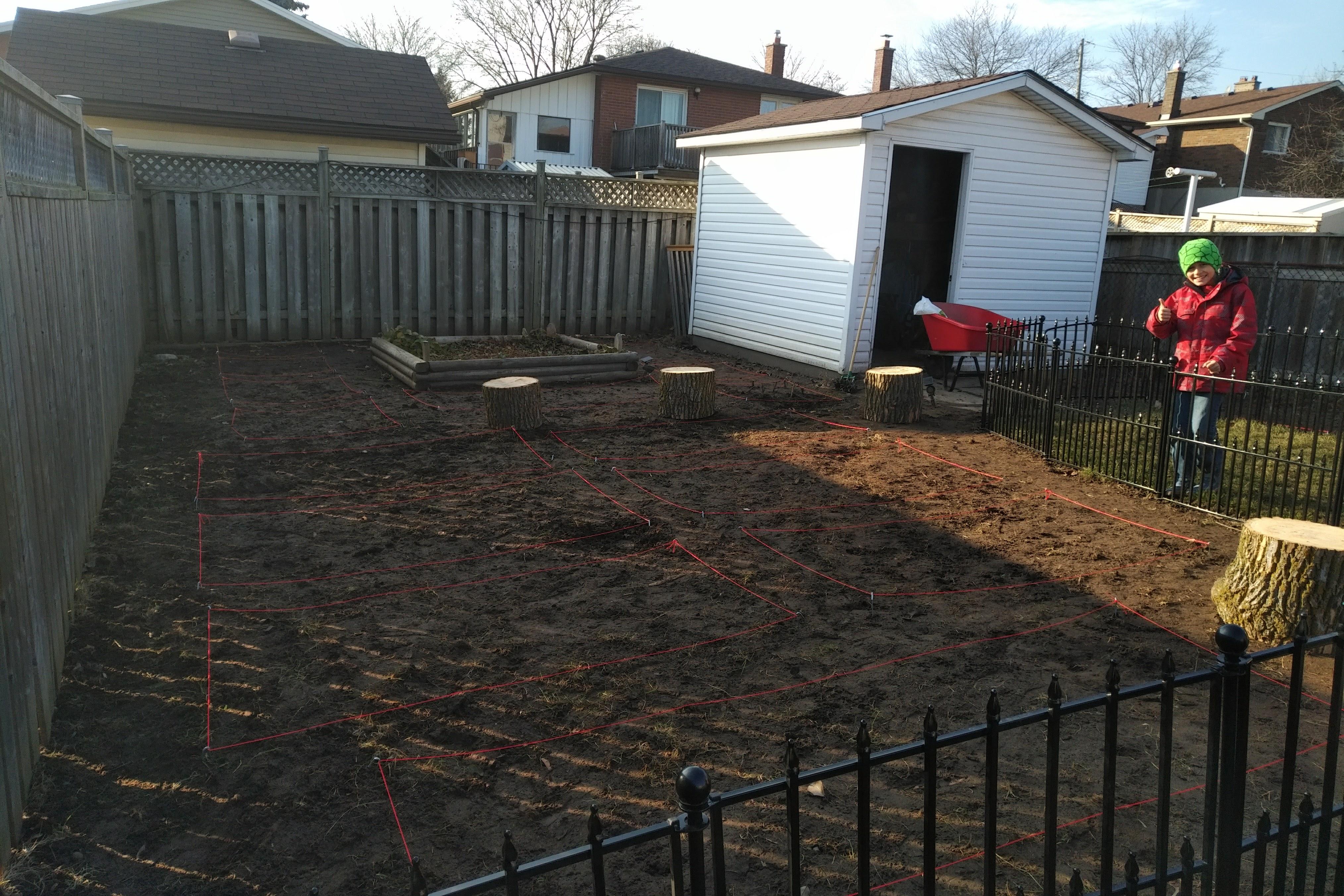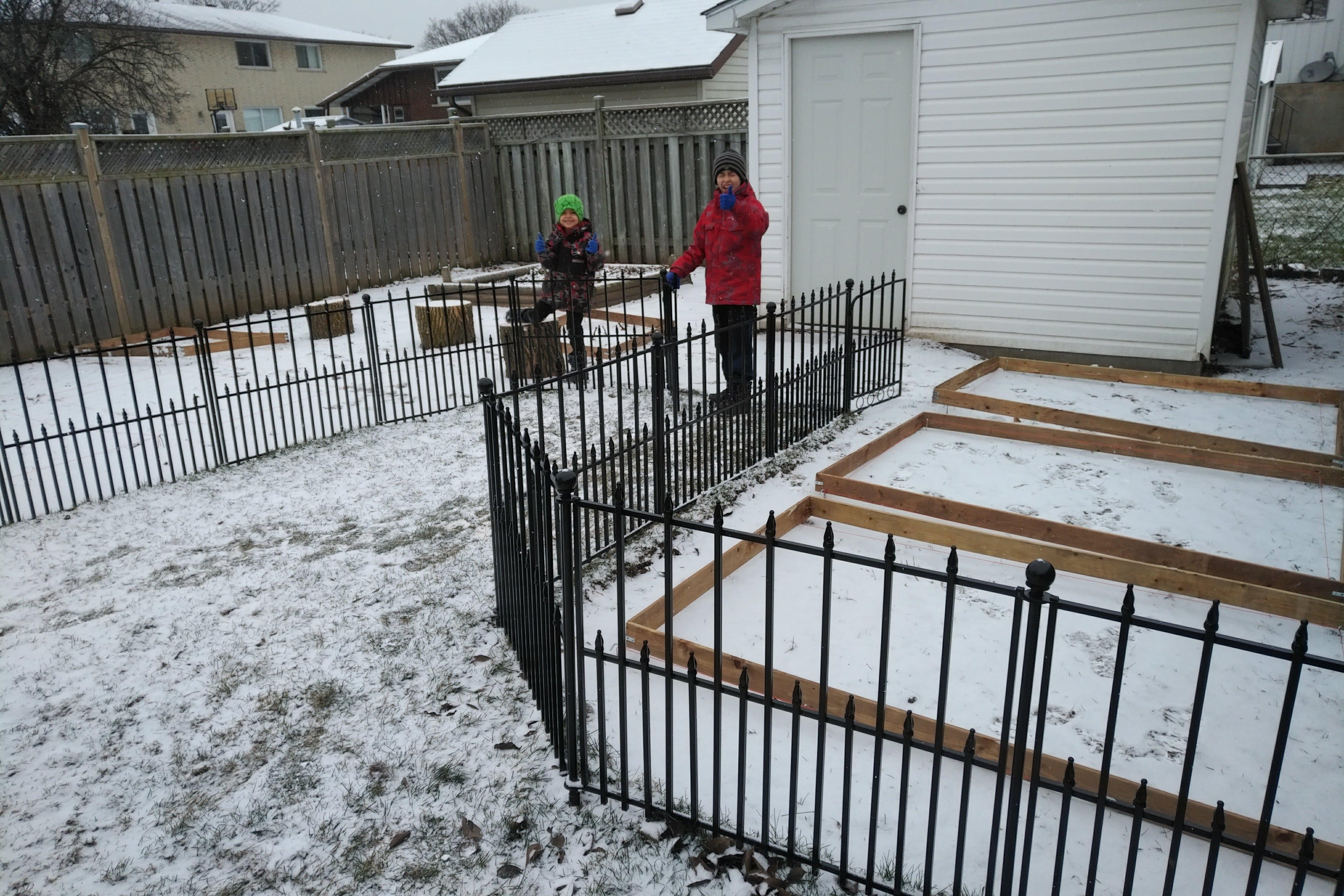 Hope you enjoyed, thanks for looking!
Do share if you also garden. What you grow, how long you've been doing it for and any future plans?
Will update the plant photo's later.
This reply was modified 4 years, 5 months ago by

Krezz

.