November 24, 2017 at 2:34 pm
#205382

Krezz
Moderator
Photobucket itself is now behind a paywall, so they may only allow images to be viewable for X amount of time before they rip it down.
You can upload directly to here now to avoid that I believe.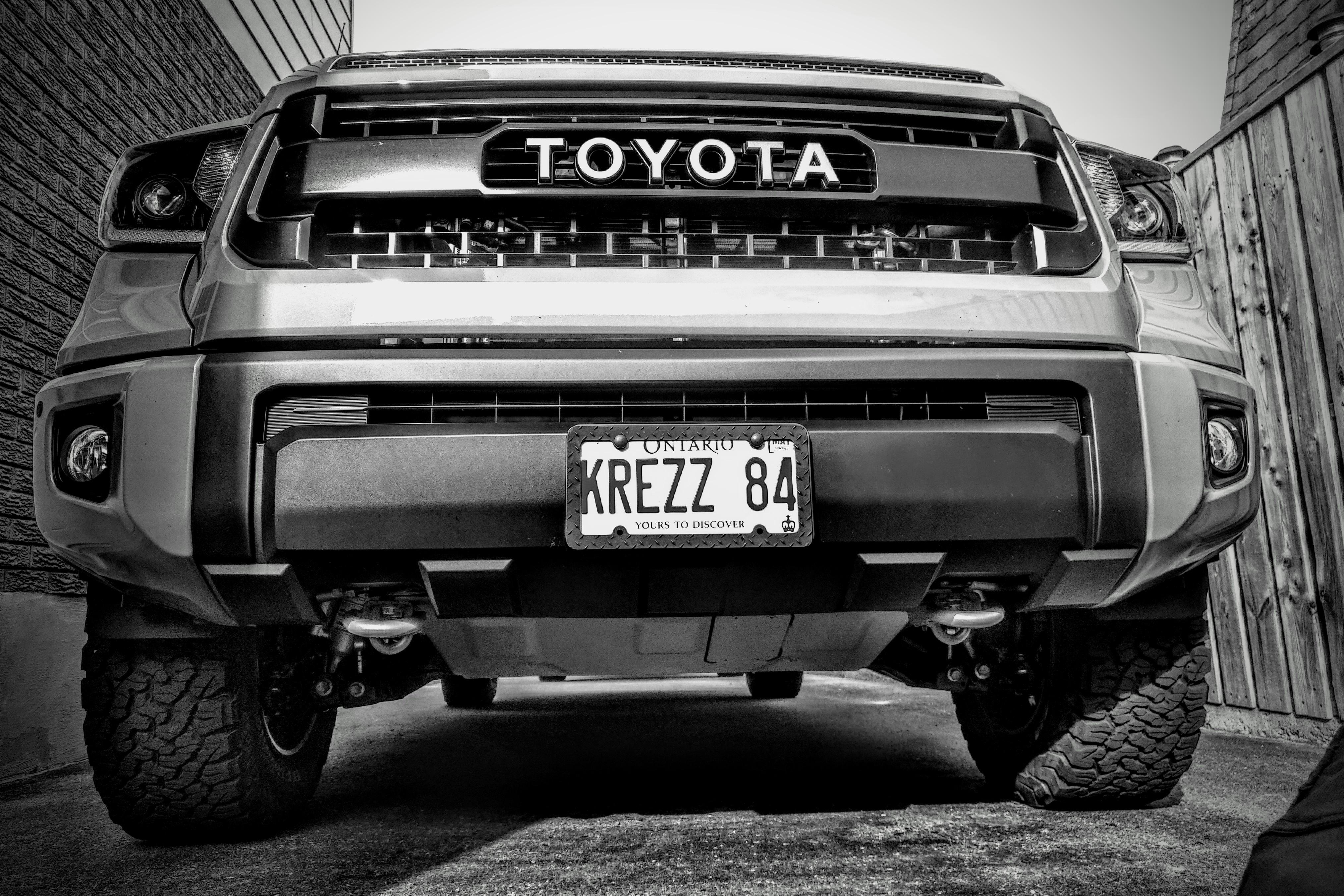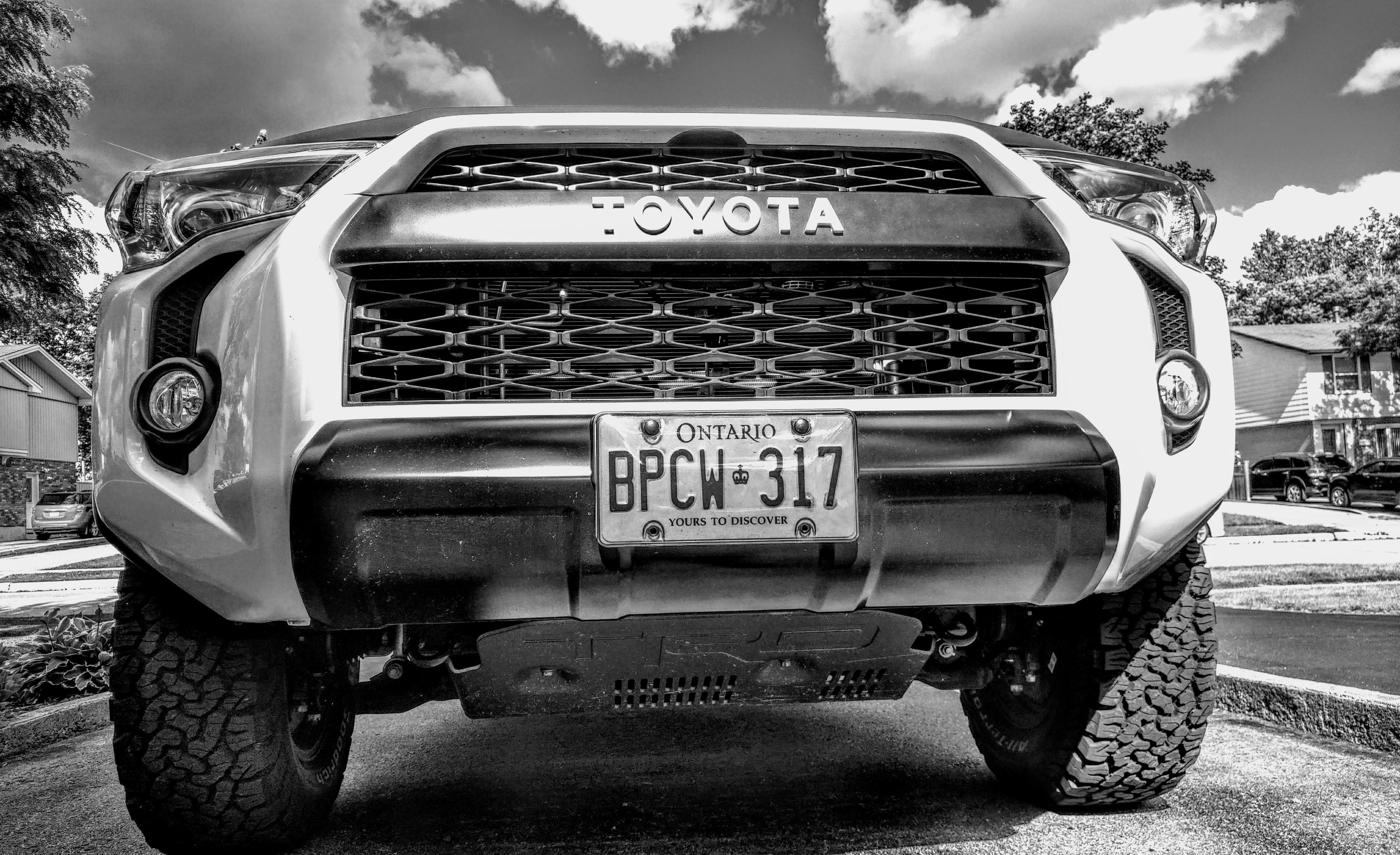 Yup, that should work. If these don't go away after 5 days we're good!