toys-n-yotas
Participant
Mark, thanks a bunch for the heater piece. That '88 I checked out was broken the same as mine, so didnt bother taking it.
I've gotta start spending on parts, Redee has been here since June and hardly closer to the road. Been saving my pennies for road legal. Also pretty sweet to have the Taco is paid off.
I struck out at two places today trying to dispose of old gas. However, tomorrow I'm gonna call the local Auto Recycler /Scrap Metal guys. They must have a means of collecting old gas before they shred cars for scrap metal. Hopefully they accept it, for cheap.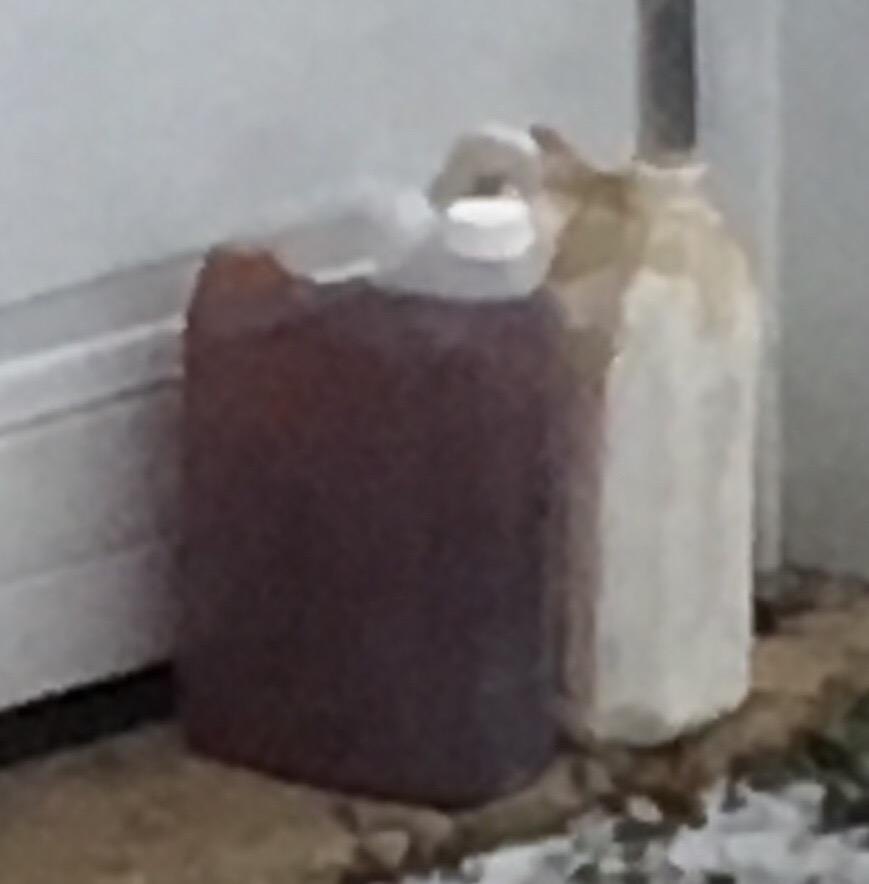 That old washer jug is full of "gas"…if only it was Craft Beer