toys-n-yotas
Participant
I've been attacking the hvac and dash area trying to get it clean, tidy, and protected from further damage.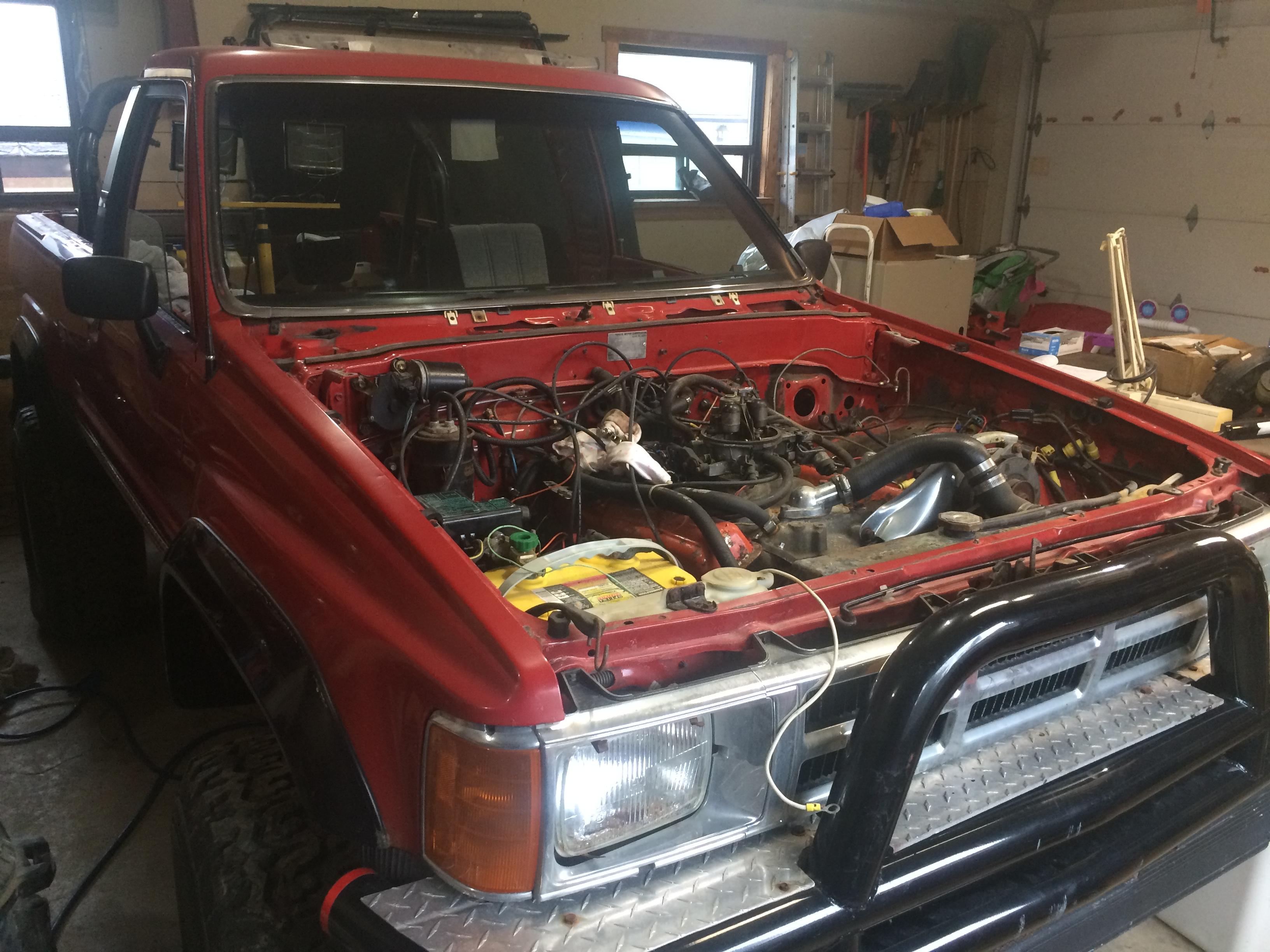 The hardest task I've accomplished to date is cleaning a nest from the cowling, where the HVAC airbox draws fresh air from. There are so many nooks and crannies, and one requires a hand without knuckles and an extra wrist to get up in there effectively. A solid two hours of BS, but I'm pretty confident the nest is gone.
Moving inside the truck, On the passenger side I've cleaned the firewall down to the floor pans with Spray Nine to kill germs, then scuffed up and primed a couple spots with surface rust.   Pretty much ready for the HVAC to go back in, once I finish its refurb.
HVAC refurb is in process too. I've almost completely disassembled it (exception to blower motor housing which appears to be plastic welded sbut?). I've scrubbed and rinsed it all, now its air drying. I'll have to replace all the foam seals, and lubricate all the pivot points. But so far, I'll claim to have the upper hand on this task. Perfect time to replace the broken blower motor resistor as well.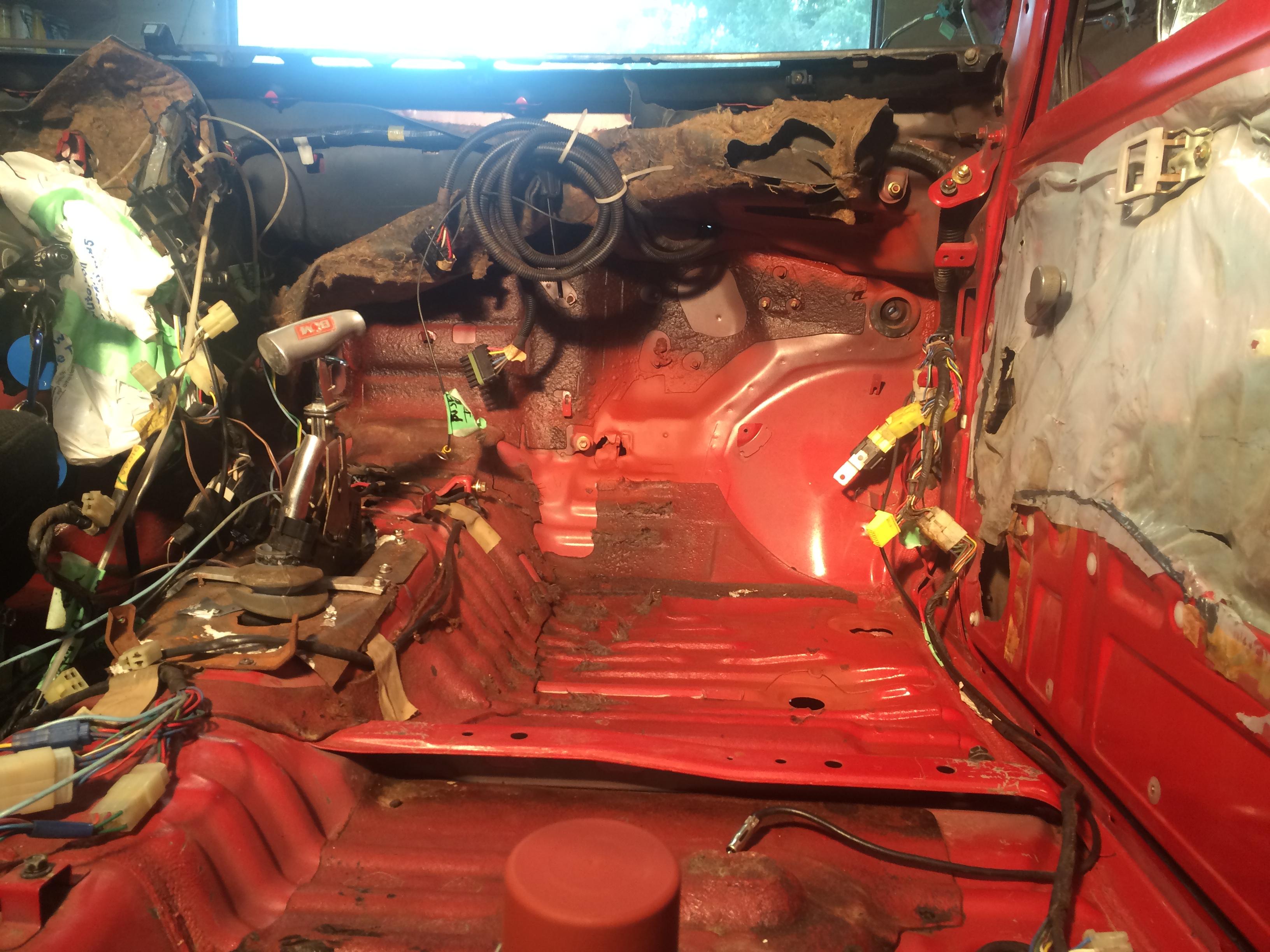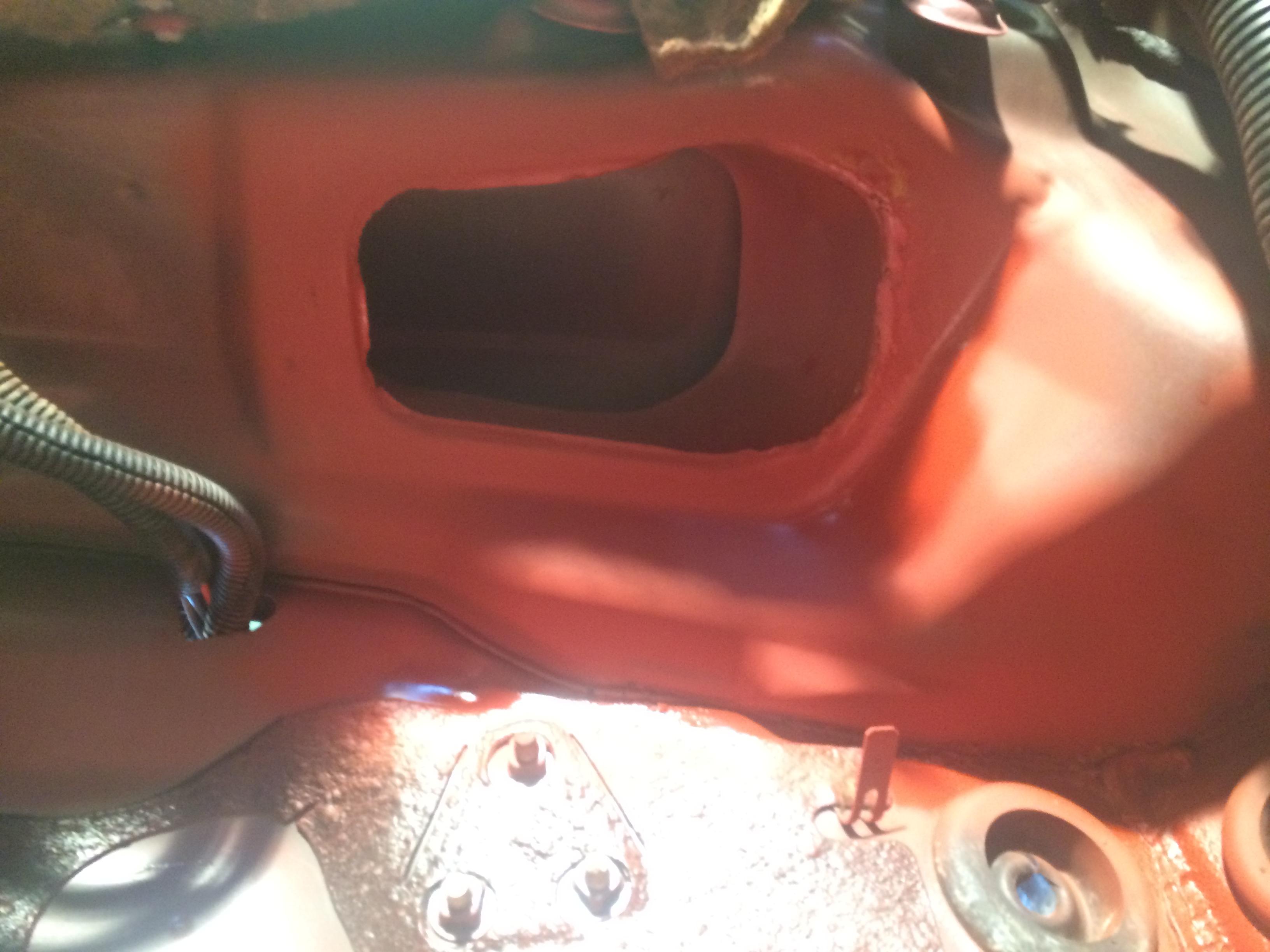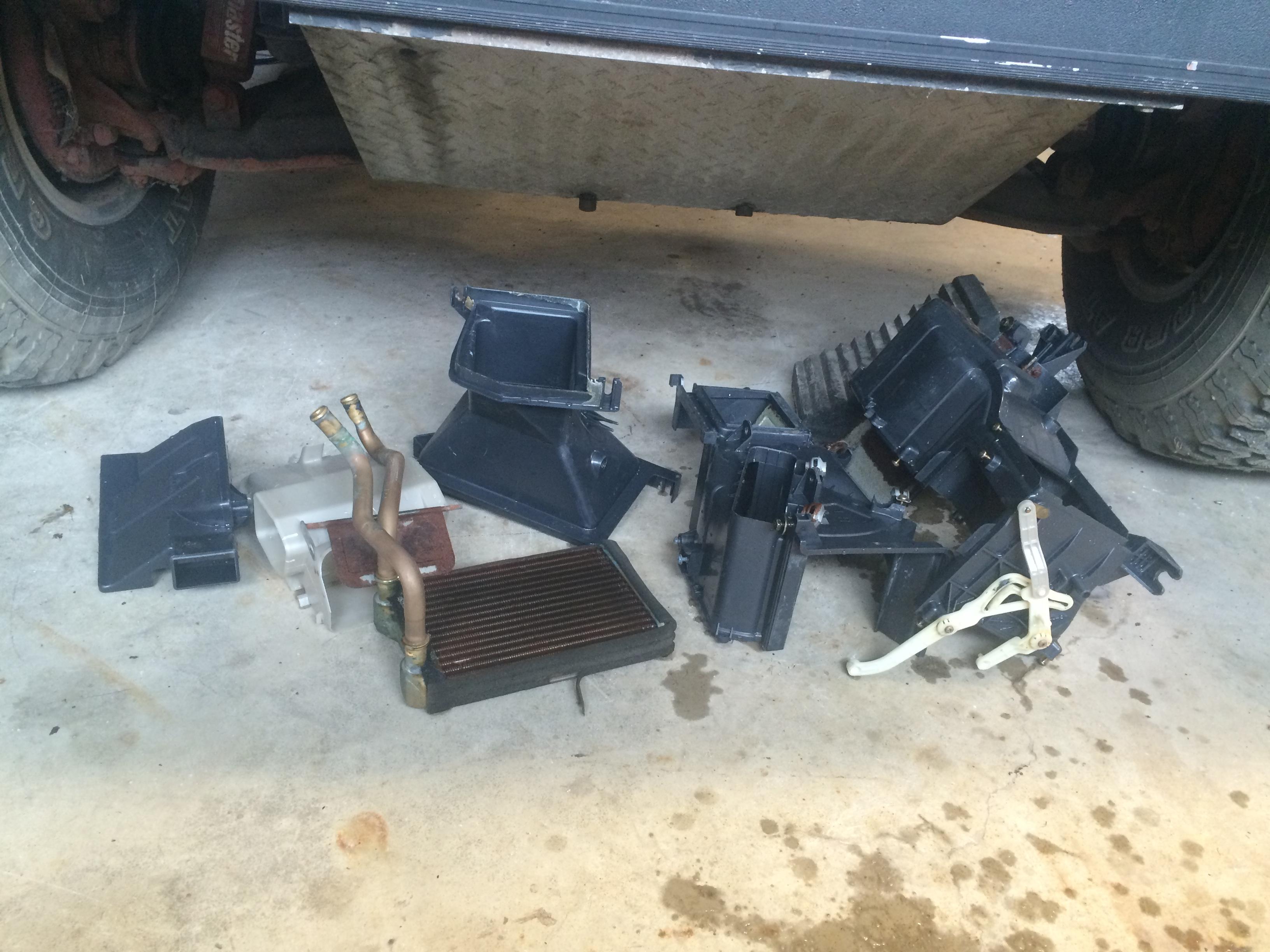 And I dug out one of the goodie boxes of parts I've had stashed since UPS dropped it off in April of 2012.  All-Pro T-case e-brake and a manual proportioning valve. Ahhh yeaaa.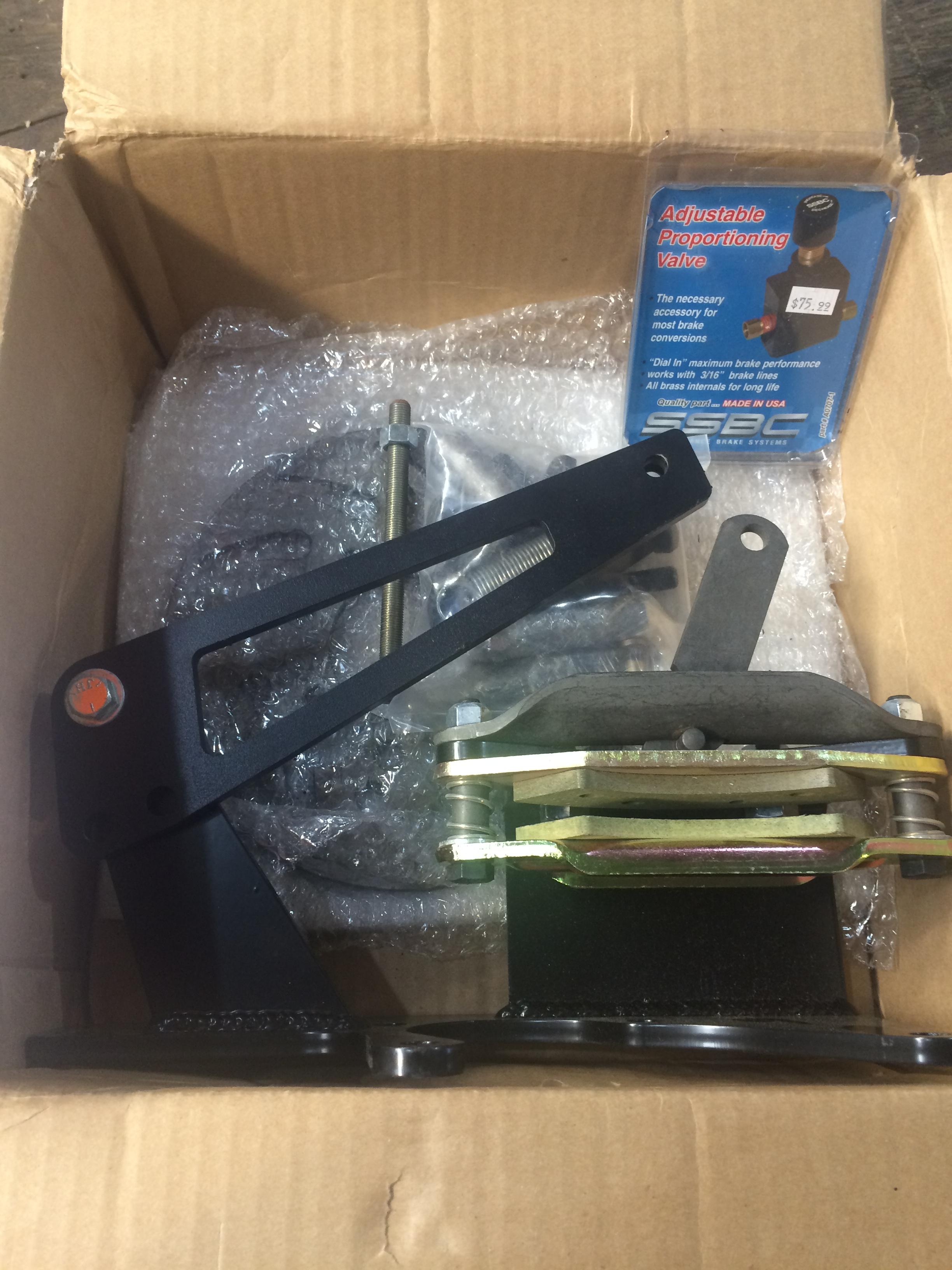 Mark, here's the defrost vent piece I'd like to get from you, rather than gluing mine back together. 3 of the 4 mounting tabs are broken at the far edges.