September 7, 2018 at 9:36 am
#207087

toys-n-yotas
Participant
Hey Guys, collar bone is starting to knit/mesh back together.  Dr said now is the riskiest time for a fellow like myself as I will probably feel "better" everyday but still another 4-6 weeks until the bone strength is back.  Basically, I was told to continue not using my left arm for another month.
I spent the better part of yesterday cleaning mouse debris, spider webs, dirt and grime off the interior plastics.  A little Simple Green, warm water and a sponge and they look and smell way better.  For the plastics, I'm torn between applying a little Armour All to get a protective sheen on them, or keep them relatively clean to scuff-up and paint out the brown over winter.  Prolly leaning towards Armour All, this winter will be busy enough working towards a Safety & Driveabilty without worrying about cosmetic stuff.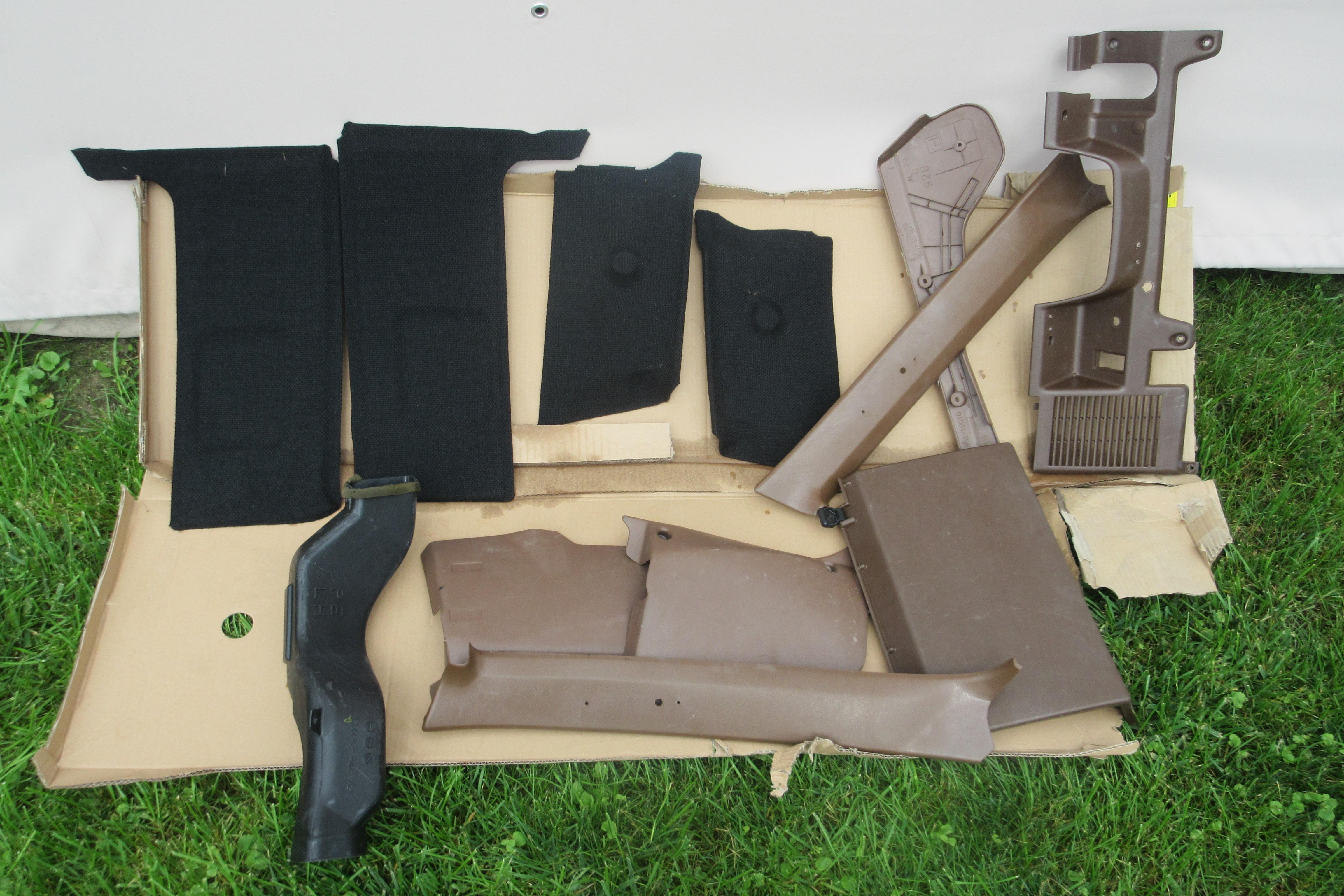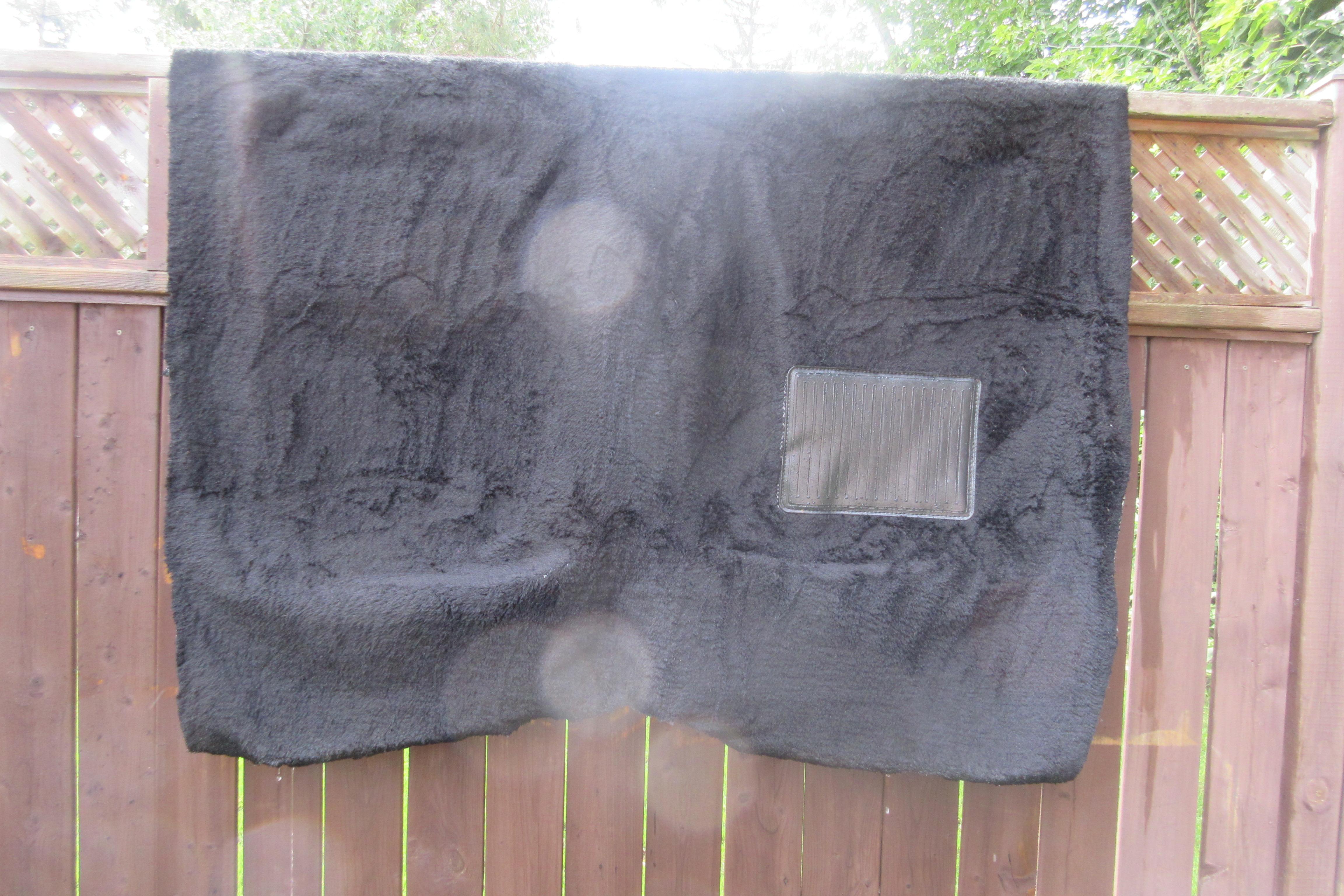 Today's plan is to vacuum the interior (again) especially under the dash, and remove the last of the HVAC system.  I've already removed some old nests from the dash vents, but I've yet to make my way down to the blower motor and heater core.