4307
Keymaster
This was the start of the Old Nipissing Road for fjttse (Kevin and his FJC) and myself. Id have to look at the maps from that trip to answer questions on where we started. the road runs like this for quite a while.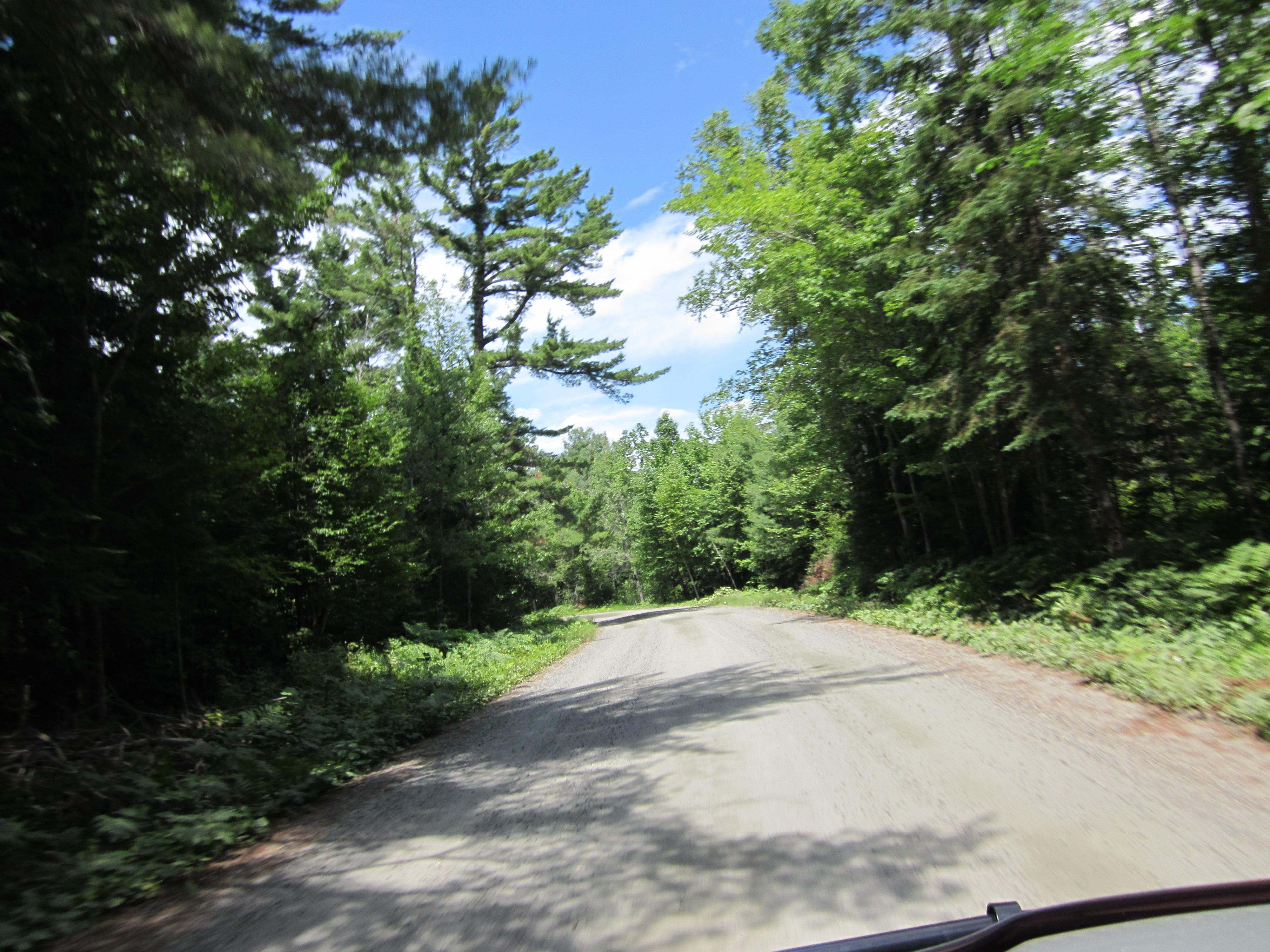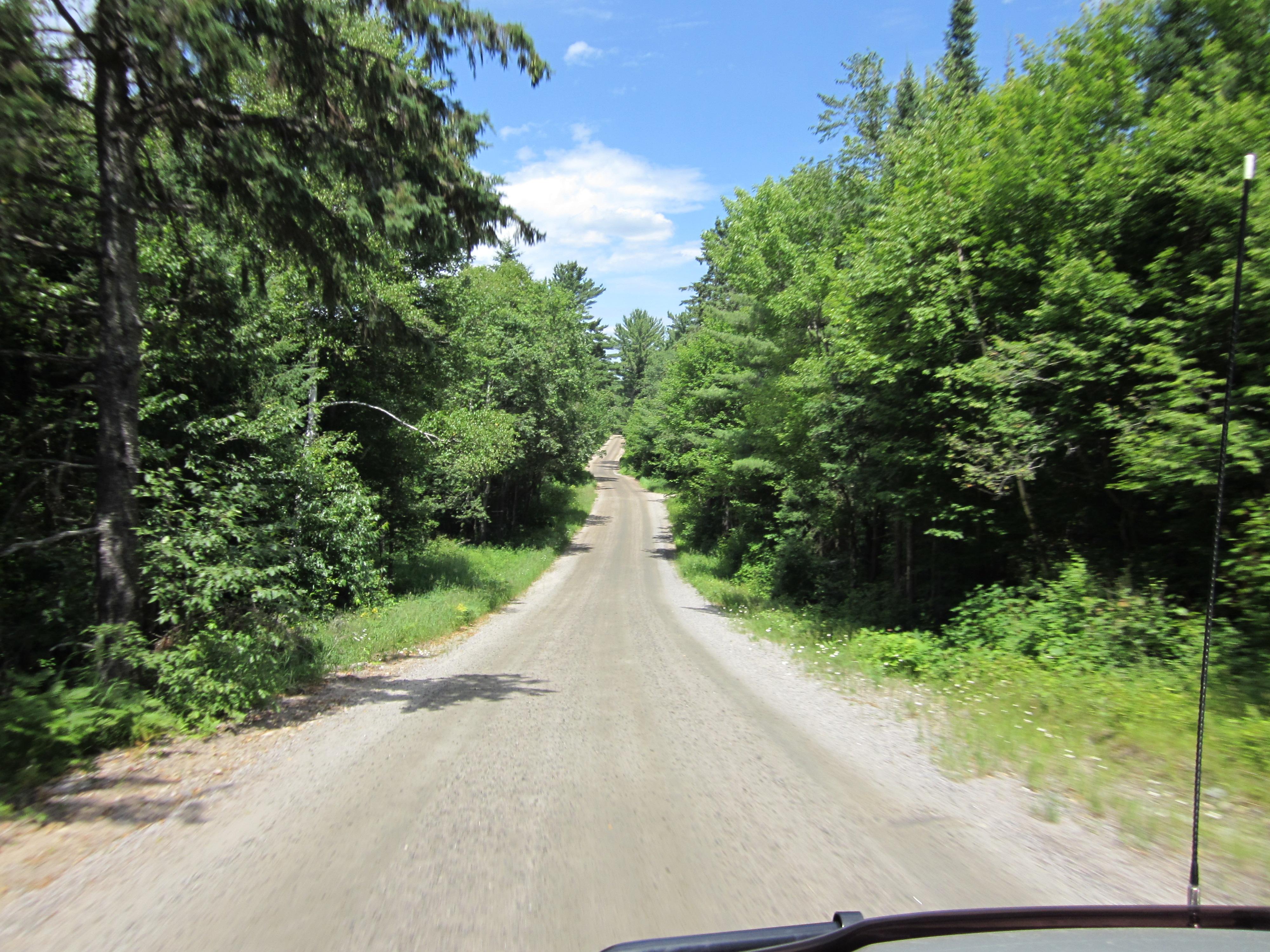 Cemeteries and old stone foundations can be seen on this road dating back to the 1800's. There is a strong history on this path.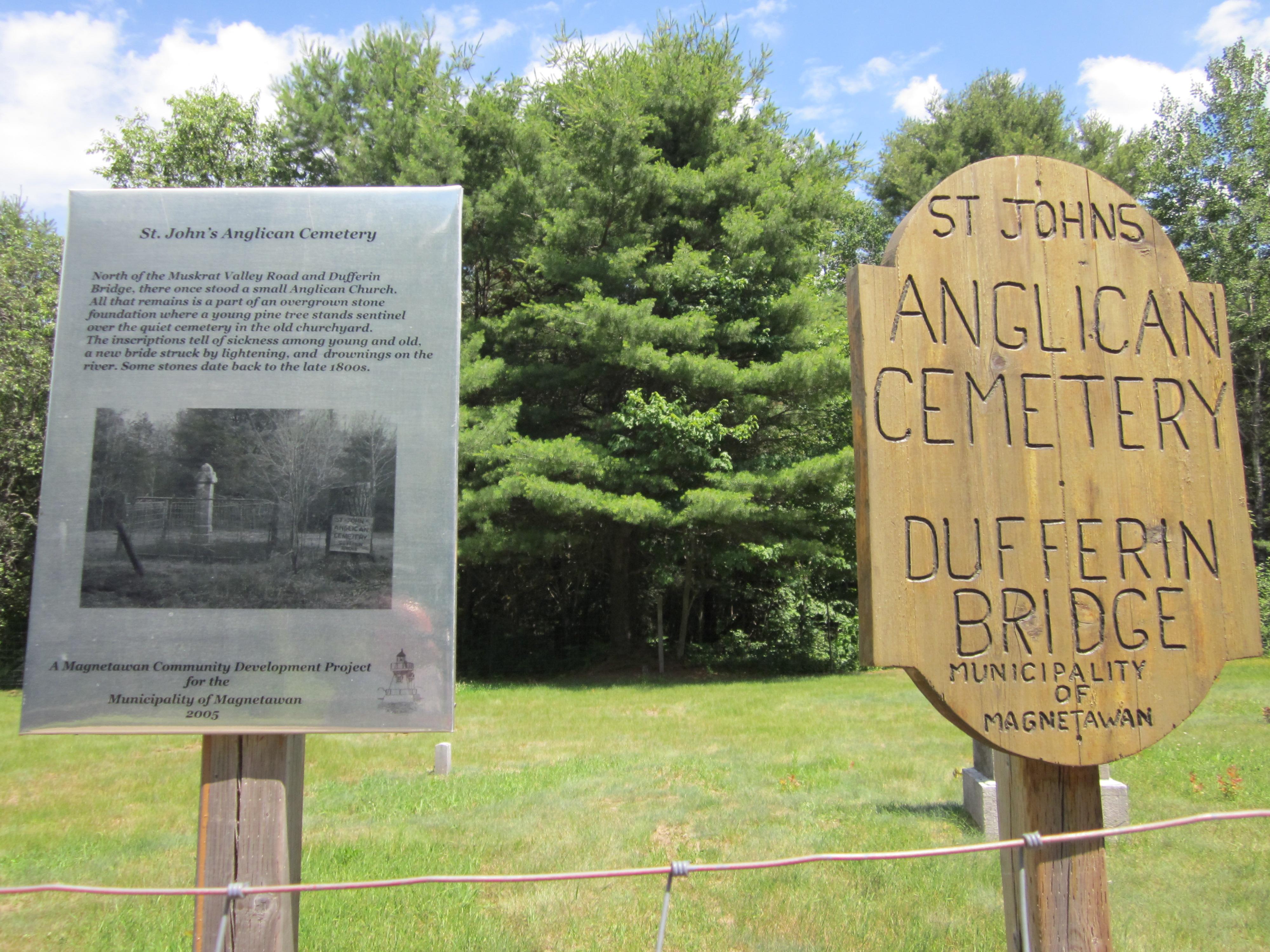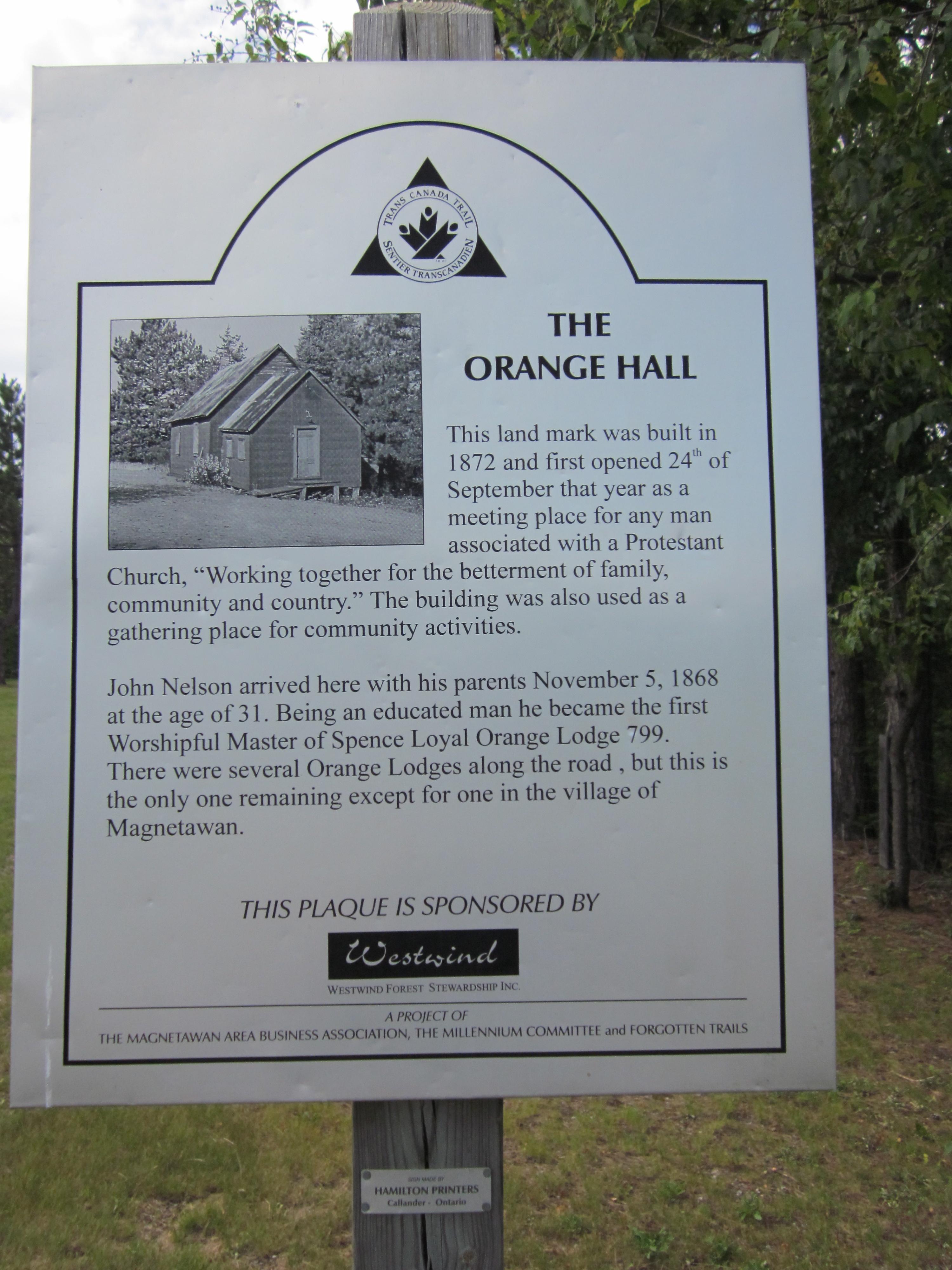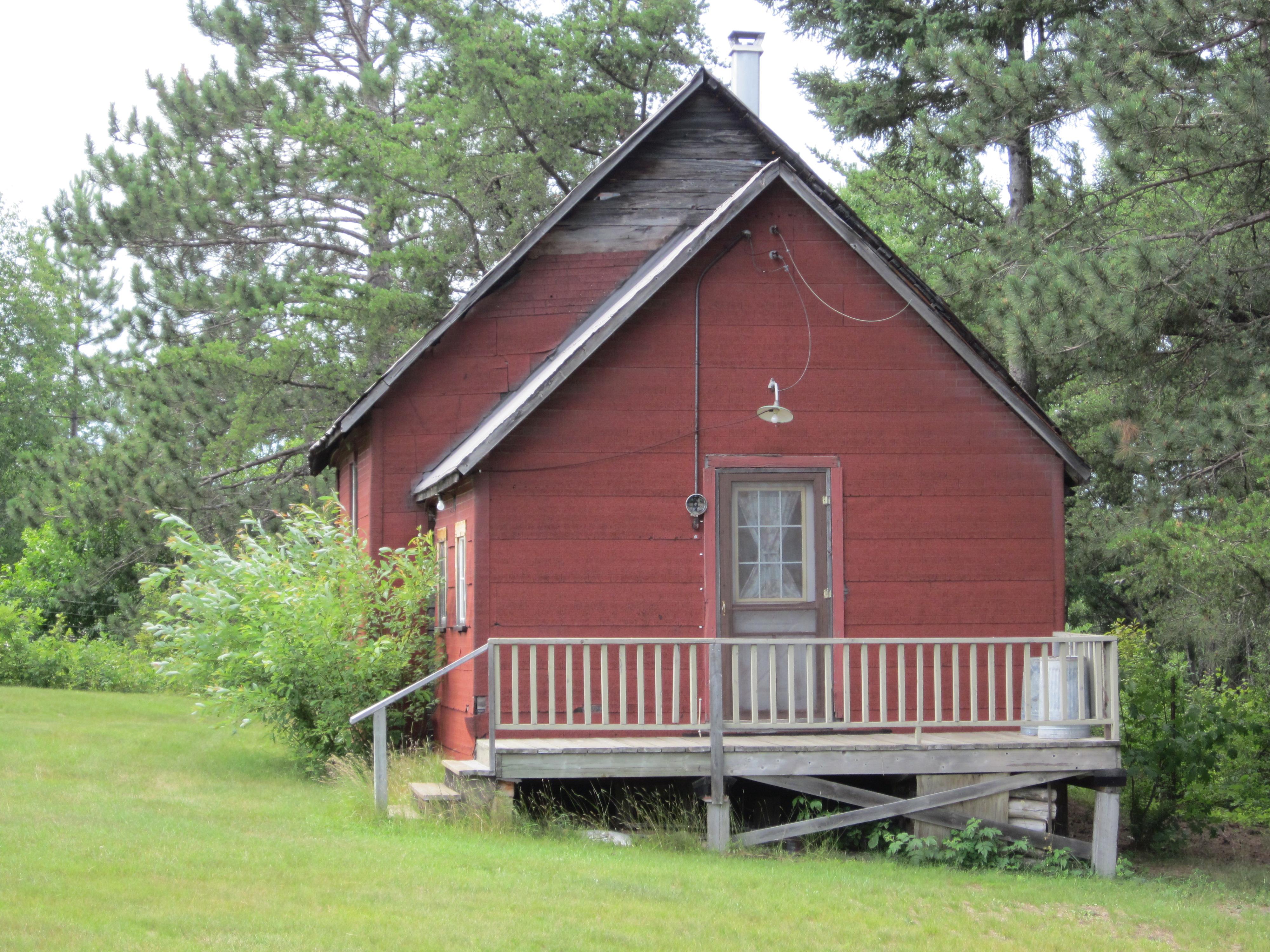 Schmeler Hotel in Downtown Magnetawan.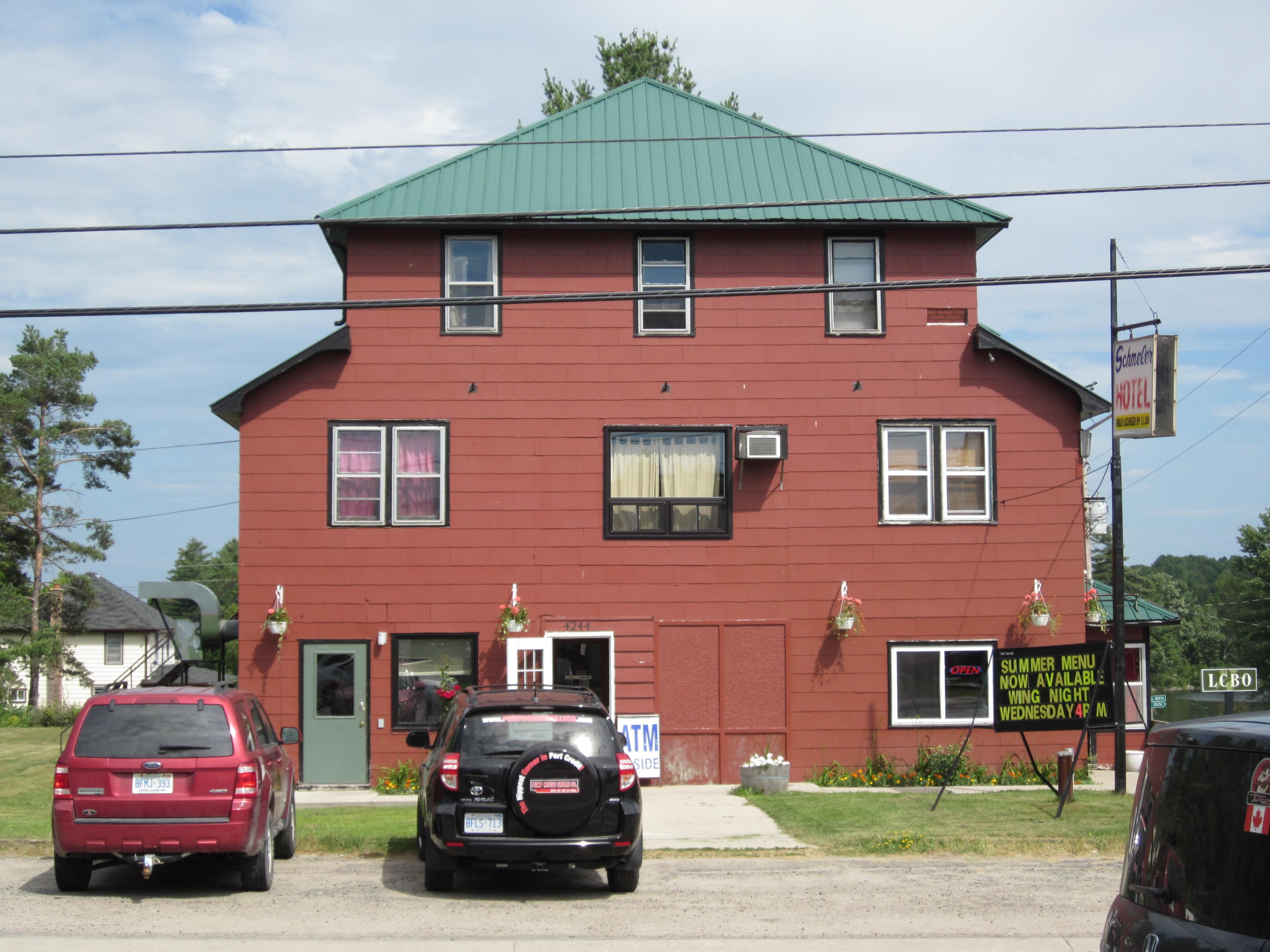 We took a Side tour to Midlothian Castle near Burks Falls. The "Screaming Faces" sculptures and castle home of Peter Camani…. https://en.wikipedia.org/wiki/Peter_Camani.
Pretty interesting place, theres a bucket (?) in the driveway entrance, for tips. The property is free to check out, but leave a tip, this guy is unique.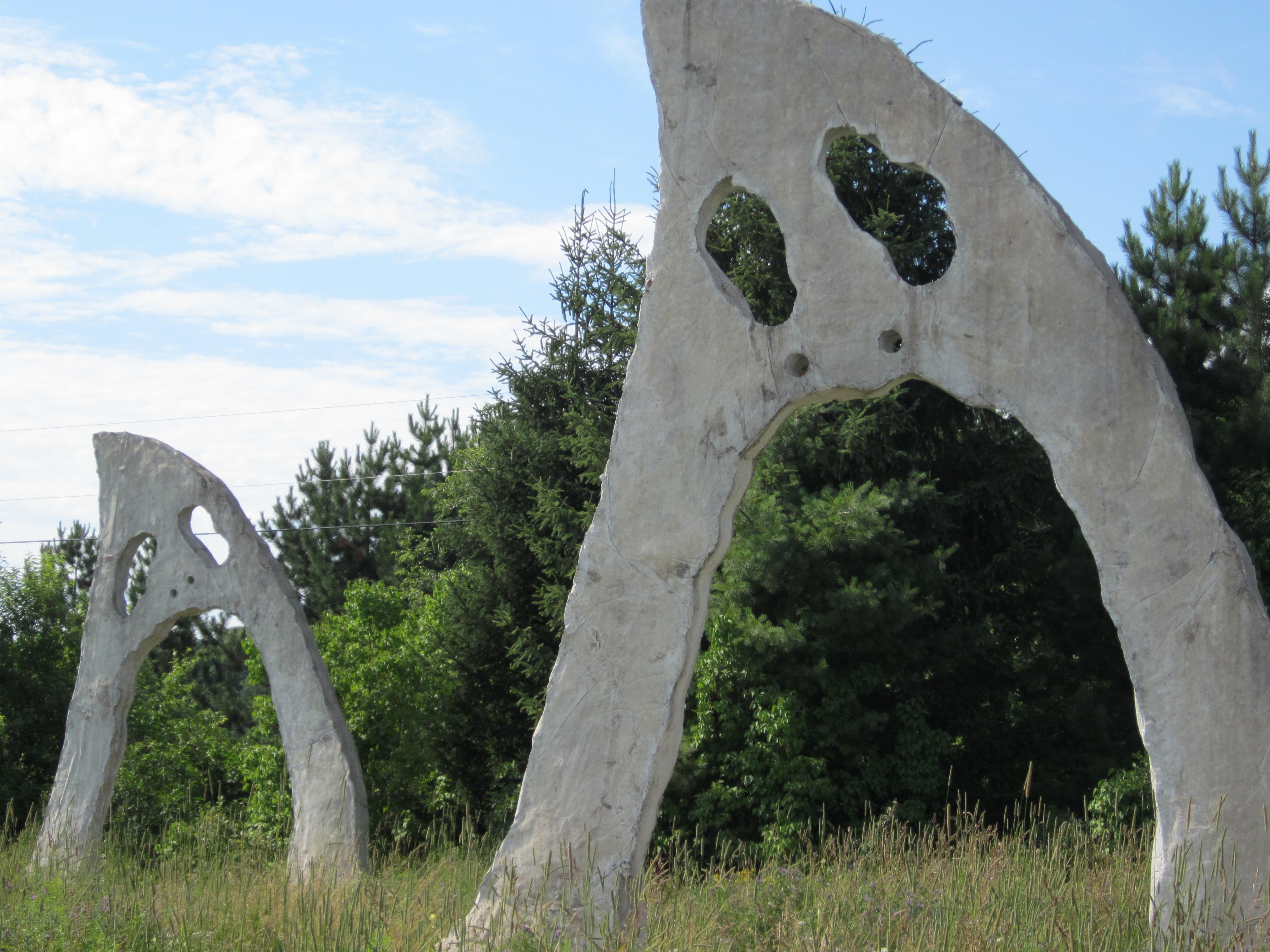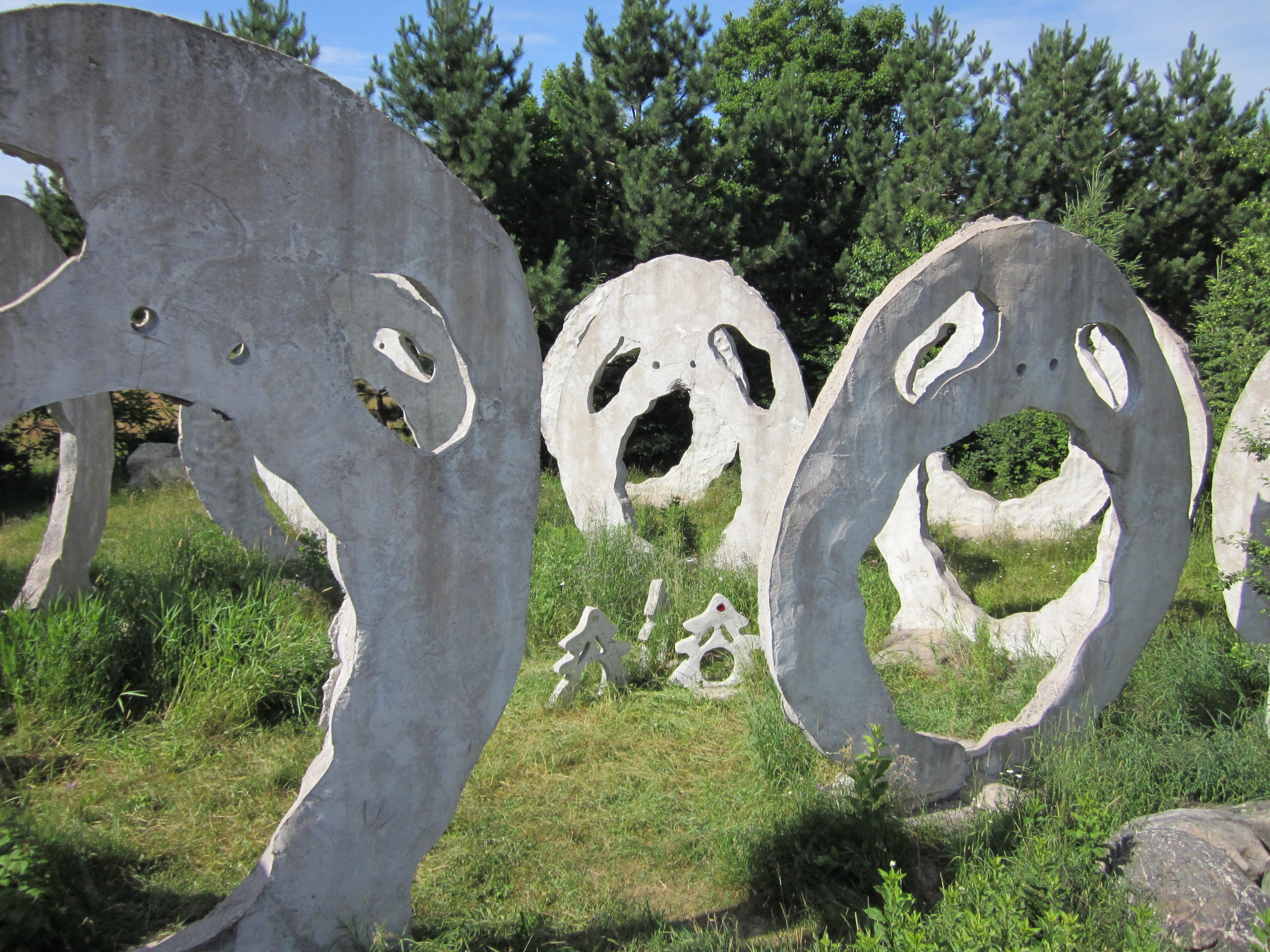 Our day ended at a campsite at a Conservation Area, sorta- kinda of off our route. The name of the camp ground escapes my memory. I have to look that up as well.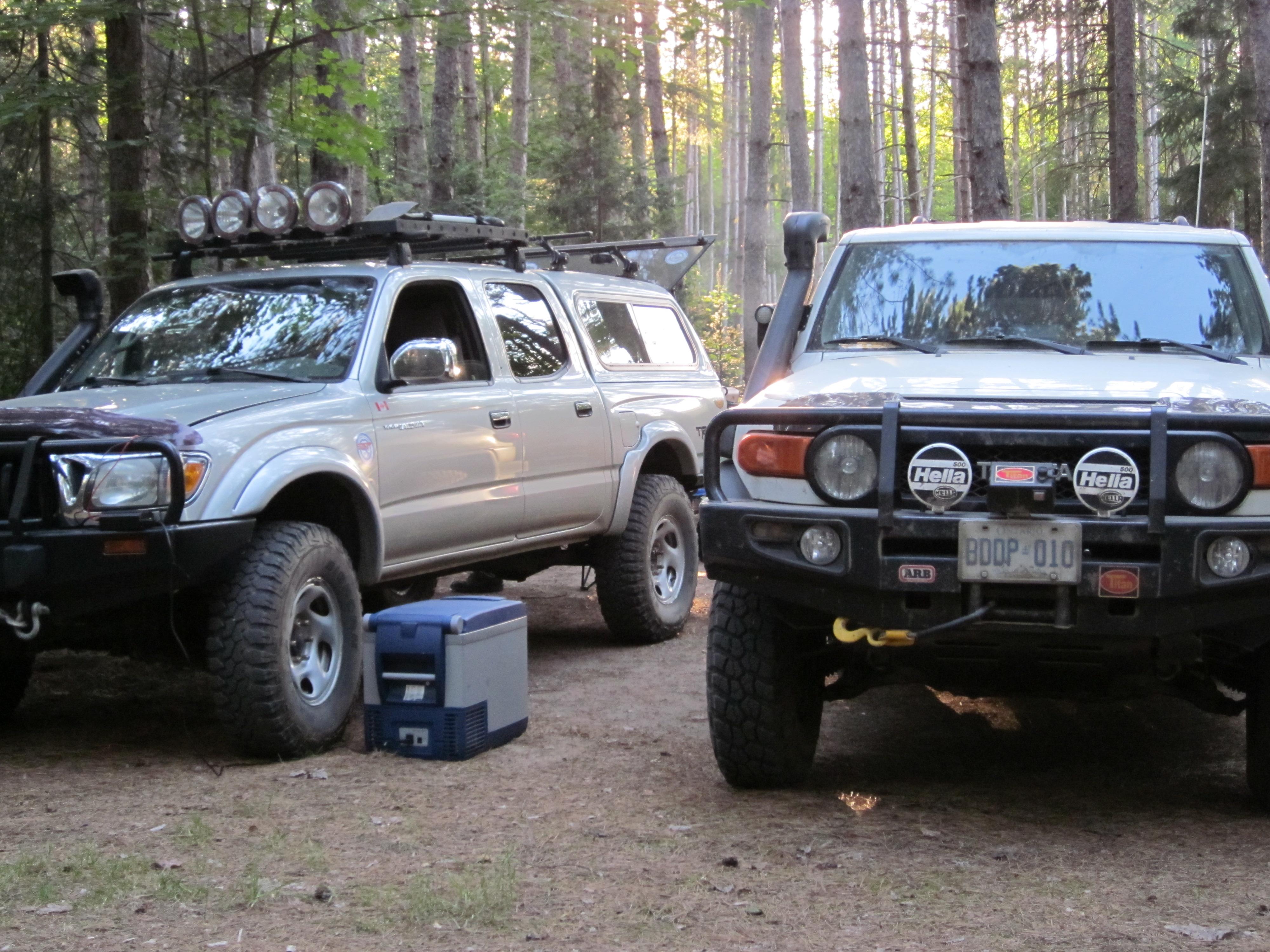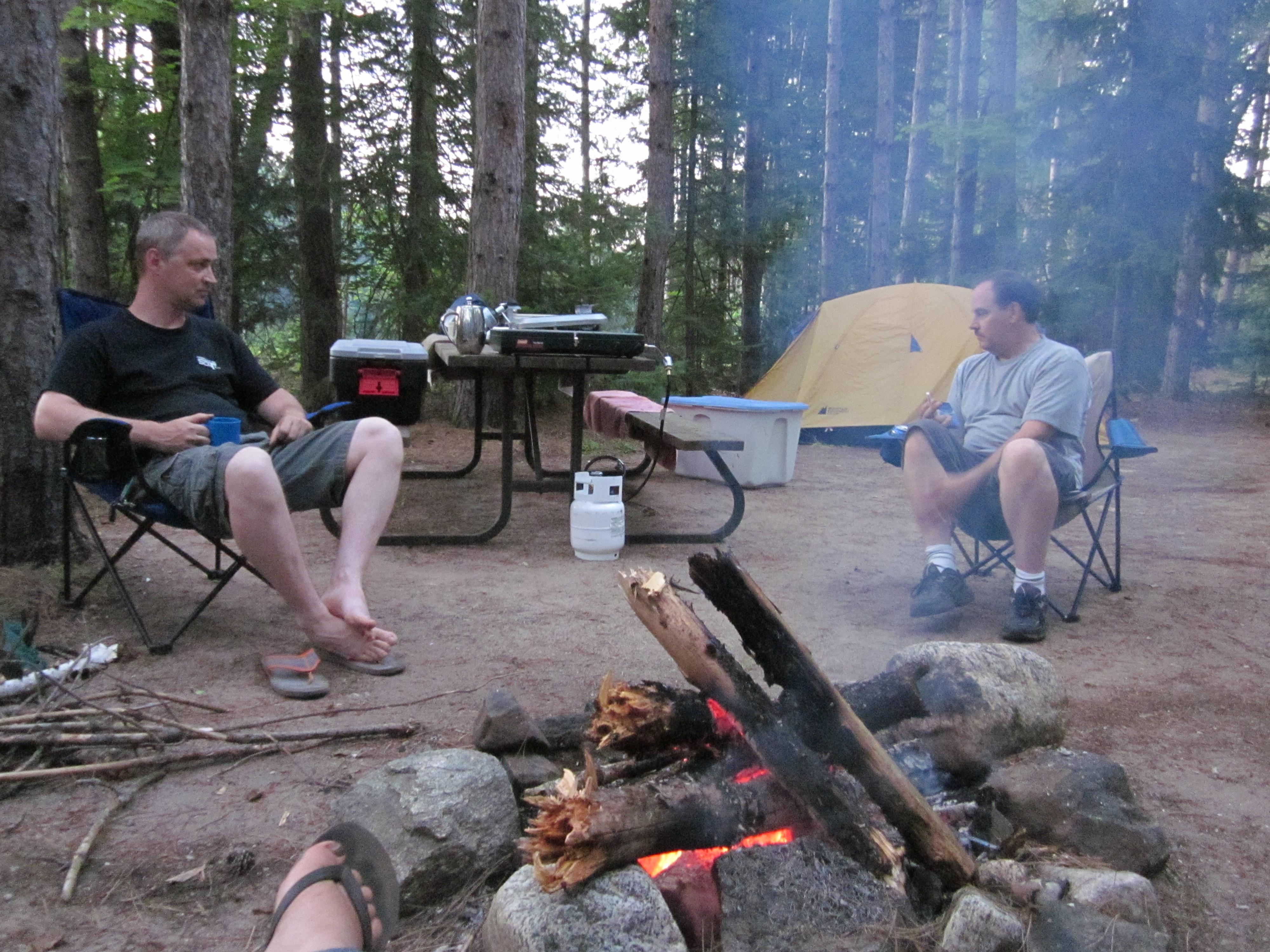 Back on the Old Nip.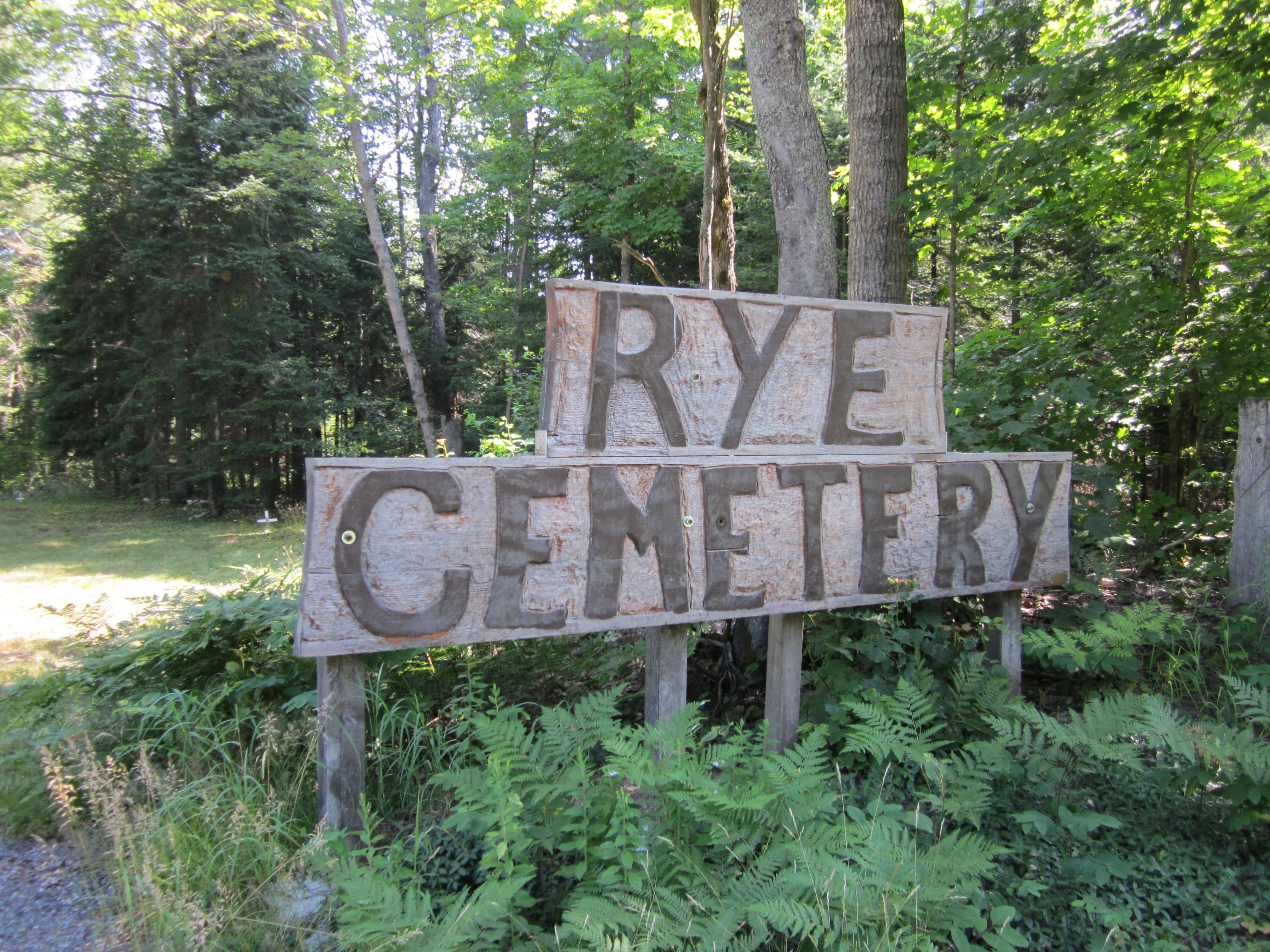 Eventually the road becomes more interesting…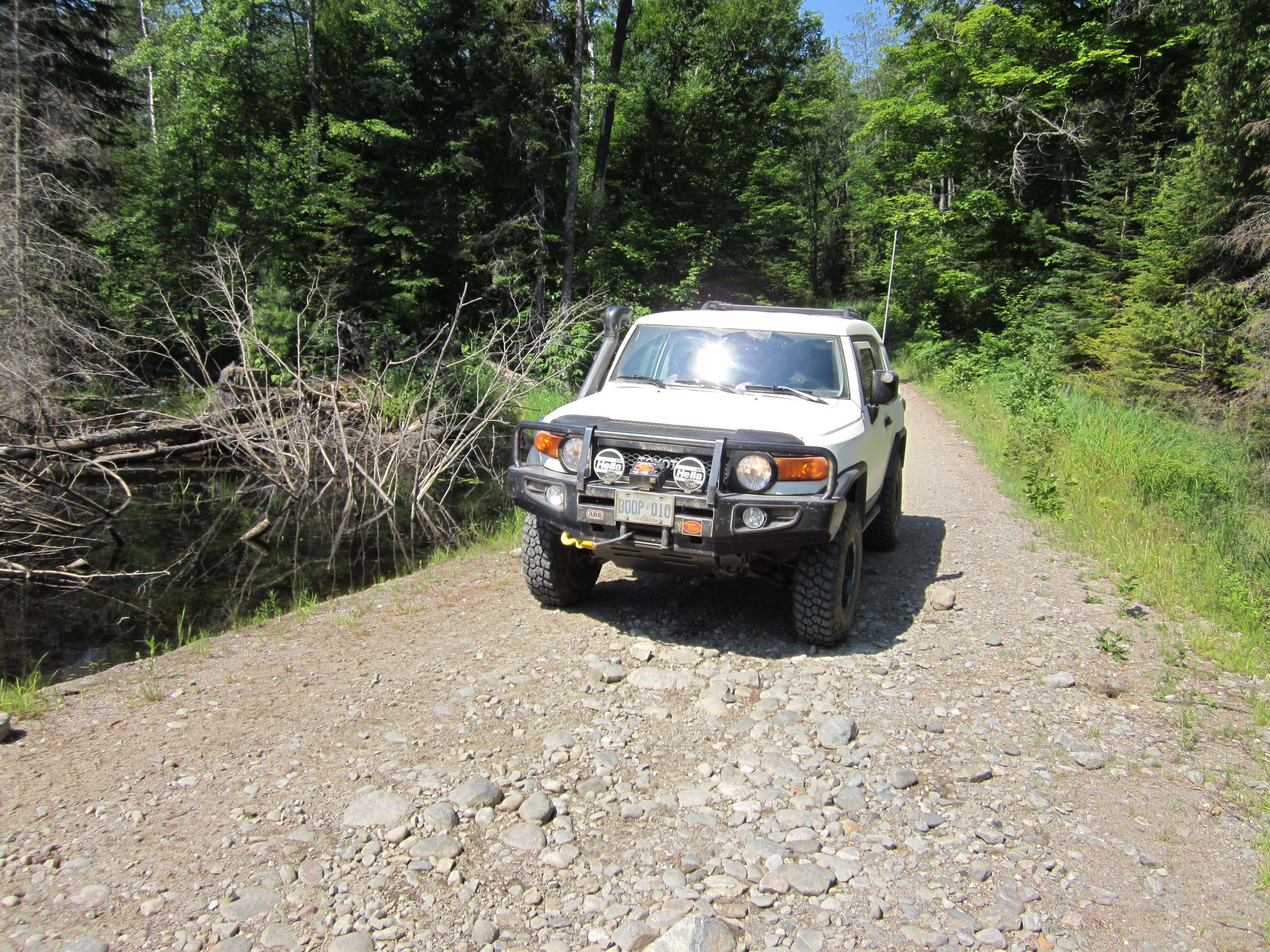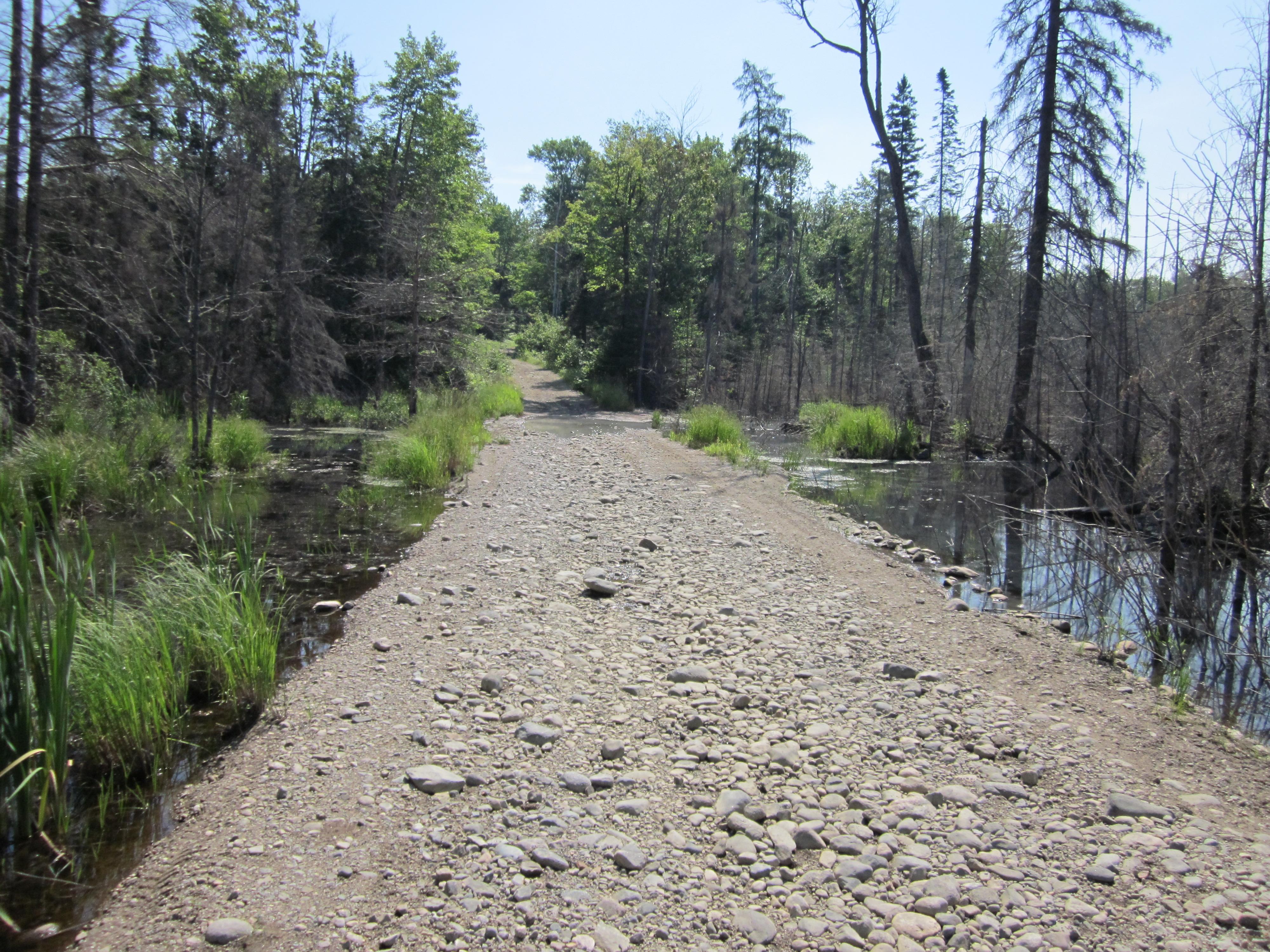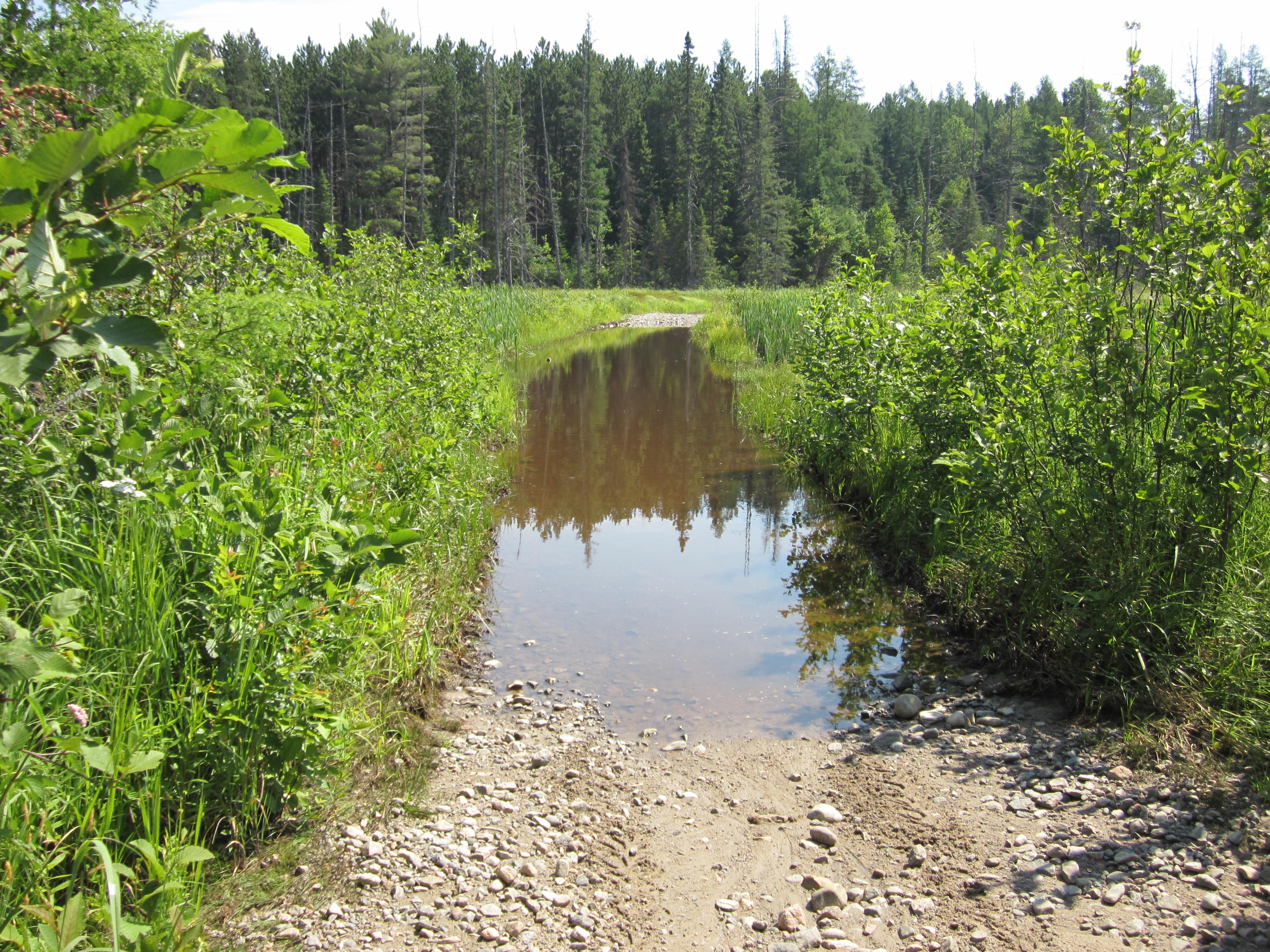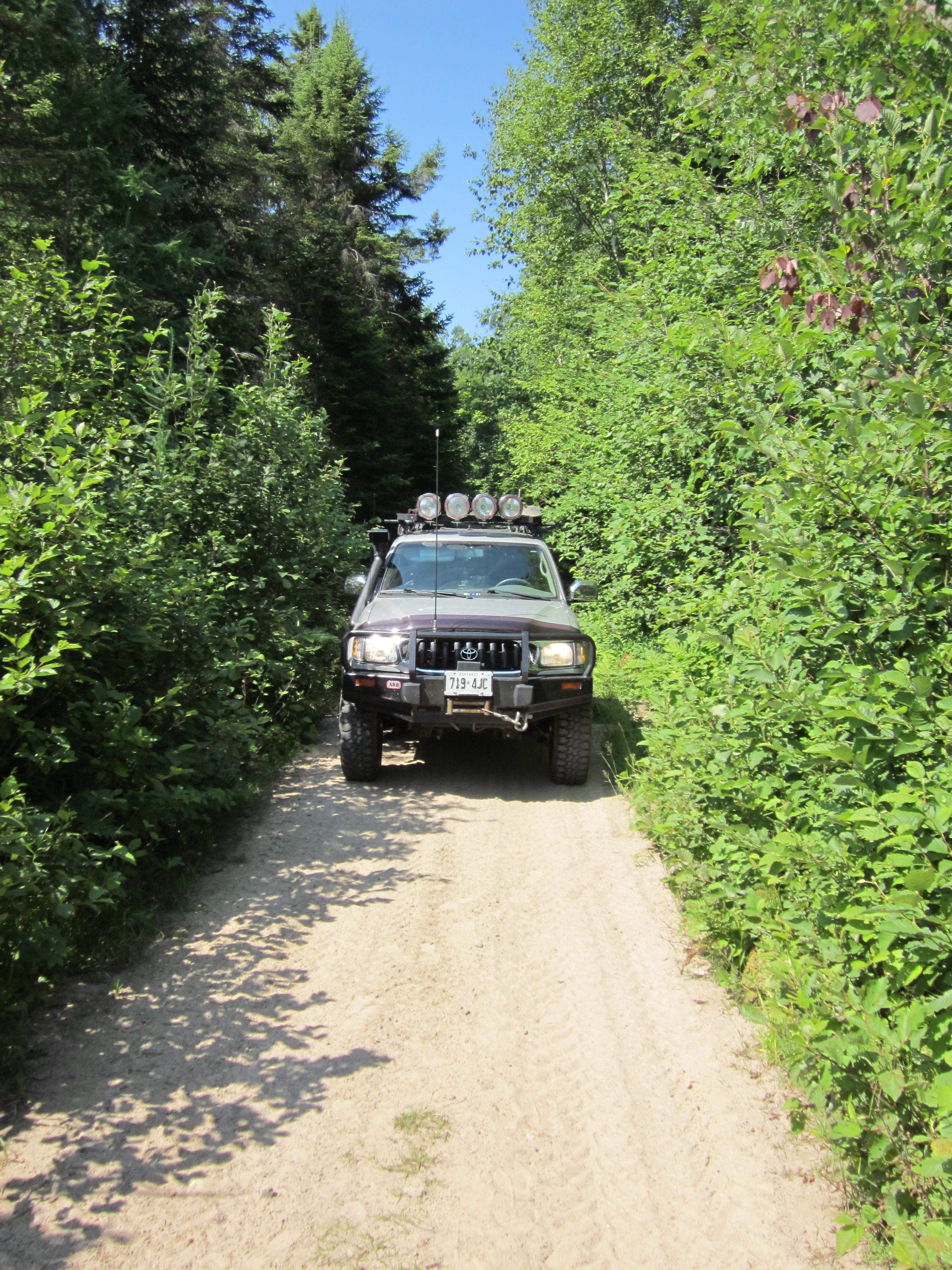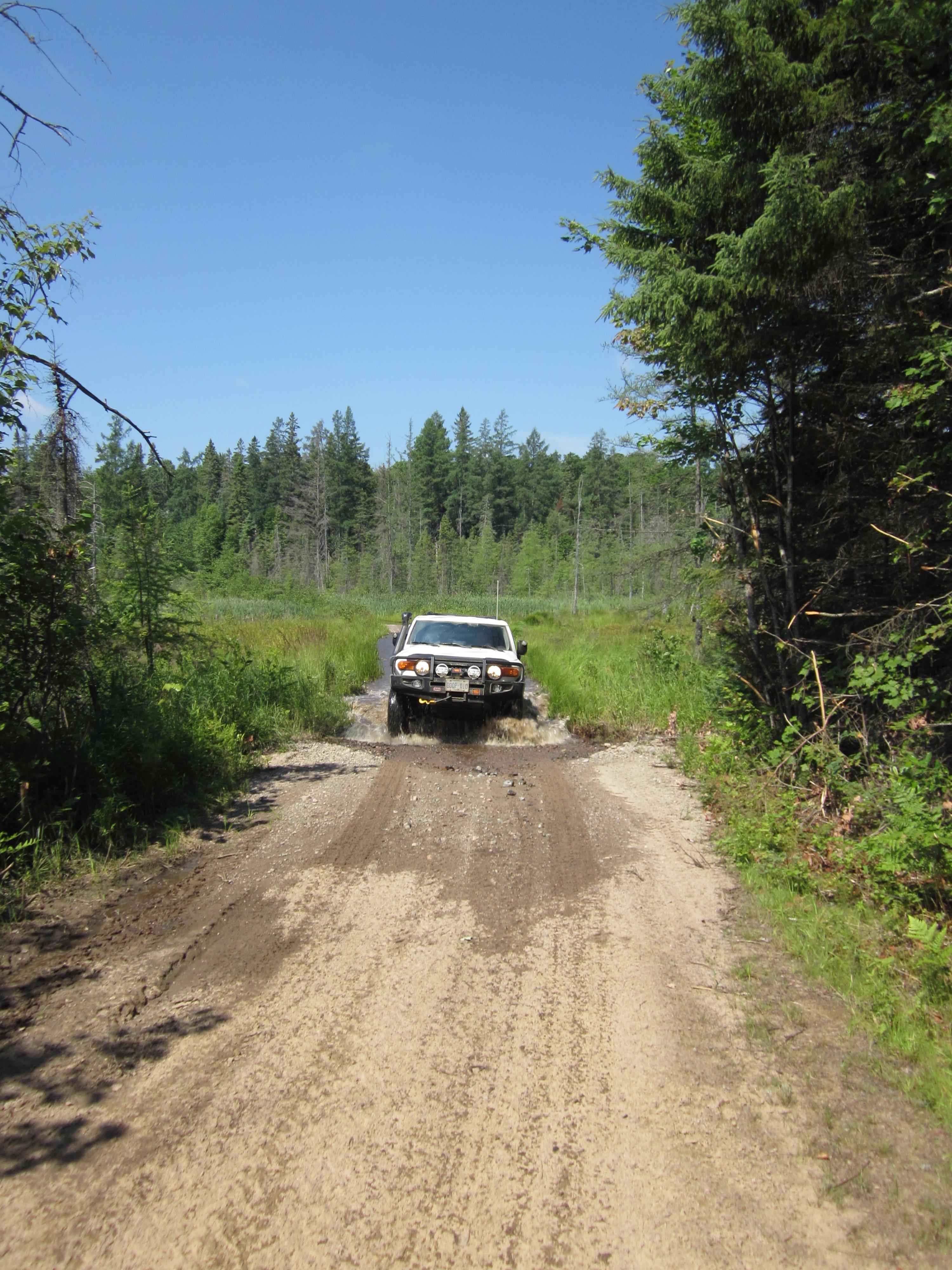 Turns out the original road turns into a sled head trail. Apparently they forgot to make a bigger bridge for Toyota Trucks.
We ended up turning around and found a bypass down some less traveled roads, to again hook up to The Old Nipissing.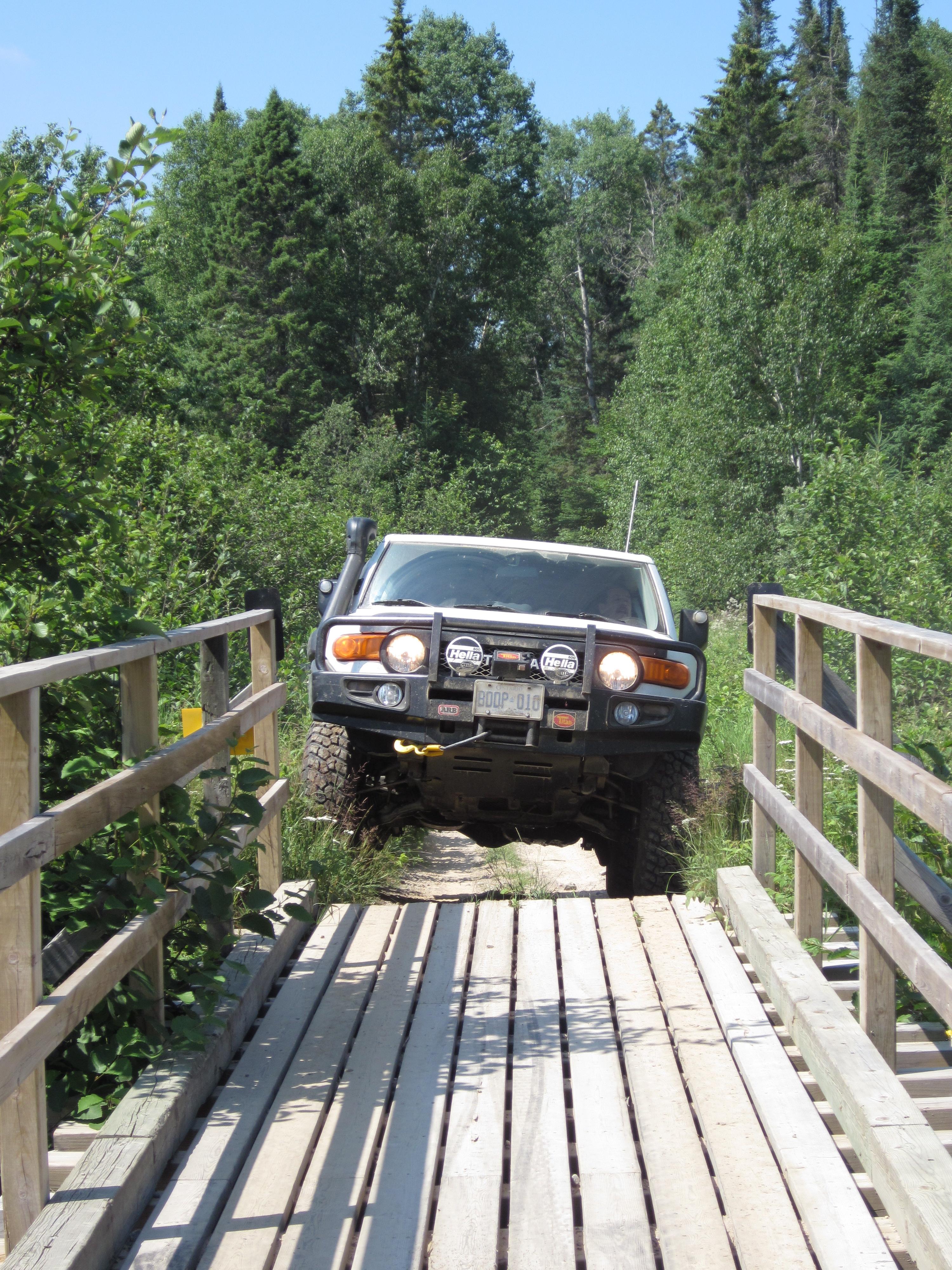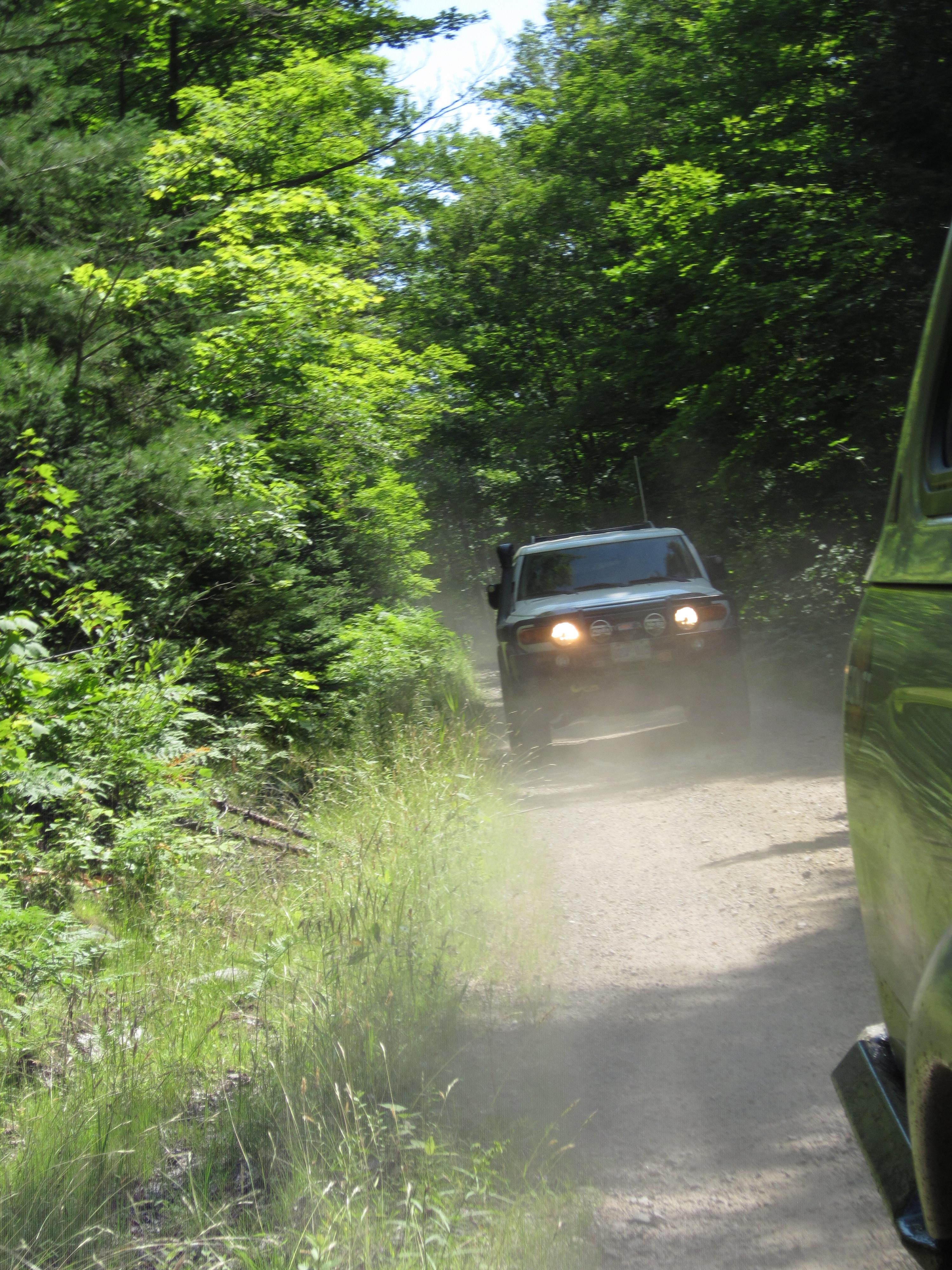 In the middle of nowhere there was an oblivious horse in the middle of the road, totally ignored us.
It was a weird sight. I think there was a small farm near by, not sure. The road again gets interesting. Eventually you hit gravel again which leads to the old Commanda General store (now a museum) it was closed when we got there but made for a good pic.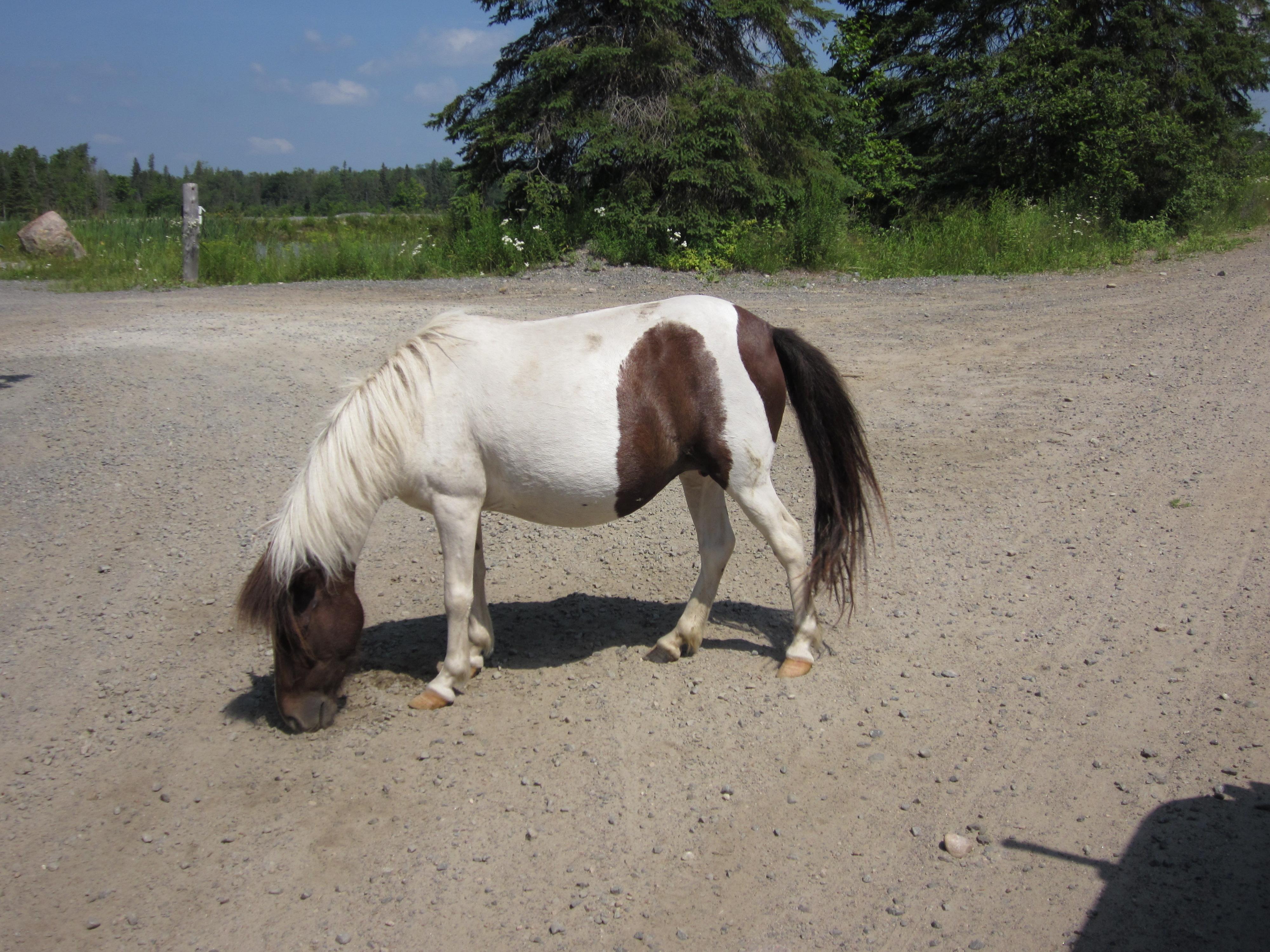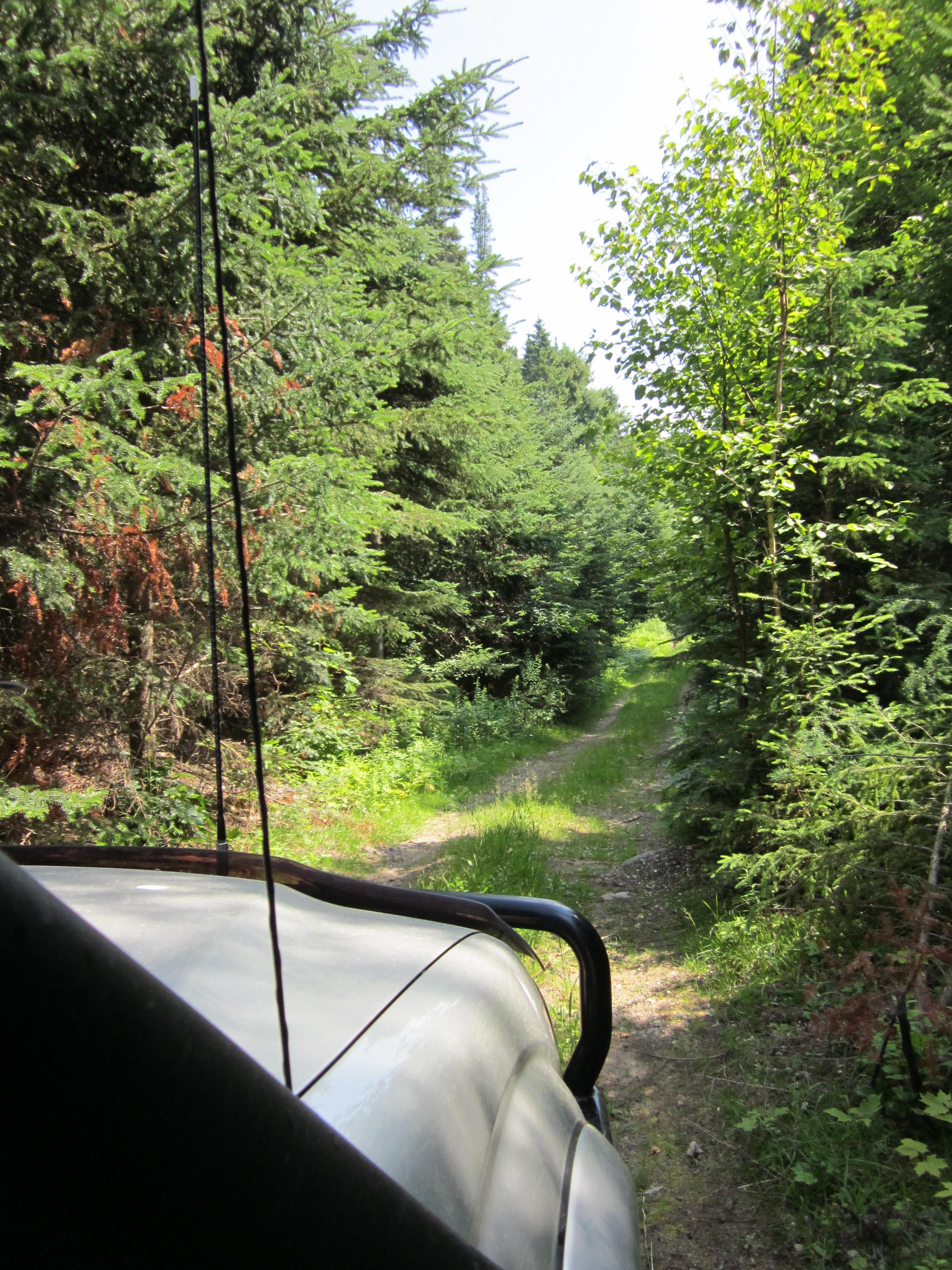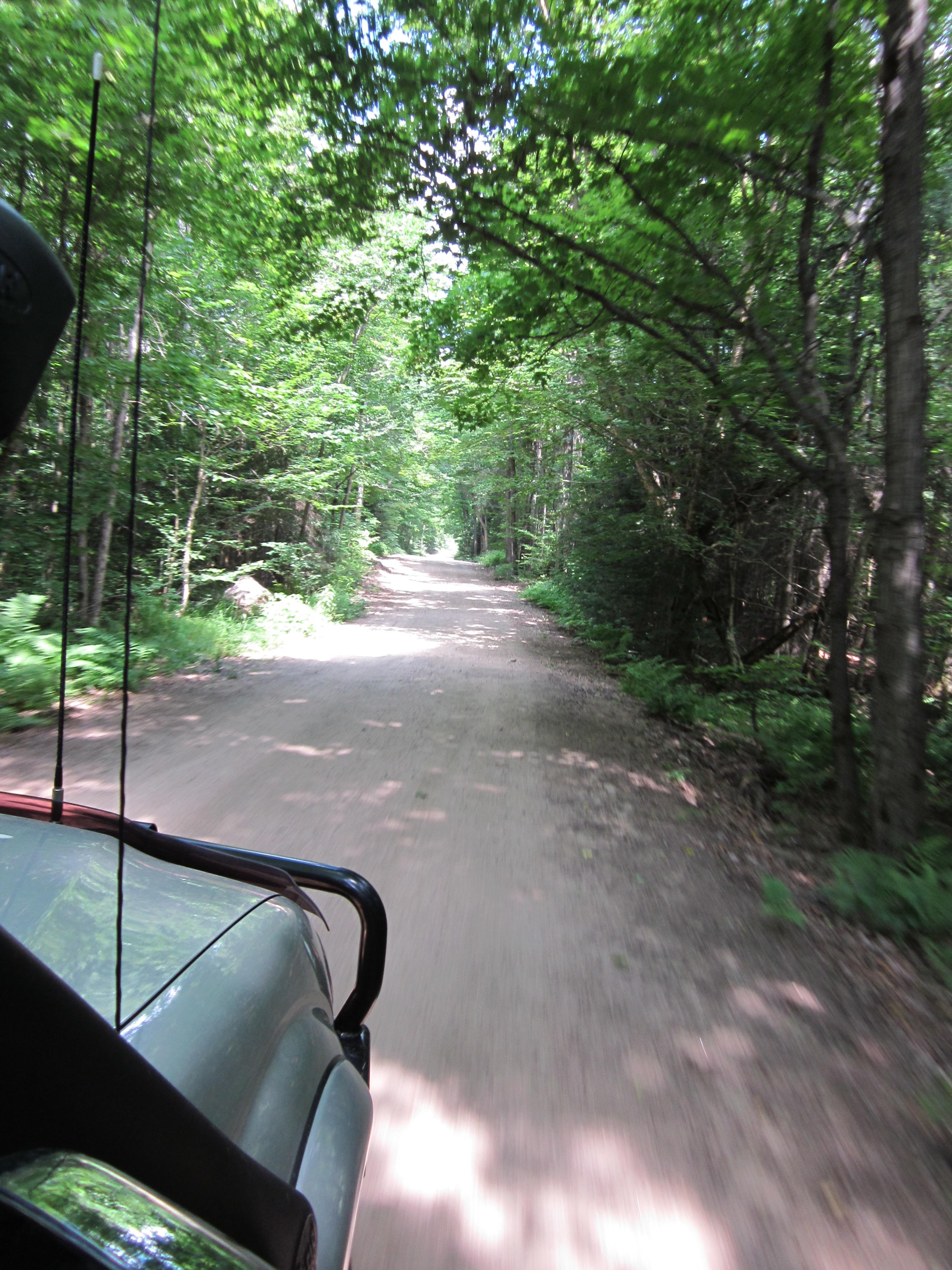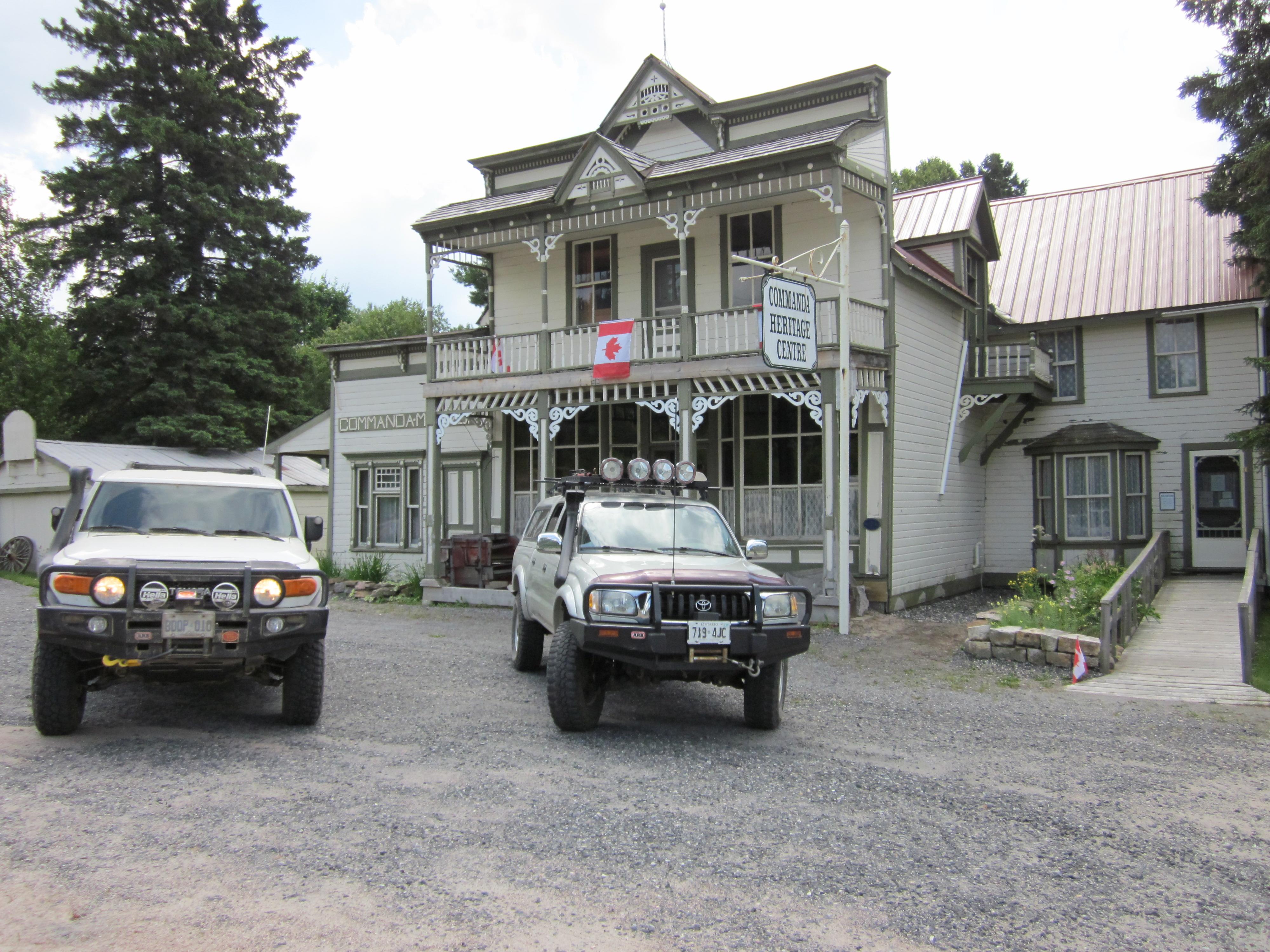 The Old Nipissing Road continues past this store and hi way. Because the trip was planned as a "Muskoka Loop". We traveled north, up the old Nip. East towards Algonquin park buy hi way, then travel south down the park fire routes. Then on to Dorset for a logging road adventure. Finally we travel home.
The next pic is from the "Fire Route" along Algonquin.
Ill keep this post about the Old Nipissing Road. Its trip in itself.