February 6, 2018 at 9:16 pm
#206065

Toy-Yota
Participant
That's a wicked idea! I looked up some tips and tricks a while ago, here's some I thought were cool! Another one my wife does is premake pancake batter and put it in a squeeze bottle!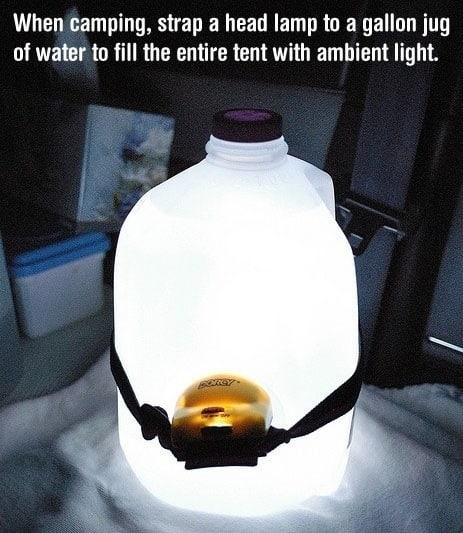 Glue sandpaper to the waterproof container you keep you matches in (if you don't use a lighter)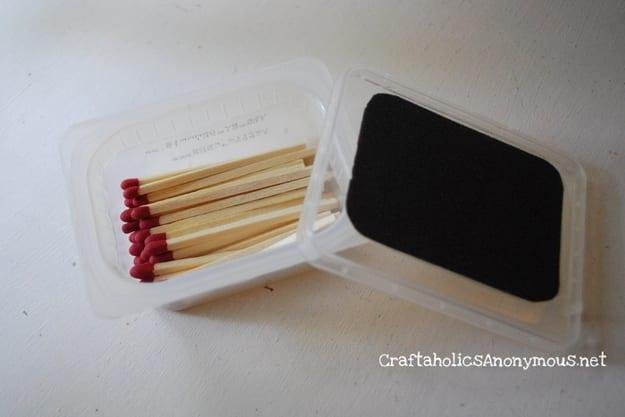 Keep your camp spices in old tictac containers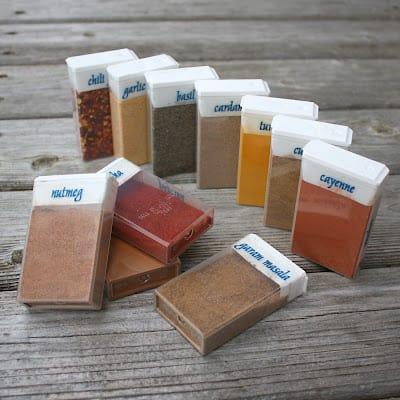 Freeze gallon jugs of water for ice. We always freeze blocks in big open containers and then buy bags too but they both end up melting and getting everything wet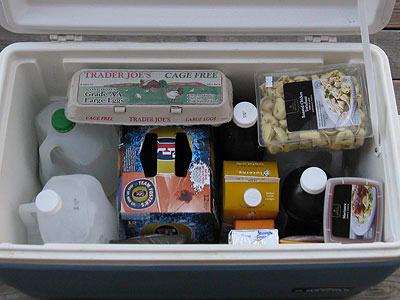 This reply was modified 5 years, 9 months ago by

Toy-Yota

.