Toy-Yota
Participant
I took these pictures for a kijiji ad. It was super rusty all over, it looked good in pictures. I decided that I wanted to sell or part out and build something cleaner that I could daily drive every now again. I'm a Landscaper so my red Ford is what i drive everyday, but I figured I could drive my wheeler around on the weekends or get groceries and stuff.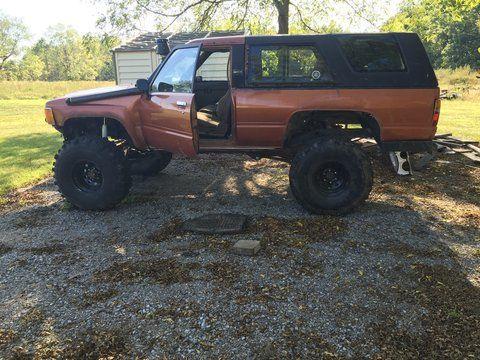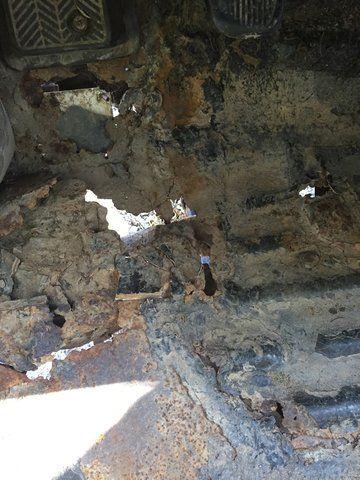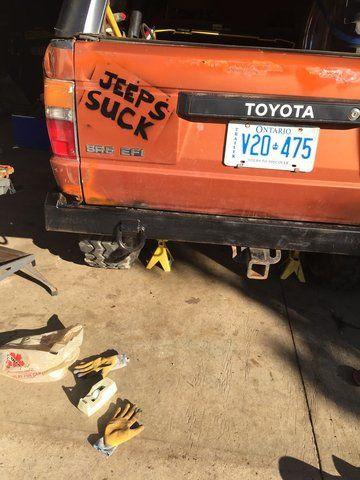 Then I realized that every time somebody inquired about my truck I would turn them away, or make excuses. I really didn't want to sell it and I knew because the body was so bad that I would never get the money I wanted out of it. I put so much work into it and it had some sentimental value to me too.
So I did this: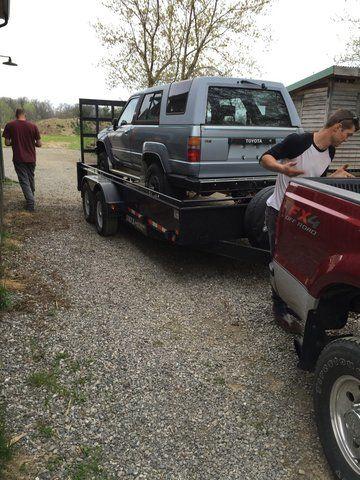 88′ DLX, decent body, good top. Interior was fairly clean, dash wasn't cracked. 22re was blown and the tranny was taken apart. I also bought a newer 22re from the same guy. He has some kijiji ads out in West Lincoln, great guy to deal with. Bought lots of stuff off him.